Bernardo Silva reveals why he joined Manchester City and where Pep plans to play him – City Watch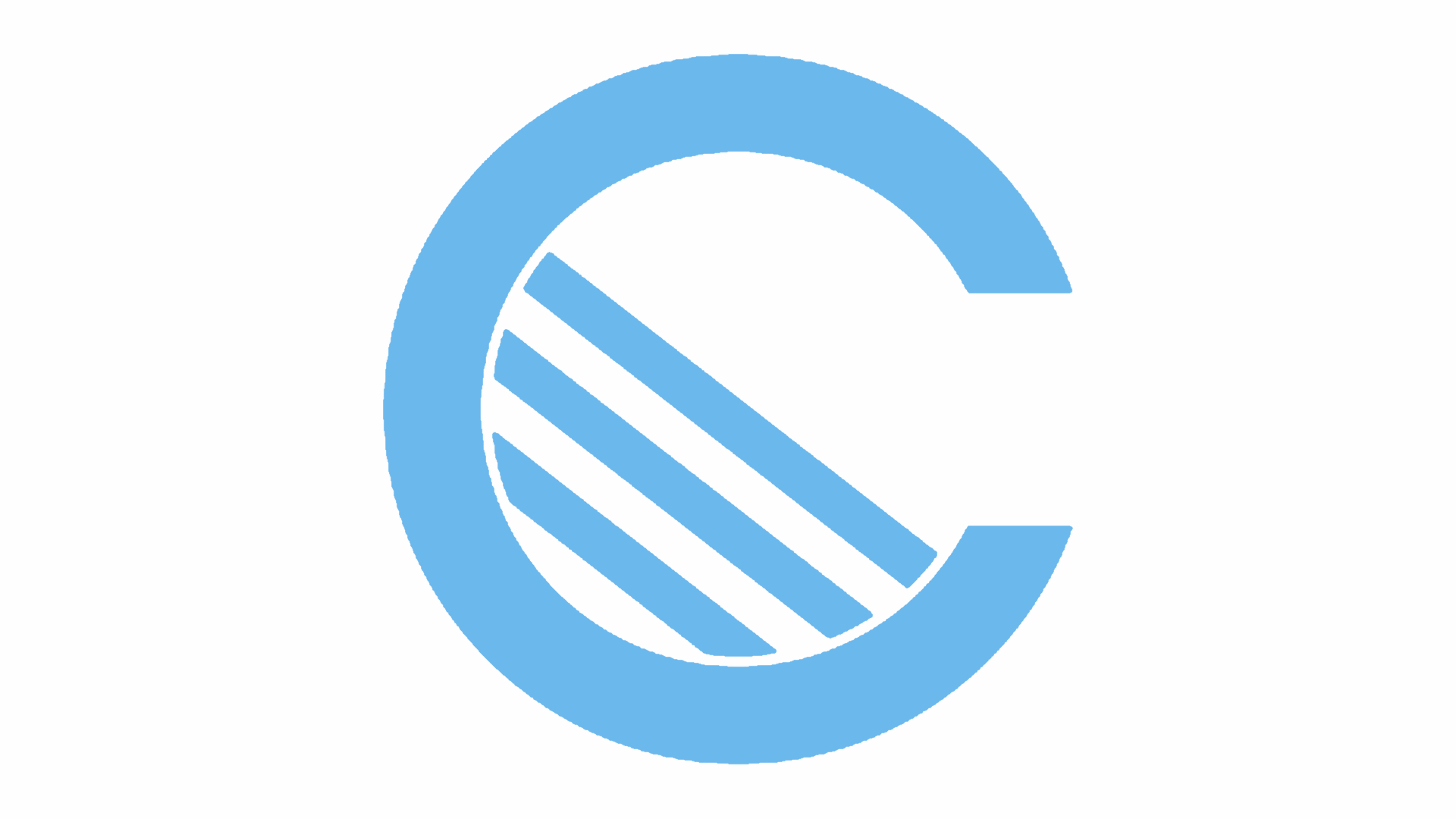 Manchester City new boy Bernardo Silva has given an exclusive interview to RMC Sport in which he discussed his departure from Monaco, reasons for joining City, and also offered insight as to where Pep Guardiola plans to play him.
Leaving Monaco required some thought from Bernardo, who eventually decided the Premier League is where he wanted to be.
"It was not easy to leave Monaco because I had a great time there," the 22-year old said. "I want to thank everyone there, they gave me the opportunity to play at a very high level. But after this very nice season, I wanted to try something different, to leave on a high. It's a good time to do this as a champion."
The pull of Pep Guardiola helped Bernardo make his decision, and he also named three of the players he looks forward to working with.
"When I had the opportunity to play in the Premier League, to be trained by Guardiola, and to evolve with players like De Bruyne, Agüero and Silva, I could not refuse.
"And it was a good offer for Monaco. I am very happy. I'm going to play in the best league in the world."
The Portuguese playmaker did meet with Pep Guardiola, albeit very briefly. The two will be seeing much more of each other in the coming years.
"I spoke to Pep for about ten minutes after my signing.
"He told me that I had to adapt to the league and club, and he told me what position he wants me to play in. He sees me on the right or in the middle. I can play both positions, but also on the left if necessary."
Asked about the potential of teammates Benjamin Mendy and Kylian Mbappé possibly hooking up with him at the Etihad, Silva responded:
"Benjamin Mendy is a friend, and if he can play with me, it's better than against me!
"Mbappé? I don't know, I don't think even he knows himself. He's fantastic, if there are €120m offers, wow, I don't know."
Get your Manchester City 2017/18 home kit online now!