Benfica thrash out deal with Rio Ave over Ederson's €40m transfer to Man City: the details – City Watch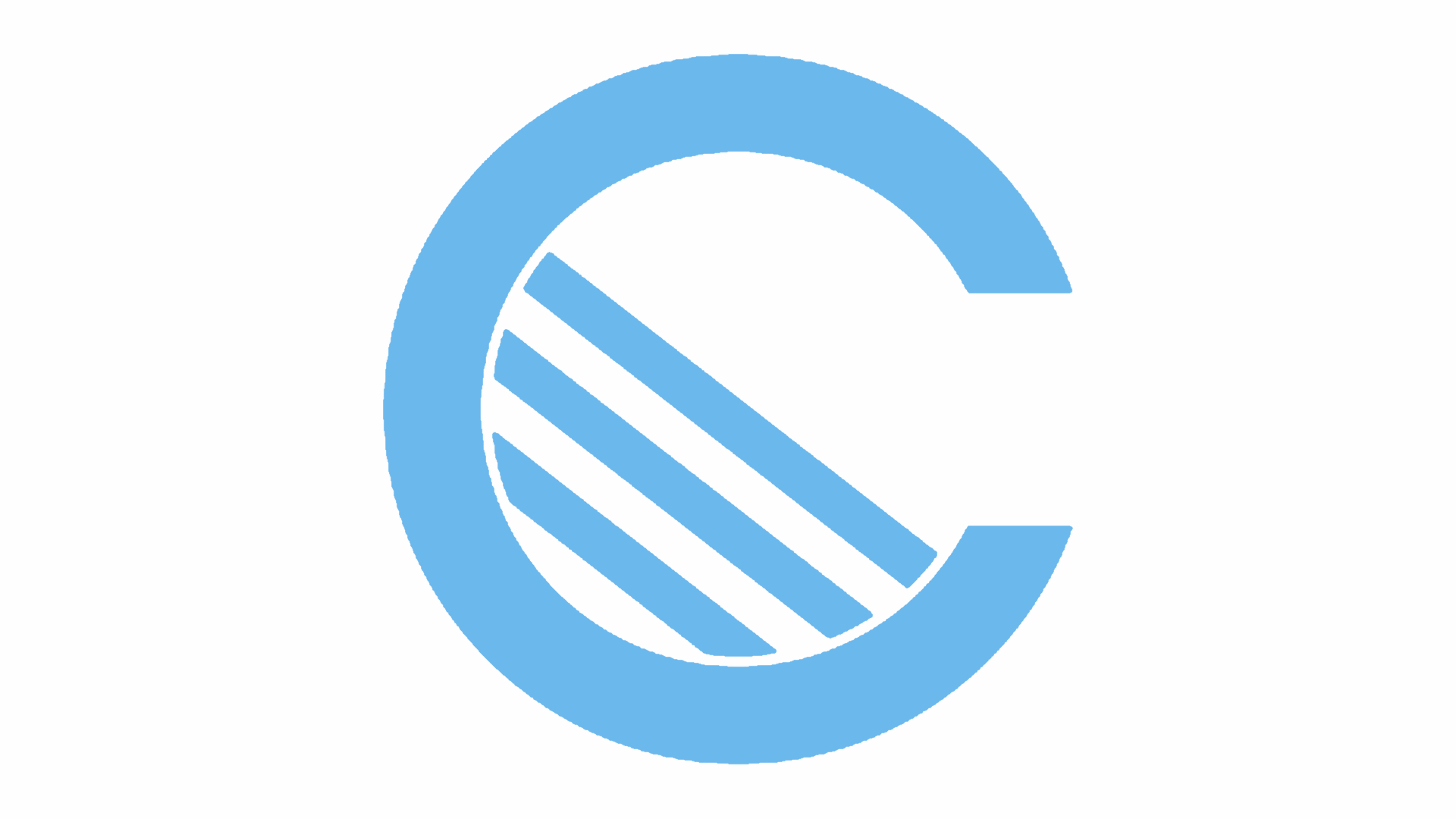 The wait goes on and on for Ederson Moraes to be announced as a Manchester City player, almost a week after Benfica officially announced an agreement to sell him to the Premier League side.
The hold-up will continue until the third-party element is resolved to the Premier League's satisfaction, something that is dragging as Blues wait eagerly to see their new number one.
In Portugal, the story is already yesterday's news. Benfica have announced his sale and the deal is no longer getting much coverage, with Victor Lindelöf's expected move to Manchester United now the big topic in the press.
However, A Bola have posted some further details about the deal today, specifically the breakdown of the €40 million fee being handed over by Manchester City.
Rio Ave owned 50 per cent of Ederson's sporting rights, but will not be receiving €13 million of the money, as Benfica continue to show their shrewd side. The Portuguese minnows will receive just €6.5 million in cash, with Benfica also handing over youngsters Pelé and Nuno Santos.
Gestifute, the agency led by Jorge Mendes who represents the goalkeeper, will receive a bigger cash sum than Rio Ave, showing just how unique the Portuguese market is.
The deal has been heavily criticised by partners of Rio Ave, but the club believe the two starlets being acquired from Benfica will have a rapid increase in value.
Get your Manchester City 2017/18 home kit online now!