Benfica announce that they have sold Ederson Moraes to Manchester City for €40m – City Watch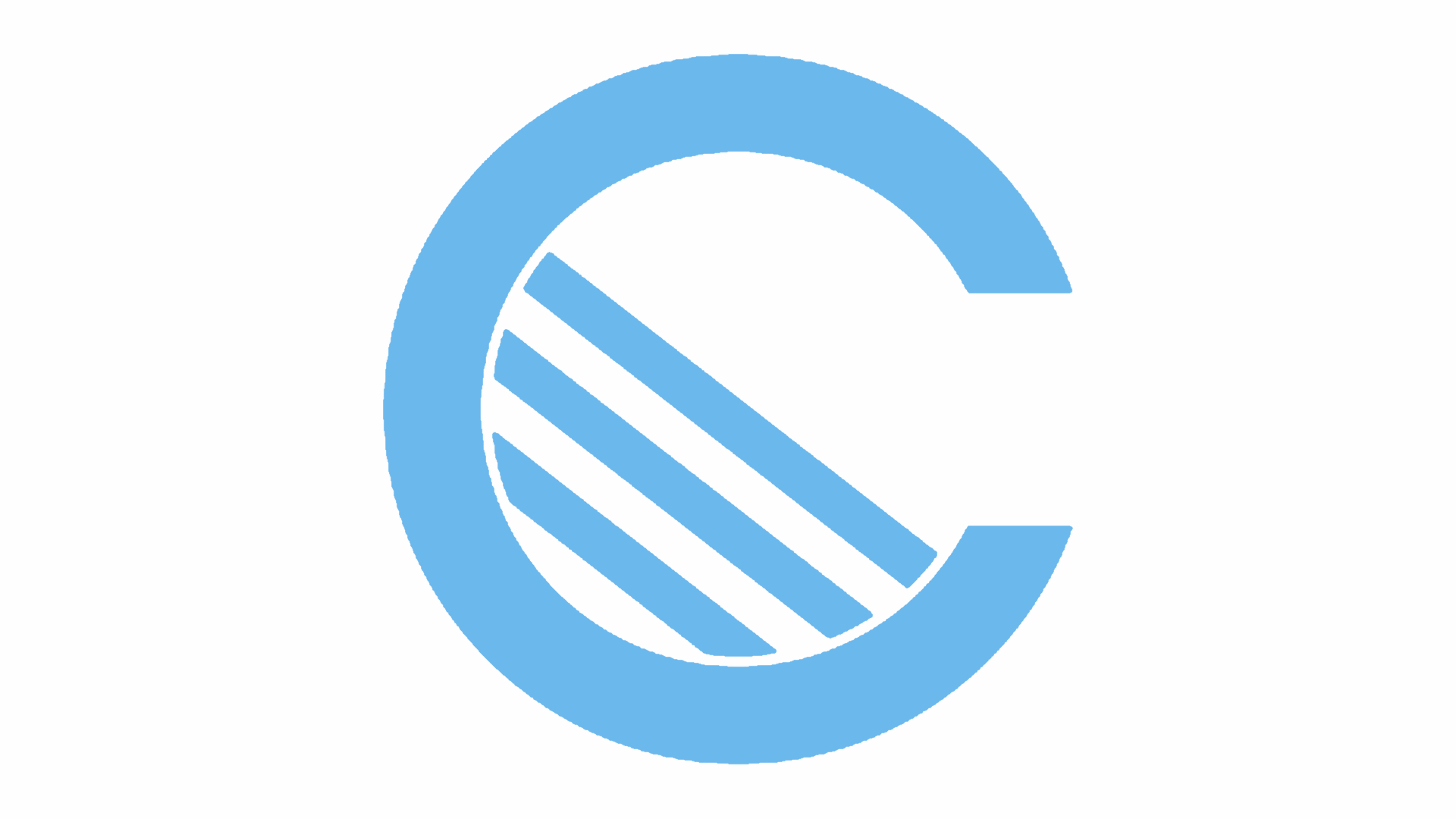 Benfica have announced to CMVM that they have agreed to sell Ederson Moraes to Manchester City for €40 million (£34.9 million)
In an official release, the Portuguese club confirm an agreement with City, with 50 per cent of the fee going to third parties.
With Benfica's statement now released, it means there should be nothing holding back an official announcement from City.
Get your Manchester City 2017/18 home kit online now!