Gabriel Jesus and Sergio Aguero ready to be unleashed on Manchester United, says Pep Guardiola – City Watch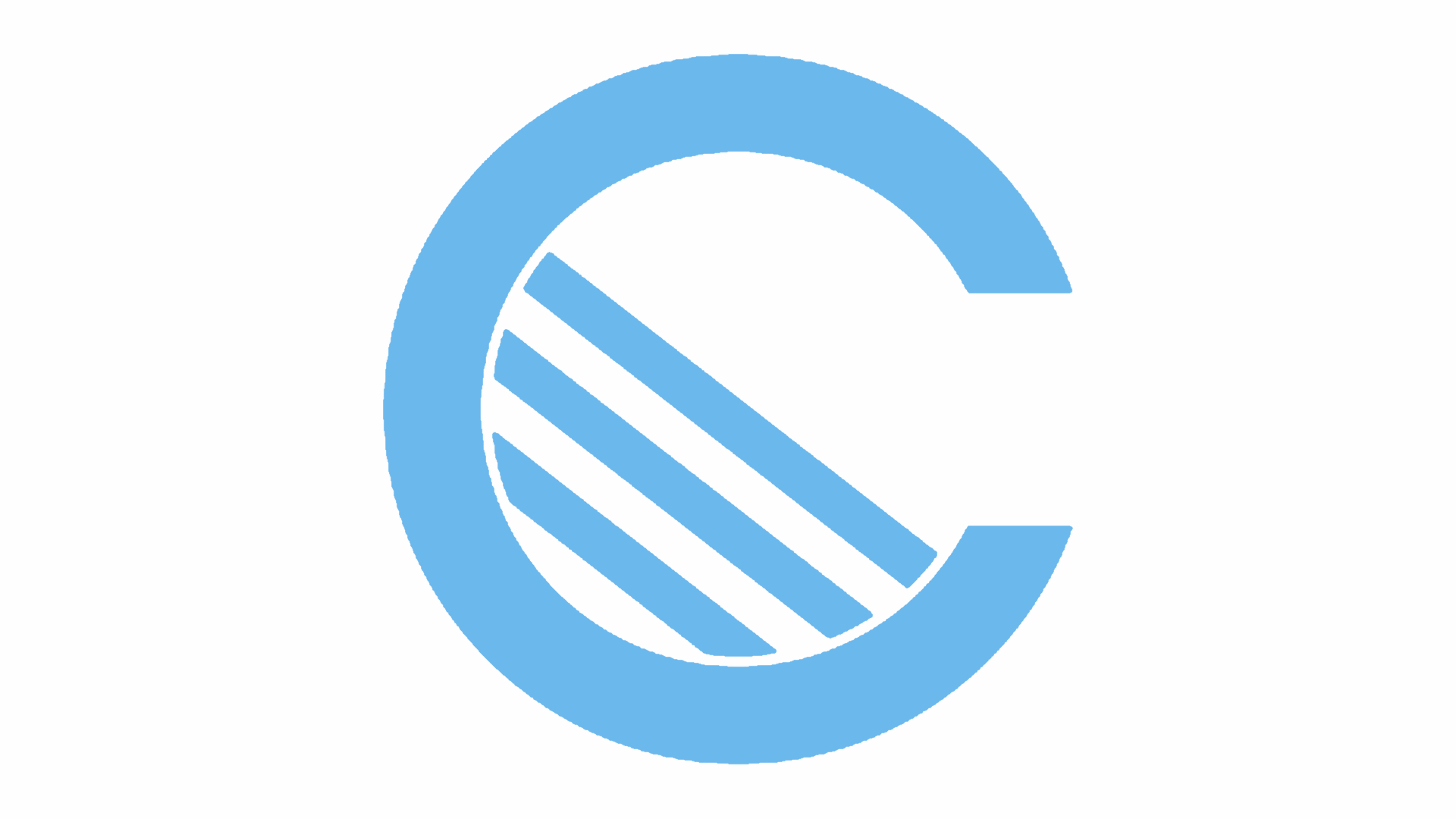 Gabriel Jesus and Sergio Aguero ready to be unleashed on Manchester United, says Pep Guardiola
MIDDLESBROUGH, ENGLAND – MARCH 11: Sergio Aguero of Manchester City celebrates scoring his sides second goal during The Emirates FA Cup Quarter-Final match between Middlesbrough and Manchester City at Riverside Stadium on March 11, 2017 in Middlesbrough, England. (Photo by Michael Regan/Getty Images)
Pep Guardiola has said that both Gabriel Jesus and Sergio Aguero are ready to face Manchester United in the derby on Thursday night.
Speaking to the press today, Pep Guardiola said that Gabriel Jesus is ready but his physical condition isn't optimal, whereas Sergio Aguero is much better and will be ready.
He was also asked whether the two are able to play alongside each other, to which he replied yes, if he decides to play with no wingers.
Guardiola also confirmed that David Silva is a real doubt and may not be able to feature against Mourinho's side.
Speaking in his pre-match conference ahead of the game against Manchester United, Pep Guardiola said:
"David Silva is a real doubt. Gabriel is ready but his physical condition is not optimal. Sergio is much better – he will be ready.
"(Aguero and Jesus) can play together, it depends on the way we want to play. If you play without wingers, more narrow, they can play."
–
Be sure to catch us on Facebook Live at 18:30 tonight, when Adam Bailey previews the derby and takes your questions!
–
For a limited time, you can get your hands on a Manchester City official shirt from just £30 for adults and £22.50 for children.
Make sure you grab one!