Acting Fast: Man City determined to put the ghost of transfer windows past behind them – City Watch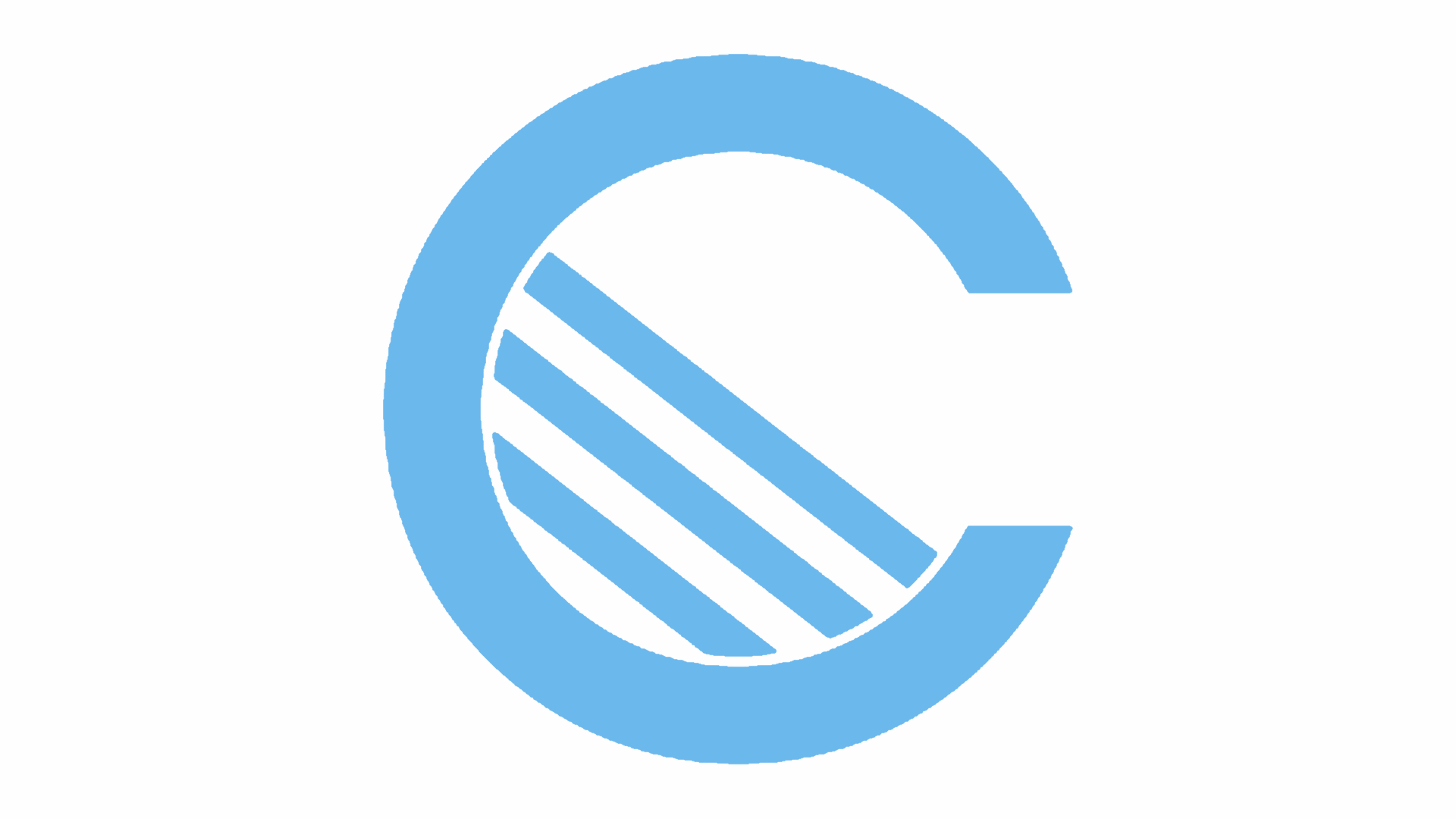 There was a time not so long ago when the idea of signing players like Bernardo Silva would have been mere fanciful hope for Manchester City supporters. And then on Friday afternoon – 26 degrees, beer gardens, barbeques, sunglasses – there was the Portuguese phenomenon holding up the City shirt; a five-year-deal, £43million quid, all done within just a few hours of the first inevitable murmurs on Twitter.
The timing couldn't have been better. Clichy, Sagna, Caballero, Navas and Zabaleta had all said their goodbyes on the Thursday, the quintet with over 800 appearances between them and an average age of 33. It should never have been the case that these players would be called upon so frequently in Pep Guardiola's debut season in England. But on the Friday Pep gave a clear indication of how he wants to go forward, capturing a 22-year-old who gave one of the most spell-binding performances I've ever seen at the Etihad, the best player in a squad of young Ligue 1 champions destined for the big time. Out with the old and in with the new.
The acceleration with which City have attacked this summer transfer window (which isn't actually officially open yet) has caught others off guard. José Mourinho may well enjoy a spot of Grand Prix though the timing of his presence in Monaco would also suggest he's eyeing a bit of business whilst out there. But with full-back Benjamin Mendy and midfielder Fabinho likely to follow Silva to the Etihad Stadium according to reports, Mourinho could be too late.
It's no surprise that we're acting as swiftly as we are. Landing top targets has never been as important for the club as it is right now. The club's long-standing core of players are approaching their twilight years and another window of failing to address an ageing squad would leave us way behind our Premier League title rivals. While Sergio Agüero is still only 28 and will be expected to challenge Gabriel Jesus for a starting place next season, it will concern Guardiola that City still rely so heavily on Vincent Kompany who was signed in 2008, and Yaya Touré and David Silva who arrived in 2010. There's no harm in utilising the talents of three world class 30-somethings but ideally they should be used in a rotational system with younger players at a similar level, especially in a high-pressing, attacking system that demands high energy. That's why, contrary to the opinions of a number of French journalists online, the signing of Bernardo Silva makes so much sense.
Guardiola may have expected the job to have been close to completion upon his arrival at City but now must oversee the construction of a new core of players that the club may use for the next five seasons as Roberto Mancini did in 2010. Raheem Sterling, Leroy Sané, Kevin De Bruyne, İlkay Gündoğan, John Stones and Gabriel Jesus have all been brought in with Pep's approval but key positions that have been left to fester for too long still need addressing. Pablo Maffeo is the club's only recognised right-back, while the goalkeeper, left-back and central-midfield positions are equally in need of a lick of paint. The players that eventually fill those positions are likely to be here for the foreseeable future.
And in order to fill these crucial roles, City must continue to conduct their business at a brisk pace. So far, the signs look good. Benfica keeper Ederson Moraes is reportedly next in line and could be signed as early as Monday, while explosive left-back Benjamin Mendy is also believed to be close. The Frenchman posted an image of him on a private jet on Sunday afternoon triggering rumours that he was on his way to complete a medical with City but later put those to bed with a video of himself in Paris. Manchester airport do not welcome any private jets until 19.00pm on Sunday and none of those will arrive from the south of France.
City will also continue to pursue interests in Tottenham's Kyle Walker and Arsenal's Alexis Sánchez. Should City land their men, spending could reach a staggering total of £240m, and it would be foolish to rule out another surprise addition to the team with Guardiola so focused on building a squad that will challenge for silverware on all fronts. In trumping his rivals on the battlefields of the transfer market, Pep will expect his team to be victorious on the pitch too, and there's every chance he could stick around longer than his current three-year-deal to oversee their development.
According to the Daily Mirror, City have opened talks with their manager over a new deal, confident that he wants to be around the watch the new crop of players reach its peak. The future, and this summer, certainly looks bright for Manchester City.