15 of Manchester City's 16 World Cup representatives through to the next round – City Watch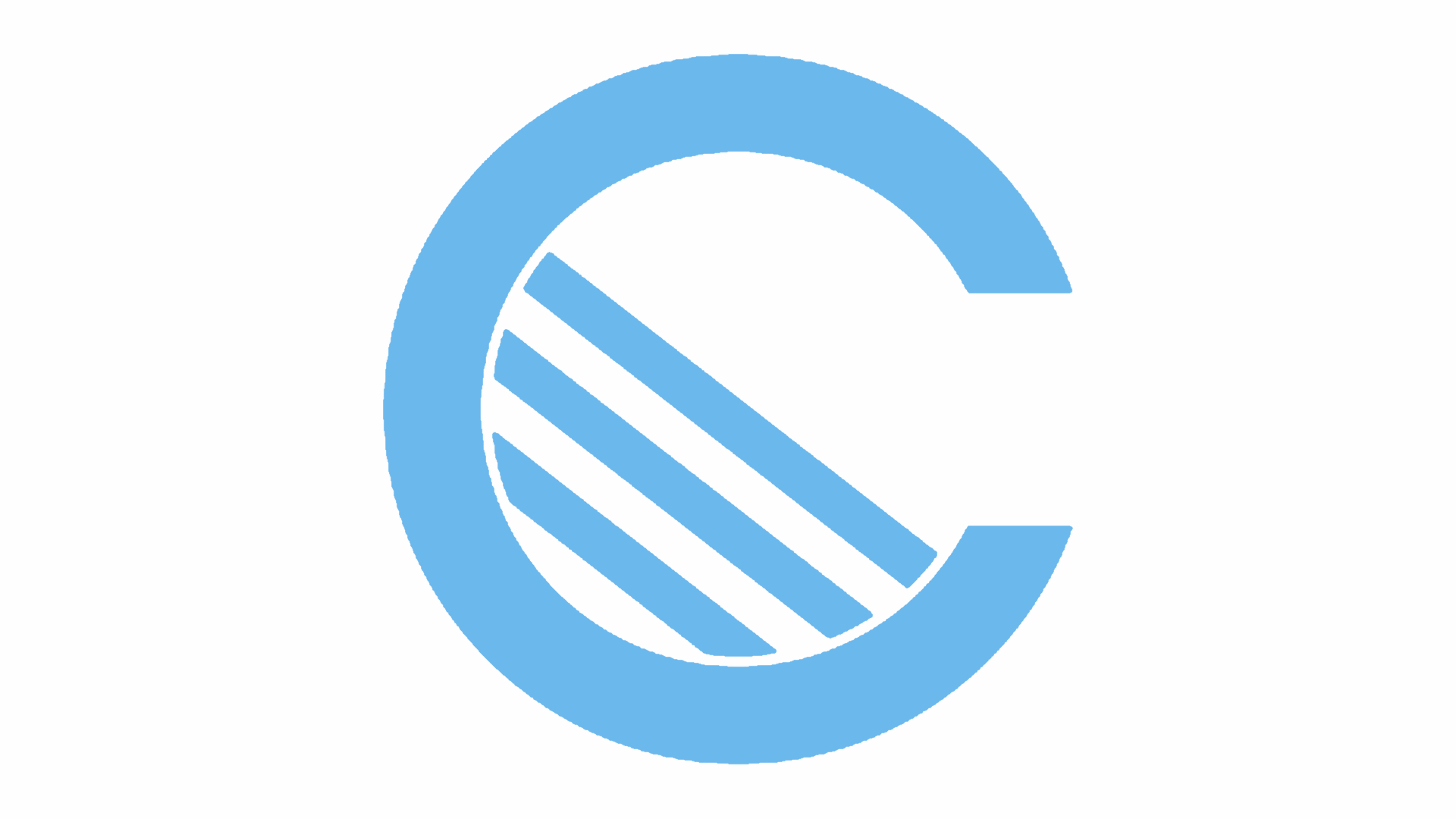 Only one of Manchester City's sixteen representatives at the World Cup in Russia is going home at the conclusion of the group stage.
Following Germany's shock defeat to South Korea earlier today, Ilkay Gündogan, who featured for just 59 minutes in the competition, is heading home along with Germany's big-name flops. Joachim Löw's decision to axe City flyer Leroy Sané from his squad will come under even more intense scrutiny now.
For the rest of the Citizens with their countries in Russia it is better news, with fifteen players advancing to the Round of 16.
They are:
Argentina: Sergio Agüero, Nicolas Otamendi
Belgium: Vincent Kompany, Kevin De Bruyne
Brazil: Ederson, Danilo, Fernandinho, Gabriel Jesus
England: John Stones, Kyle Walker, Fabian Delph, Raheem Sterling
Spain: David Silva
France: Benjamin Mendy
Portugal: Bernardo Silva
There will be only one match in the next stage that pits City players against each other and that will be Agüero and Otamendi's Argentina against Mendy's France.