Three reasons why Dani Alves would be a good signing for Manchester City – City Watch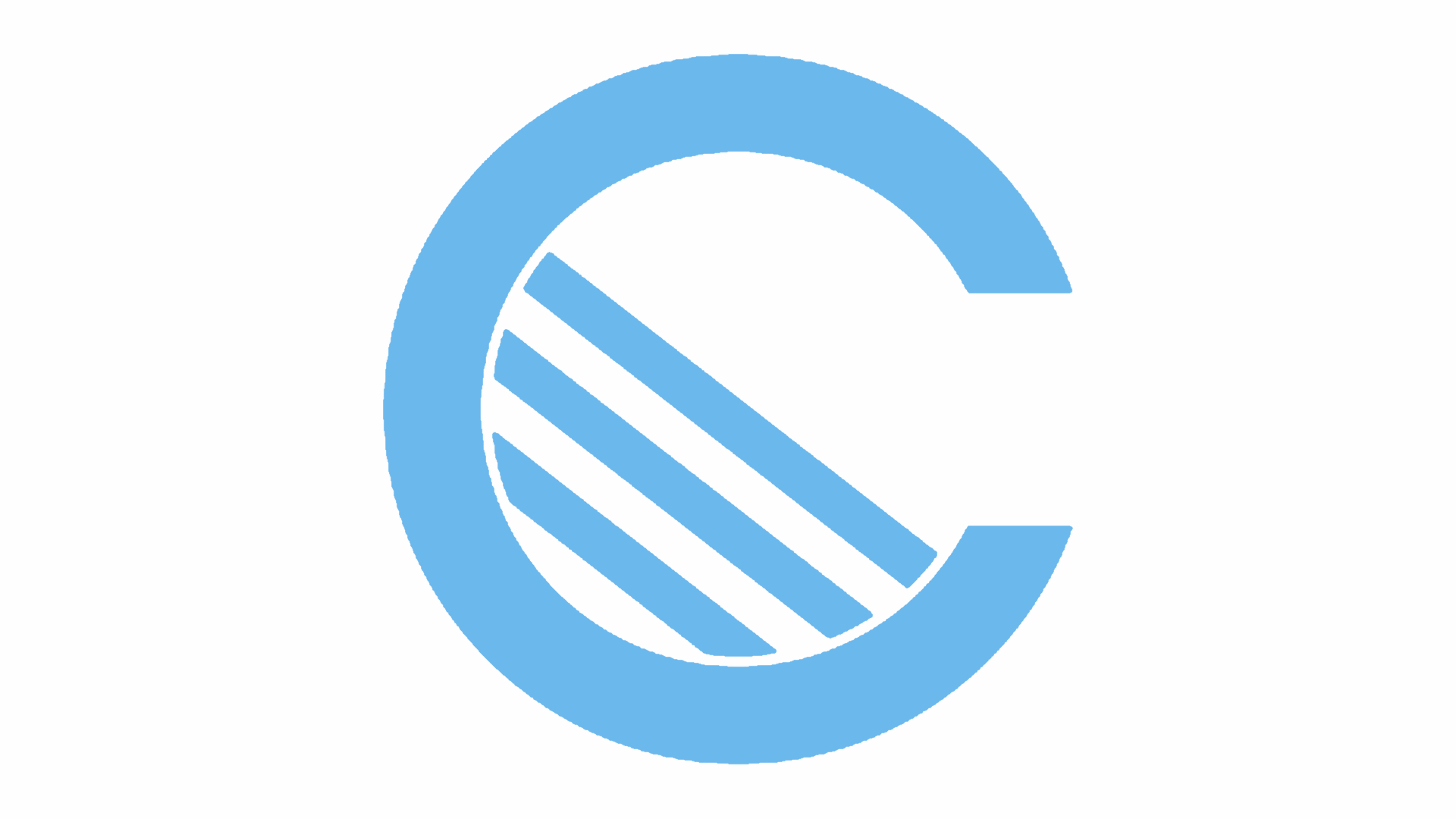 It is looking more and more likely that Dani Alves is joining Manchester City this summer, especially now that his Juventus contract has been rescinded. With that in mind, it is worth evaluating his usefulness to the team and taking a look at why Pep is so keen to reunite with the Brazilian.
A Strong Working Relationship with Pep
There is a definite mutual admiration between Alves and Guardiola, forged over Pep's reign at Barcelona where Alves featured in arguably the greatest team in football history. Alves was one of Pep's first signings when he took over at the club and he became an integral part of the team from day one. Over the years at the Camp Nou Alves was ever present, with Pep making sure he was on the pitch regardless of which system he sent his side out to play with.
And it became very clear recently that Alves is just as big a fan of Pep, hailing him as a genius in his article about his life that was published in The Player's Tribune. Alves described his full faith in Guardiola's strategies as he knew that if he and the team followed them the correct results would come. This steadfast dedication to Guardiola's principles of play have been lacking at times this season from the squad as a whole and a veteran player such as Alves can only serve to correct that. He can share his experiences with the squad and keep them in check on the pitch, which leads nicely on to my next point.
Can Act as a Tutor/Mentor
With the full back positions most likely going through a huge overhaul over the course of the summer, it means that three or four players are going to need to transition and adapt to Pep's methodology. If Alves does indeed arrive, then this transition should (in theory) become a lot smoother for players such as Walker and Mendy. Alves spent eight years with Barça, four with Pep, and has mastered the aspects of play that Barça and Pep teach. Having an example to follow is going to help them understand the theory behind Pep's playing model, which at times can be very complex and variable, especially for the full backs.
Moreover, Pep has often spoke of establishing the right culture at City to cultivate how he wants his sides to play. Alves is a perfect choice to do that. Pep needs players who have success ingrained into them to be a part of the squad. At Barça and Bayern he already had squads with Champions League and many domestic titles under their belts, he doesn't necessarily have that with the current City squad. Alves is someone with over thirty trophies to his name and his presence in the dressing room will go a long way to creating the winning culture that Pep has spoken about.
Adds Flexibility to the Right Flank
Alves is a very flexible and well rounded player, which opens up a lot of exciting possibilities for interactions with other players on the right hand side of the pitch. We saw lots of rotations between De Bruyne and Sterling on the right over the course of last season; adding Alves to these combinations only allows for more dangerous unpredictability in that area of the pitch. His ability to support the attack by stretching the opposition defence should also allow Sterling and De Bruyne to receive the ball with more time and space, letting them use their dribbling/passing skills much more effectively.
Whilst everyone is aware of how good Alves is at holding the width and playing close to the touchline, there are some doubts at his ability to play the more conservative "false full-back" role that Pep has used in recent seasons. There is no reason to be concerned though, as his relationship with Messi often meant that he would play deeper in the half space in order to let Messi go one on one against a full back. Moreover, he often found himself in a similar position towards the end of Pep's time at Barça during counter-pressing situations. He is definitely no stranger to these areas of the pitch and his skill on the ball is unquestionable, I'm almost certain he will flourish no matter where he is deployed.