Tast Cuina Catalana: Another sign Pep Guardiola could be at Manchester City for the long haul – City Watch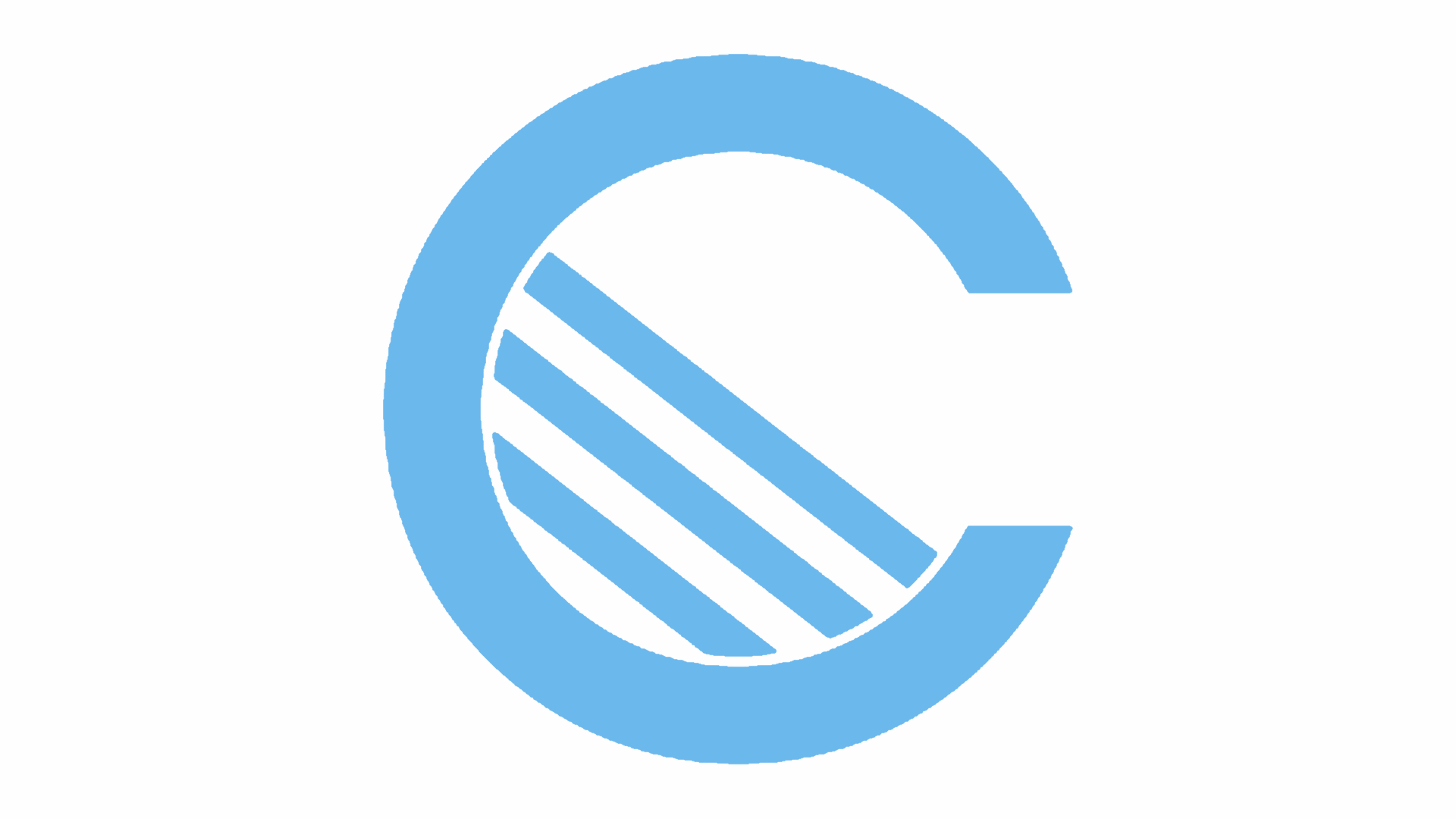 Pep Guardiola's Manchester City contract runs until 2019, and while it is expected he will sign an extension to prolong his stay at the runaway Premier League leaders, the big question is: for how long?
In December, the club briefed the national press about plans to open talks with Pep in the summer over a new deal, with some suggestions that they would like to keep the 47-year-old for up to a decade.
That could be difficult given Guardiola's propensity to have short, high-intensity spells at clubs, but there have been signs that the famed Catalan could stay longer than he normally would at a club.
Pep has spoken repeatedly about how happy he is in Manchester, where he lives centrally with his family, as opposed to in a quiet rural area like many football personalities do.
And according to the Manchester Evening News, Pep is now making an investment in a city centre business, perhaps a new sign that he is thinking long-term about staying in Manchester.
Guardiola, along with City chief executive Ferran Soriano and sporting director Txiki Begiristain have combined to invest in Tast Cuina Catalana, which will be led by Michelin-starred Catalan chef Paco Perez.
The trio of Catalan investors have teamed up with the Fazenda group, which has 'rodizio' grilled meat restaurants in Leeds, Liverpool, Manchester and Edinburgh.
The new restaurant, which the City head honchos are putting money into, is expected to open in June on Manchester's King Street.
–
TRENDING! New #HashTag T-Shirts are now available at the City Store – buy online now!
ferran soriano, pep guardiola, txiki begiristain