Six Years of Sergio: English football has taken Sergio Agüero for granted – City Watch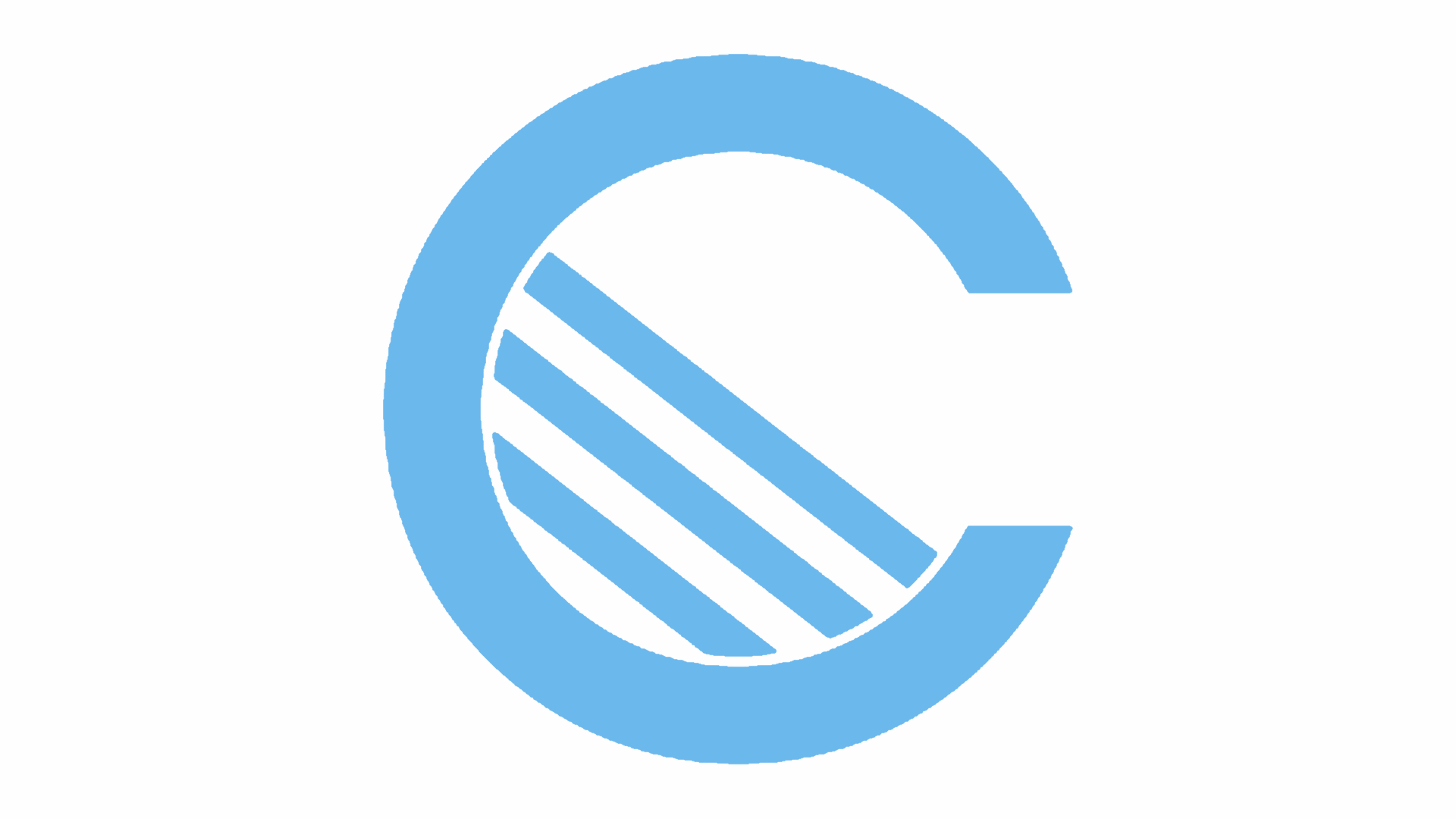 Sergio Agüero is twelve months away from experiencing the seven-year-itch at Manchester City. This will go largely unnoticed for a number of reasons. By definition, it's a time when happiness breaks down in a relationship. Kun has already faced trying times at the Etihad, and the press have worked tirelessly to overlook the Argentine at every opportunity.
What used to sound like City paranoia at the start of our journey with Sheikh Mansour has been proven over time to be a justified concern. The mainstream media's agenda is to serve the "traditional top four" for a variety of reasons, whether to pacify perceived larger fan-bases or to satisfy their own personal natural bias.
The case of Kun Agüero best illustrates the problem.
Since he joined the Premier League in 2011, nobody has scored more goals. Yet, they only ever really acknowledge that goal against QPR. Despite his consistency – in an anything but consistent City squad – he has never made the PFA Team of the Year. Not once. Ever. Proving that if humans hear something enough, they begin to believe it.
Some years his omission has been down to bad luck. It would have been hard to argue against Vardy jumping the queue in 2016 as Leicester claimed their miraculous title win and in other campaigns injuries have too often restricted Kun's chances. Although, rather than view this as a negative, the way he always comes back and makes an impact means it should count toward his inclusion. Not even lay-offs should prevent Agüero from getting a mention.
Injuries were to blame for his omission from the 2013/14 Team of the Year. But despite two bouts of injury – the first costing him eight games – he still managed to score 17 league goals and help City to a double. He watched on as Luis Suárez and Daniel Sturridge took their place in the side instead. No disrespect to the former City youth player, but he was devouring the scraps at Suárez's table. Agüero is a proven Michelin star chef.
Forget a Team of the Year. If they did a Premier League team of all time, only Alan Shearer and Thierry Henry should stand a chance at keeping him out of the side. The exclusions from the PFA Team are just one part of this flawed perception.
As if to back-up the notion he's not the real deal, skeptics point to his international career. One that has seen him score 33 goals and start alongside Lionel Messi at major tournaments as he did in every group game of the 2014 World Cup. That may have not been a memorable tournament for Agüero but he wasn't the only big player to struggle. Surely his performance in the 2015 Copa América went some way to rectify this? He scored the only goal of the game against holders Uruguay and went on to bag in the semi-finals too. To operate in such good company at international level proves his class.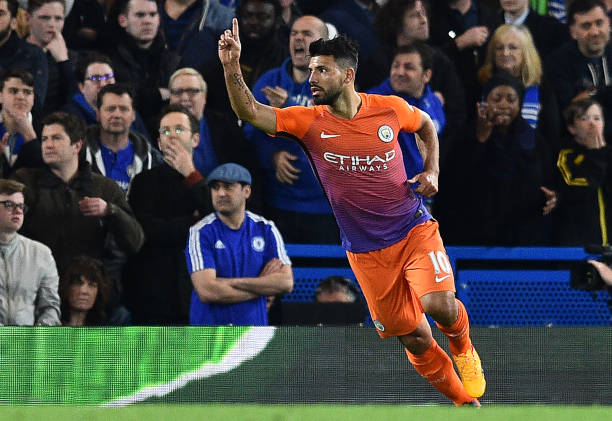 Ironically, it is a fellow compatriot that sometimes undermines Sergio's true value to City. Carlos Tevez was arguably a more accomplished all-rounder when the two were teammates. Factor in Tevez's visual work rate and it's understandable why many Blues are swayed toward him when inevitable comparisons are made. The golf swing celebration against Norwich City after his return from exile, coupled with his stellar performance that day, ensured he took superstar status from Sergio, as well as raising more than a few smiles.
It'd be wrong to say Tevez was better than Agüero: they complimented each other's game. But to use the relationship analogy once again, City fans have become guilty of taking Kun for granted. He's been here for what feels a long time now. His best efforts and game winning goals are expected, no longer appreciated.
Some players will always avoid criticism from the fan-base. David Silva can experience poor form for an extended period and still receive no biting backlash from the terraces. Others – namely Yaya Toure – can make more memorable contributions and still only receive backing when the fans acquiesce. Agüero falls somewhere between these two states of struggle with supporters. He doesn't have to fight for every bit of acknowledgement nor does he have bullet-proof status. He is just expected to play, score, and ignore comments about when his next injury is due.
He is a world class striker. That term is often overused but he deserves the moniker. The Premier League rarely has one among its ranks. City have had one for six years.
Pep Guardiola's arrival has only hastened the hard-line stance against the striker. His overall contribution immediately questioned, his commitment to training mentioned in a bad light, and the press discussing potential transfers every time there's a dull moment in the gossip column – all conspire to oust Sergio.
The arrival of a young Brazilian appeared to be a gift from the heavens, and further ammo to use against Agüero. Had City finally found a replacement for a man that doesn't need replacing? No one can deny the twenty-year-old's ability but his hype has been disingenuous in certain sections of the press.
And City fans themselves turned to Jesus when they already had a footballing God at the club who could answer their prayers.
Sergio Kun Agüero: forever underrated but ever-present. The jewel in Sheikh Mansour's crown and a man destined to redefine what being a Manchester City legend means.