From LA: Manchester City and Real Madrid agree that €180m is too much for Kylian Mbappé – City Watch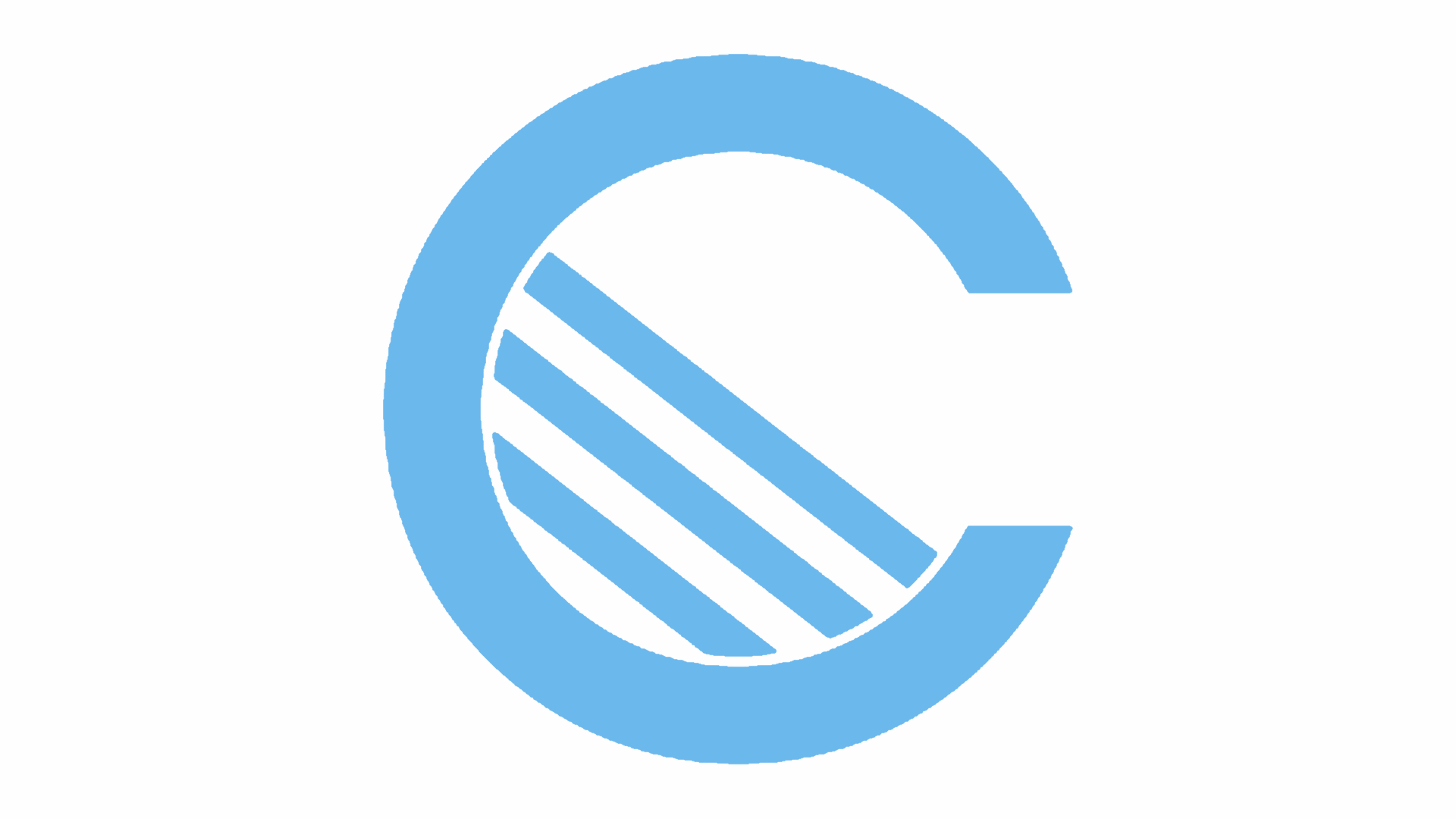 Real Madrid appear to be the frontrunners to sign Monaco sensation Kylian Mbappé, but Manchester City are said to be involved in what has become a two-horse race to sign the prodigious 18-year-old.
City came out and denied that they have lodged a world record bid to try and trump Real Madrid in the race for Mbappé as was widely reported on Tuesday night, but it is obvious that the Blues have a real interest in the player.
Mbappé's fondness for Madrid going back to his childhood is thought to be one of the things that has them in pole position for his signature, but reports in both Spain and England suggest that they can't sign him unless they sell one of the BBC (Bale – Benzema – Cristiano Ronaldo). This is purely for sporting reasons rather than financial, with Mbappé fearful that three experienced superstars would block his path into the side.
And it is Gareth Bale who is reportedly the one who would be sacrificed, but Duncan Castles reports in the Daily Record today that his most likely suitors, Manchester United, will not moving for the Welshman, despite his availability.
With the most likely buyer (rich enough) for Bale ruling themselves out, this could give City further encouragement of striking a deal for Mbappé, with Pep Guardiola reported to have personally met the teenager to pitch the City project.
However, there is news today from Spain that Man City and Real Madrid chiefs had some sort of discussion earlier today before or after City's 4-1 thumping of Los Blancos and agreed upon something.
According to Antón Meana or Cadena SER, the two clubs agreed that Kylian Mbappé's price is exorbitant and neither will pay €180million (£160.3million) to sign him this summer.
R. MADRID | Madrid y City hablaron de Mbappé en LA y coinciden: precio desorbitado, por 180 millones no se le puede fichar. Vía @antonmeana

— SER Deportivos (@SERDeportivos) July 27, 2017
Edu Pidal of Onda Cero says the same, that both clubs will refuse to pay Monaco's asking price, and believes the most likely option for Mbappé now is another year at the club.
El Manchester City también renuncia a Mbappé. A día de hoy, todos creen que lo más probable es que siga en el Monaco@ElTransistorOC 📻

— EDU PIDAL (@edupidal) July 27, 2017
Despite being natural rivals on the European stage, City and Madrid have had a good relationship, with Florentino Pérez and Sheikh Mansour often doing business outside of football. And it appears they agree that despite his incredible talents, Mbappé is overpriced and the clubs are perhaps being set against each other by Monaco in the hope that the biggest bidding war in football history breaks out.
And so the future of Kylian Mbappé remains uncertain still. Real Madrid are the clear bookmakers' favourites, but City can't be ruled out, nor the youngster remaining in Monaco which may suddenly be the most likely outcome of this saga.
Get your Manchester City 2017/18 away kit online now!