Photo: Benjamin Mendy REALLY hints at Manchester City move in Instagram shot – City Watch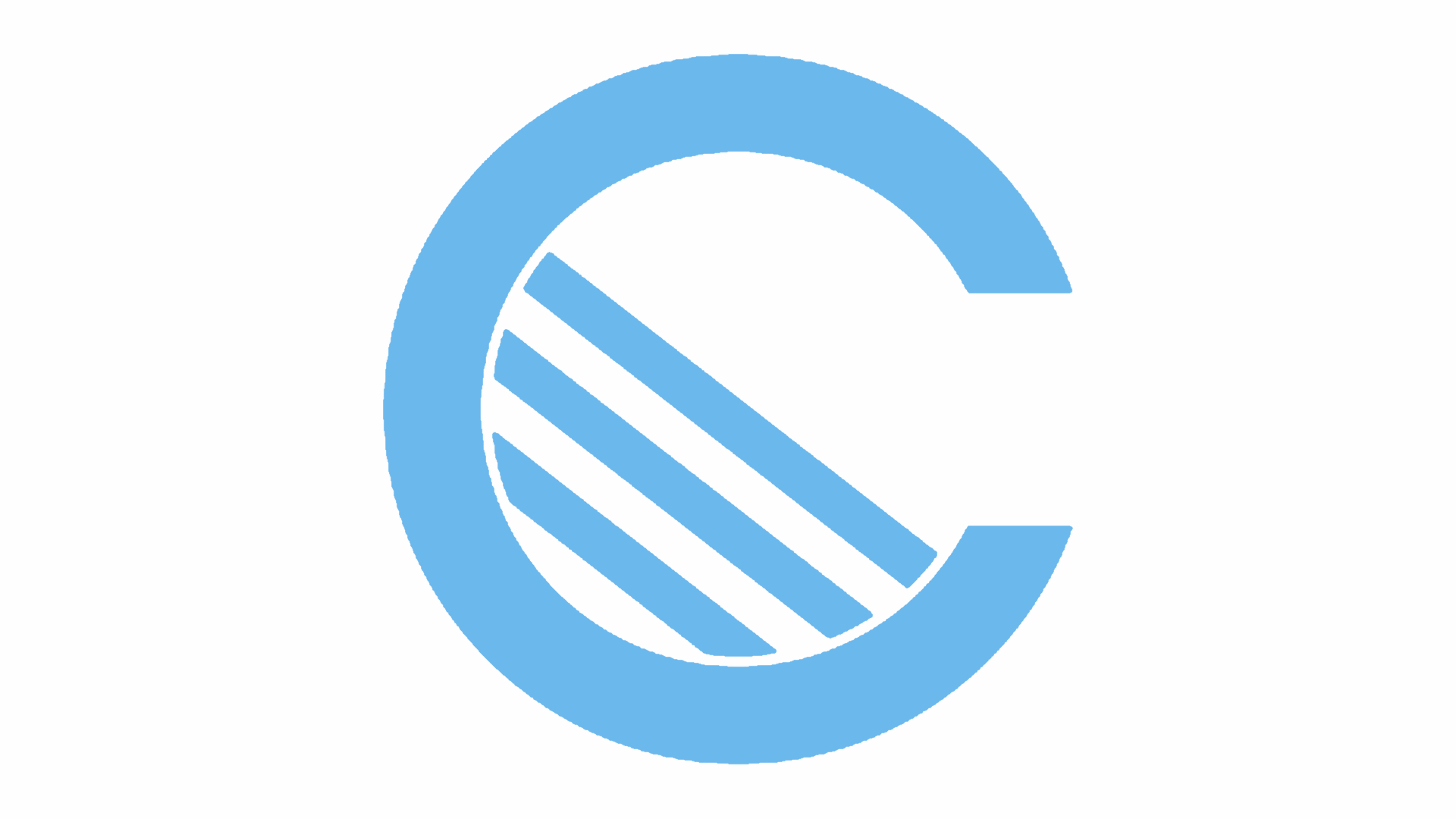 Benjamin Mendy has been toying with the emotions of Manchester City fans on social media for a while – but he's taken it to another level today.
The City target has uploaded a snap of himself to his Instagram account, in which he is peering off into the distance… while wearing Union Jack shorts.
The caption reads: "See you soon 👀 #bm23"
On Thursday, Tarek Khatib, a Juventus supporter, met up with the Monaco left-back last night, tweeting a picture of himself with the player and some others.
A Manchester City fan quizzed Tarek about if he asked Mendy about his future, to which Tarek replied, "yeah, you should receive some good news soon."
Mendy's latest tease on social media could indicate a deal is done… or he may just like being a massive wind-up merchant.