Pep Guardiola reveals City's stance on Kylian Mbappé and will Mendy be fit to face Liverpool? – City Watch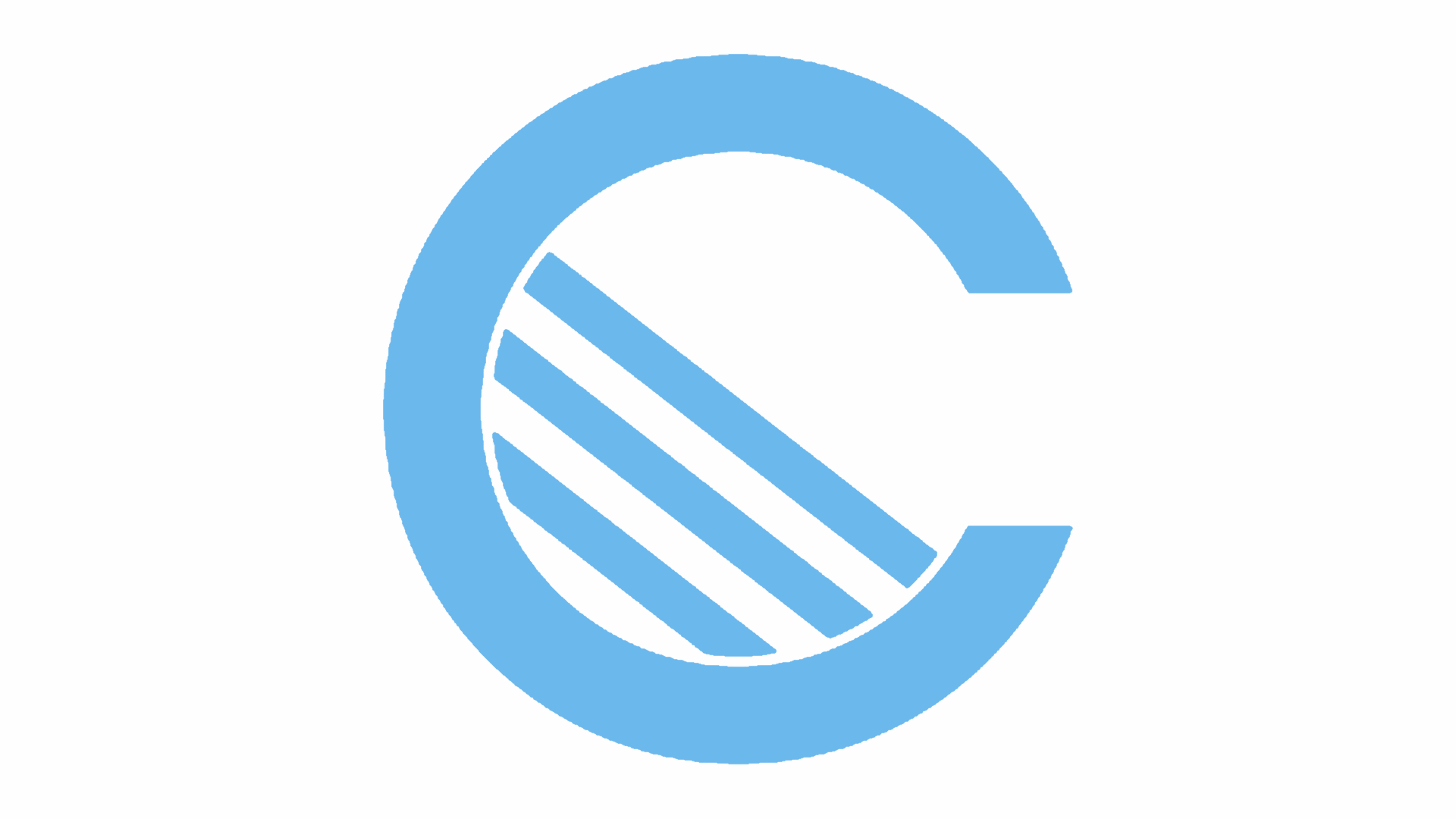 Pep Guardiola spoke to the media in Germany ahead of tomorrow night's Champions League tie with Hoffenheim.
Among the questions he was asked, the Manchester City manager was quizzed about the weekend report that he wants to sign Paris Saint-Germain striker Kylian Mbappé in January. And Pep quickly shot down the rumour.
"That is not going to happen," Guardiola insisted. "Sometimes I don't understand where the news comes from. City aren't going to spend the money that PSG deserves.
"PSG are not going to sell him, I guess. He's not coming here and we are not going to swap anybody for him for Sterling or any other player. People should be more respectful."
On the left-back front, Guardiola did rule Fabian Delph out of the weekend game against Liverpool at Anfield, but did say Benjamin Mendy has a chance of returning in time.
"Delph, no. Mendy maybe (back to face Liverpool on Sunday). We have enough days until the game so hopefully.
"The problem is that they still didn't train with us, so hopefully when we return (to Manchester) they can train with us."
One man who is fit to play tomorrow and against Liverpool is Sergio Aguero, who flew with the squad. Guardiola offered further confirmation that the City icon is in contention to start, although no decision has been made yet.
"Tomorrow is such a big game and Aguero is here because the doctors said he is able – tomorrow we will decide whether to play him or Gabriel Jesus."
On the topic of tomorrow's game, Guardiola described every game ahead in the group stage as a cup final.
"We have five finals ahead in the group stages. Tomorrow is the first final.
"It's a top quality competition, it's so complicated for all of us and we try to be stable. I think we are making steps forward."
Hoffenheim are coached by the highly-rated young coach Julian Nagelsmann, a man Guardiola has much admiration for.
"Julian Nagelsmann is so young and Hoffenheim keep getting better and better. He will have a lot of success in his career.
"I am looking forward to facing him and hopefully it wont be the last time we play each other."
champions league, hoffenheim vs. city, kylian mbappe, pep guardiola