Hoffenheim boss Nagelsmann: Manchester City expect to win but we have a plan… – City Watch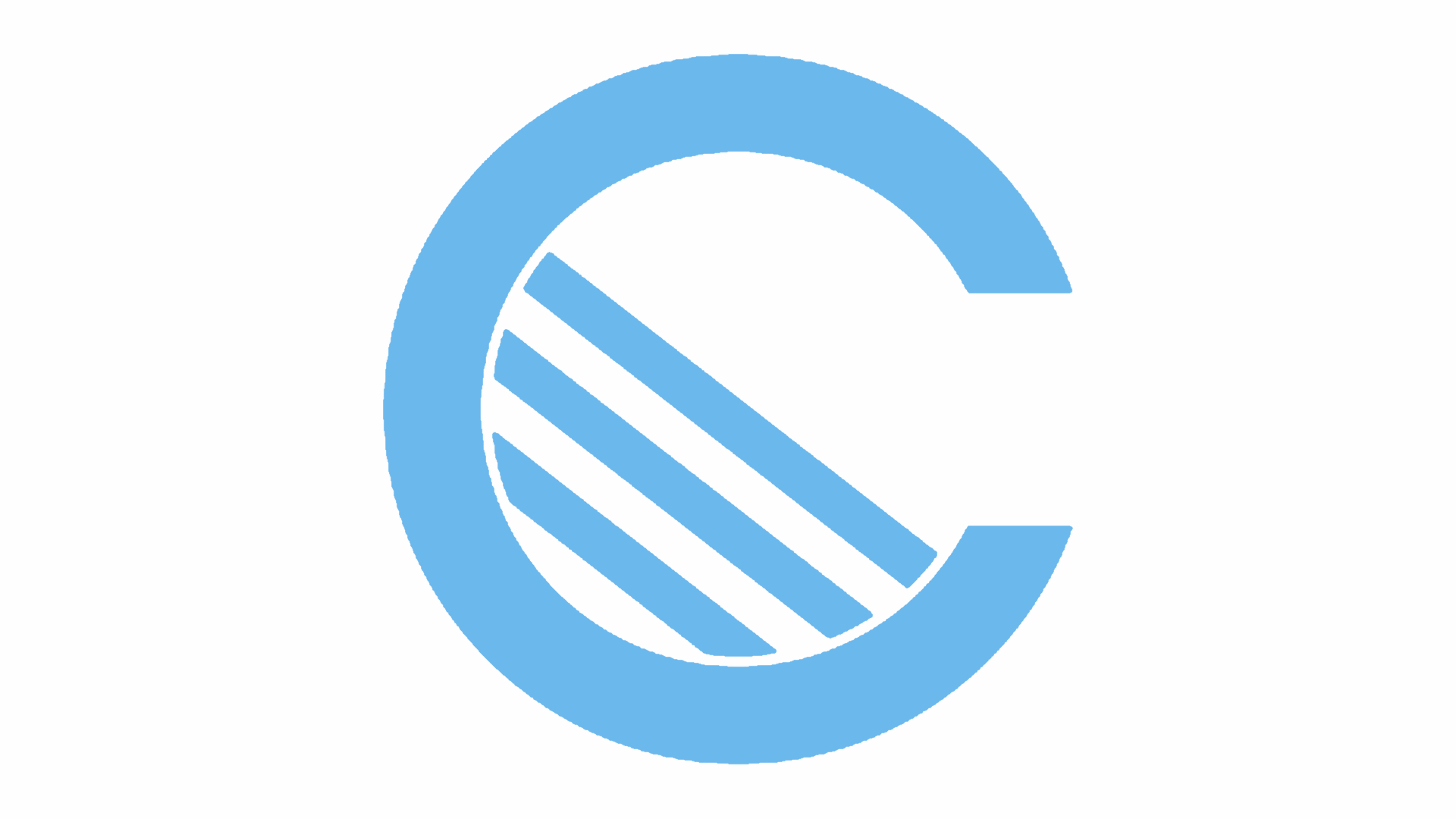 Julian Nagelsmann, the head coach of Hoffenheim, says his team have a 'brave plan' to combat Manchester City in tomorrow night's Champions League clash.
The highly-rated young coach knows his team are underdogs, despite their impressive home record which has seen them take the scalps of Bayern Munich and Borussia Dortmund in recent times, but suggested the Germans have something up their sleeve.
"I'm looking forward to my first Champions League home game!" Nagelsmann declared. "Until now I haven't felt too different, we just need to focus on training. Tonight the excitement will probably be more intense.
"Manchester City will be expecting to win the game but we have a very brave plan. Our strength is our football. Everyone who plays tomorrow will be brave on the ball."
Nagelsmann also confirmed that he will be without captain Kevin Vogt and that none of his other injured players will return in time to face City.
"Kevin Vogt's issues got worse at the weekend. He will not be available tomorrow, due to an injury. Those who are were already out with injuries will not be available tomorrow either."
Goalkeeper Oliver Baumann, who was also present at the press conference, singled out the flanks as a potential problem area for the hosts and admitted they are worried about City's speedy wingers.
"Manchester City are incredibly dangerous down the wings, so it won't be easy for our backs to defend in the final third against such pace. This is why will need to follow our match plan."
champions league, hoffenheim vs. city