Opinion: Eyes bigger than your belly – Manchester City don't need Alexis Sanchez – City Watch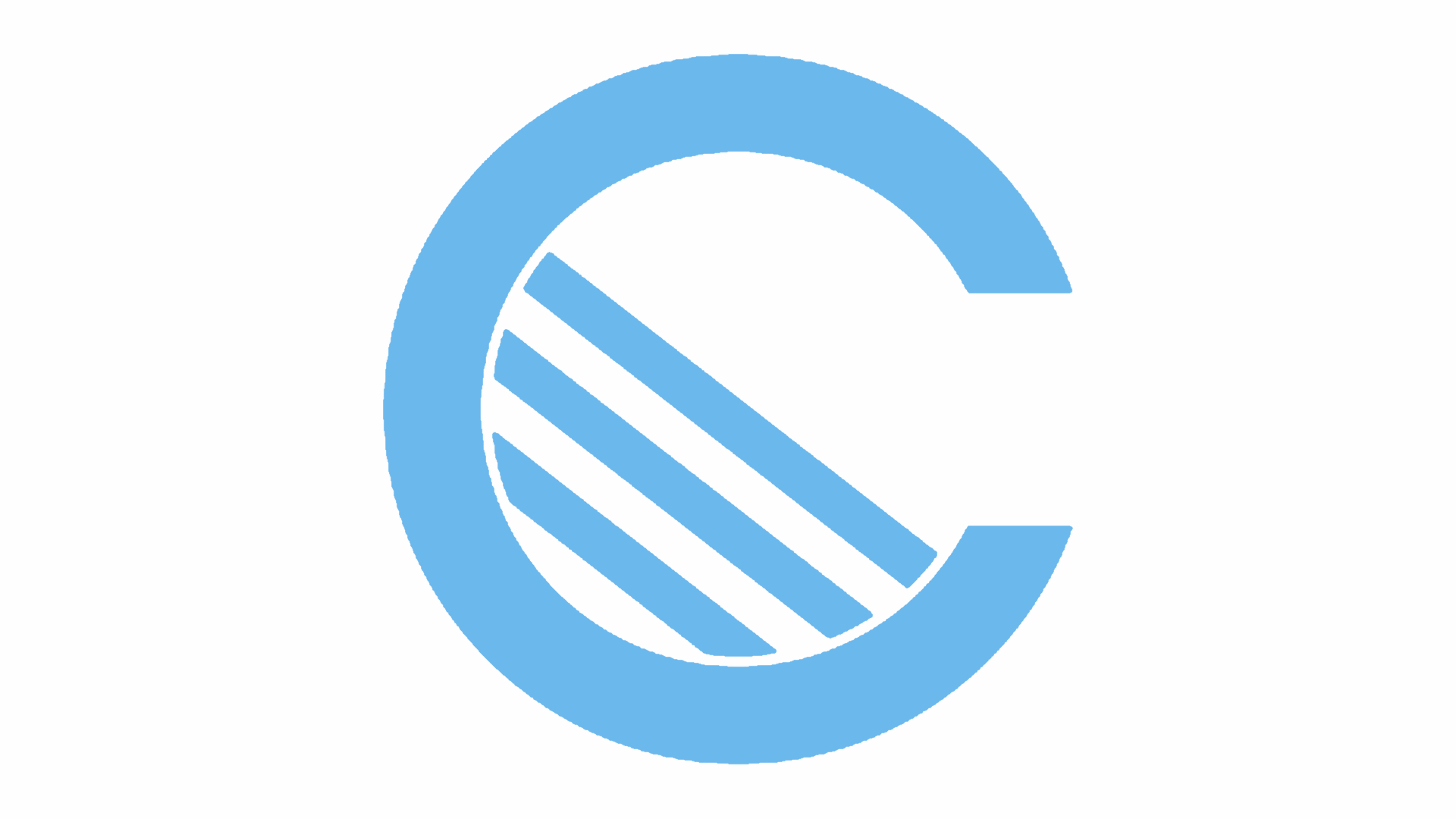 Much has been made of Pep Guardiola's £300m war chest as he continues the reshaping of City in his image. Last season's third place finish was rightly acknowledged as disappointing and the boss has shown already this summer that he is not about to accept mediocrity for the second time. The Catalan wasn't hired just to ensure Champions League football; his remit is to conquer Europe as he did with Barcelona.
The majority of City fans understand the scope of this task and so he's been given a bit of leeway. It's how this summer's transfers go that could sway opinion. Perhaps the most desired jewel in the new crown is a Barça reject: Alexis Sánchez.
According to fellow City target Dani Alves it may have been the Arsenal forward's lack of understanding of Barcelona's style of play that forced his exit from the Camp Nou in 2014.
"Alexis didn't fail at Barcelona, but it's hard to play here because you have to understand the playing idea," Alves told the Daily Mail. Sánchez has thrived in the limelight at the Emirates Stadium alongside players inferior to him but surrounded by teammates at the same level who can provide genuine competition, the evidence is there to suggest Alexis may feel a little suffocated.
If you purchase players that weren't good enough to hold their own among the world's best, you'll probably not do much better. Ergo, if you seek players that weren't able to sustain a career at one of Europe's premier clubs, before changing leagues and finishing the season in fifth, you shouldn't expect to win the Champions League with them.
That may appear to be a grossly unfair, oversimplification of Alexis Sánchez's ability and potential contribution. Of course, if you surround him with better players, he may fulfill his promise. Also, this isn't a Fantasy Football team we're talking about or a game of Football Manager.
With this is mind, it further begs the question why Pep is so keen to sign Sánchez. Only in fantasy land would the addition of another attacking player make sense. In the real world, it is the strongest area of the squad. This was true before Bernardo Silva's arrival and now there is a clear imbalance that doesn't need exaggerating further.Even with Kelechi Iheanacho, Wilfried Bony and Samir Nasri set to depart, adding the Chilean would be bordering on gluttony.
Sure, it looks good on paper, but do you know what looks even better?: adding a new defensive midfielder and a centre-back. A team gunning for European and domestic honours surely can't be subscribing to 1990s Kevin Keegan ideas of allowing leaks as long as the team manages to score one more than the opposition.
Of course, only a few will be privy to Pep's larger transfer policy. It may be that Alexis Sánchez is the final piece of eye-watering spending before he addresses the issue of balance within the squad. His arrival would certainly be a further statement of intent. It weakens Arsenal and prevents a rival benefiting from his sale.
As much as Arsène Wenger would love to hold onto Sánchez, it is virtually impossible should Mesut Özil accept the Gunners' new contract. Should this happen, Arsenal would be unable to give Sánchez a new offer because of the Premier League's short term cost control measure which caps the rise in a club's wage bill. It is for this reason that the Sergio Agüero swap rumours appear unlikely. The Argentine wouldn't take a pay cut so Arsenal would be back to square one. An inflated, rule breaking, wage bill and a striker that would prefer to be elsewhere.
As ever, this brings a modern football debate down to the less attractive side of the game: money.
Just as Sánchez will be swayed by the Pep factor – a chance to reunite with the Barça manager he won La Liga with – it's no secret he'll be financially better off deserting the capital for Manchester. It's an aspect of the game that isn't new to City fans in recent times but it feels like a backward step.
When Sheikh Mansour's money first started to reshape the club, it was a given City would need to hire mercenaries to get a seat at the top table. Then after securing the first Premier League title, the idea was to become desirable based on sustained presence in the Champions League and title challenges.
Yet here we are, five years later, reverting to the policy of offering bigger salaries to players happy to hop from club-to-club. If Pep's reasoning behind removing certain characters from the dressing room last season was because of their attitude, it doesn't bode well when he seeks the services of a man described as a loner who fails to integrate.
The next few weeks will be very revealing. A Kun swap makes the Joe Hart sale look like a storm in a teacup but retains the balance of personnel within the squad, or he makes a flashy bold statement and spends the following few months trying to choose a best eleven while keeping everyone happy.
It's an embarrassment of riches and a potentially unenviable position Pep doesn't need to put himself in. City don't need Sánchez, Guardiola just likes the idea in the same way ordering two desserts often sounds good until both arrive.