Mooy, Ünal, Iheanacho… Manchester City are now becoming a money-making talent factory – City Watch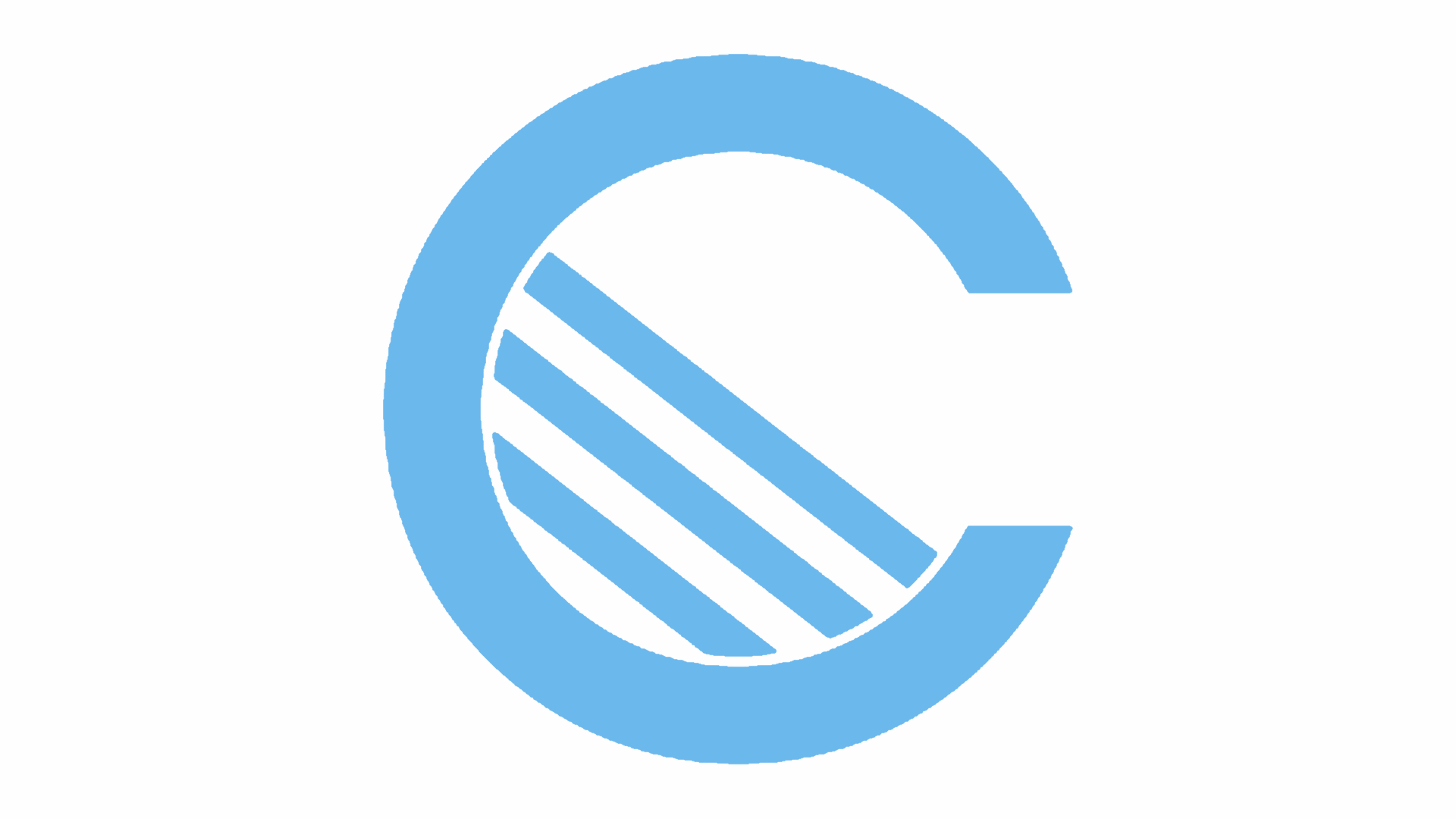 It was reported yesterday that Aaron Mooy's permanent move to Huddersfield was all but confirmed, for a fee of around £10 million. To add perspective, that figure is more than what the City Football Group purchased Melbourne City FC for the other year.
If you go to games at the Etihad, you will never be too far away from the fifty-year-old bloke who spends the majority of the game moaning – one of these rants fueled by the lack of 'one of our own' to come through the system into the first team. Seeing a young kid develop at the hands of your coaches is very satisfying yes, but the Mooy sale is evidence that the CFG model is working efficiently, in terms of revenue.
City Football Group own big stakes in four clubs, from all corners of the world, and there also exists unwritten or informal links with other clubs such as Girona FC. Manchester City send many young talents out on loan to develop which more times than not, is a win-win situation. They aren't the first of the big clubs to do this and will certainly not be the last – Chelsea and Juventus had tens and tens of players out on loan between them in the season just gone. These clubs dominate the loan market, and many ask what the point is, but the point is clear – to generate profits.
Enes Ünal joined City for £2m in 2015, and agreed terms with Villareal this month for a £10 million profit. The same profit figure is expected for the sale of Mooy, and even more money expected for highly sought after striker Kelechi Iheanacho. There is a long list of other players who fall into this bracket too, such as Florian Lejeune, who could be joining Rafa Benitez' Newcastle for £8.7 million, just a year on from being sold by City to Eibar for a quick profit. A couple more years back, high hopes were held for Marcos Lopes and Karim Rekik who also accrued £10 million or so between them.
The official links with Melbourne City FC and other clubs are vital for City in this respect, with Mooy the first from there set to be a shrewd investment. The likes of Luke Brattan and Martin Cacares are also projects that City have invested in, being signed from Australian clubs then loaned back to Melbourne.
Many fans will be infuriated to see the likes of Mooy, Ünal and especially Iheanacho go, but the profits made will indirectly influence the first team. The sale of players that never make a first team appearance for City generate money to buy the Bernardo Silva's and Ederson's of this world.
The model has failed a couple of times, for example Bruno Zuculini who, following injuries, hasn't developed into the player he was tipped to do so. However, more times than not, City are generating profits on these players that they buy for next to nothing and sell for millions. The supply chain looks to continue with the likes of Ruben Sobrino, Pablo Mari and Oliver Ntcham all in line to be sold for profit.
If City continue to have this shrewd eye for a player that is unknown to most of us, they can only grow as a club. It is a win-win situation as failing the player being sold, they can contribute to the first team and that would be seen as a successful investment. Aleix Garcia and Pablo Maffeo look set to spend next season at Girona, and given a years worth of top-flight experience in Spain, they could go on to have great careers, either at City or elsewhere if they don't make the cut.
It would be nice to see one of the many buys help Manchester City's first team in the long run, but if it isn't possible – the profit generated from them can be pumped back into the first team to great benefit. The Aaron Mooy sale alone is enough to convince anyone that the CFG network is a project that is becoming successful. Combining Mooy with the already agreed sale of Ünal, and likely sale of Iheanacho, the revenue generated will be around the same price we paid for Bernardo Silva, one of the brightest stars in Europe.