Dani Alves in talks to join Manchester City from Juventus, deal could be imminent – report – City Watch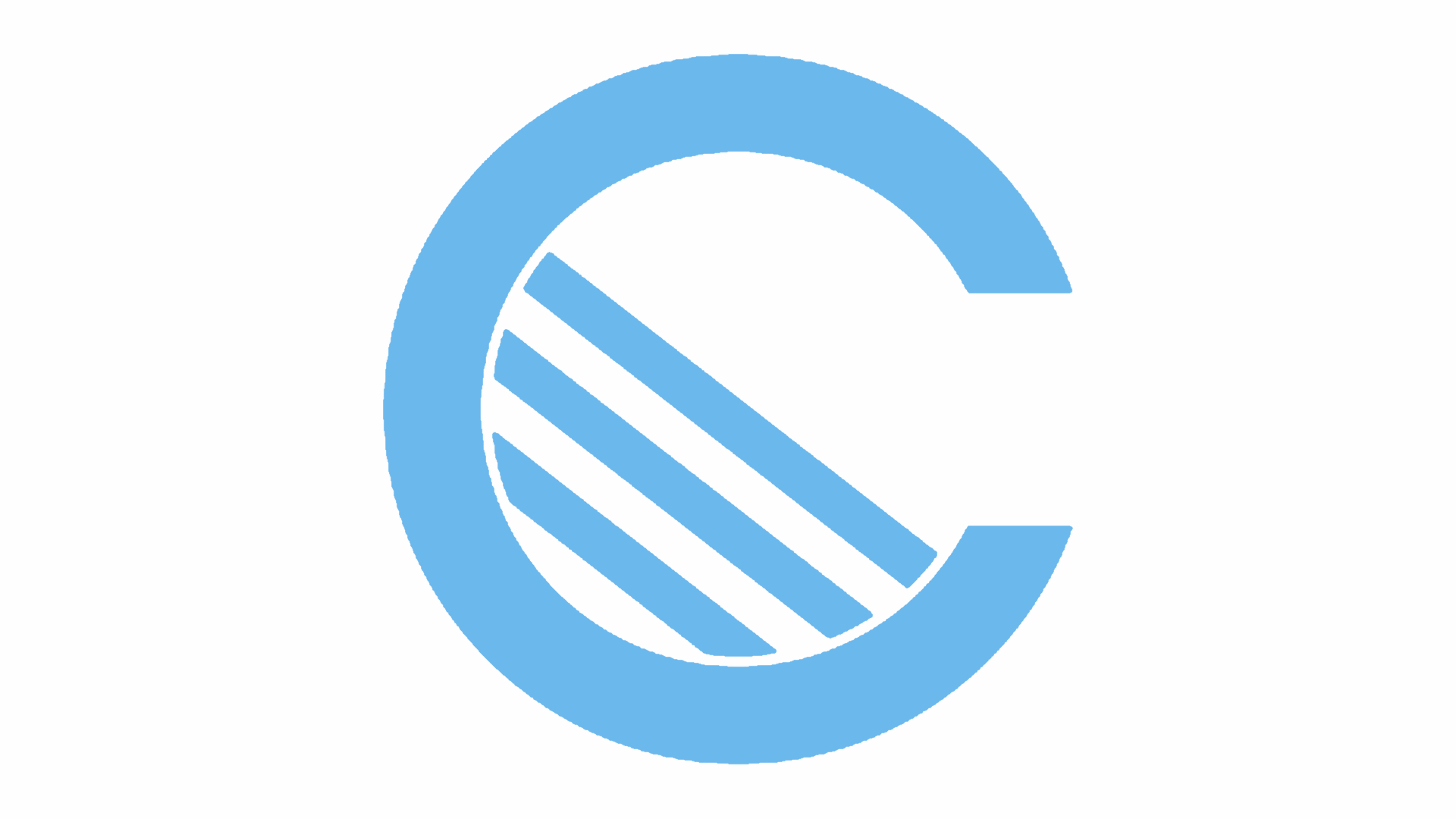 Manchester City are closing in on a deal to sign Juventus right-back Dani Alves in the coming days according to a report by Mundo Deportivo in Spain.
Alves' Juventus teammate Gonzalo Higuain caused a storm earlier today when he posted a video on social media saying farewell to Alves, before quickly deleting it. The video was captured by some fans, though, and can be seen below:
Higuain said to Alves: "It was a pleasure to play with you. I wish you the best and I hope we'll spend more time together. Bye genius."
And 34-year-old Alves, a serial winner during his time at Barcelona and Juventus, has been in talks for days with Manchester City about a move to the Premier League, Mundo Deportivo claims.
It would see the Brazilian international reunite with Pep Guardiola after the two worked together with great success at Barça from 2008 until 2012.
Alves knows the Pep Guardiola brand of football as well as anyone, and with City wanting up to four new full-backs this summer, he would be a cheap and experienced choice to rotate with Kyle Walker – who will move to the Etihad if a deal can be struck with Tottenham.
Just days ago, Alves told Esporte Interativo that he still hopes to play in England's Premier League and at the age of 34, this would appear to be his last chance.
"Last year I turned down many offers from the Premier League because I felt I had to go to Serie A," Alves said.
"There is a great defensive culture, and to go and play in England you have to know how to defend well. I hope that one day I will go there."
When asked if a move to England could happen soon, Alves responded: "Who knows? We'll see."
It remains to be seen if Mundo Deportivo are working on sourced information here or trying to put 1 and 1 together – after all, City need right-backs and a reunion between Guardiola and Alves makes sense. However, Chelsea and Spurs are also known to be admirers of the player, so can't be ruled out until we know more.
Get your Manchester City 2017/18 home kit online now!