Monaco star 'excited' to work with Pep Guardiola, Italian side threaten Man City deal – City Watch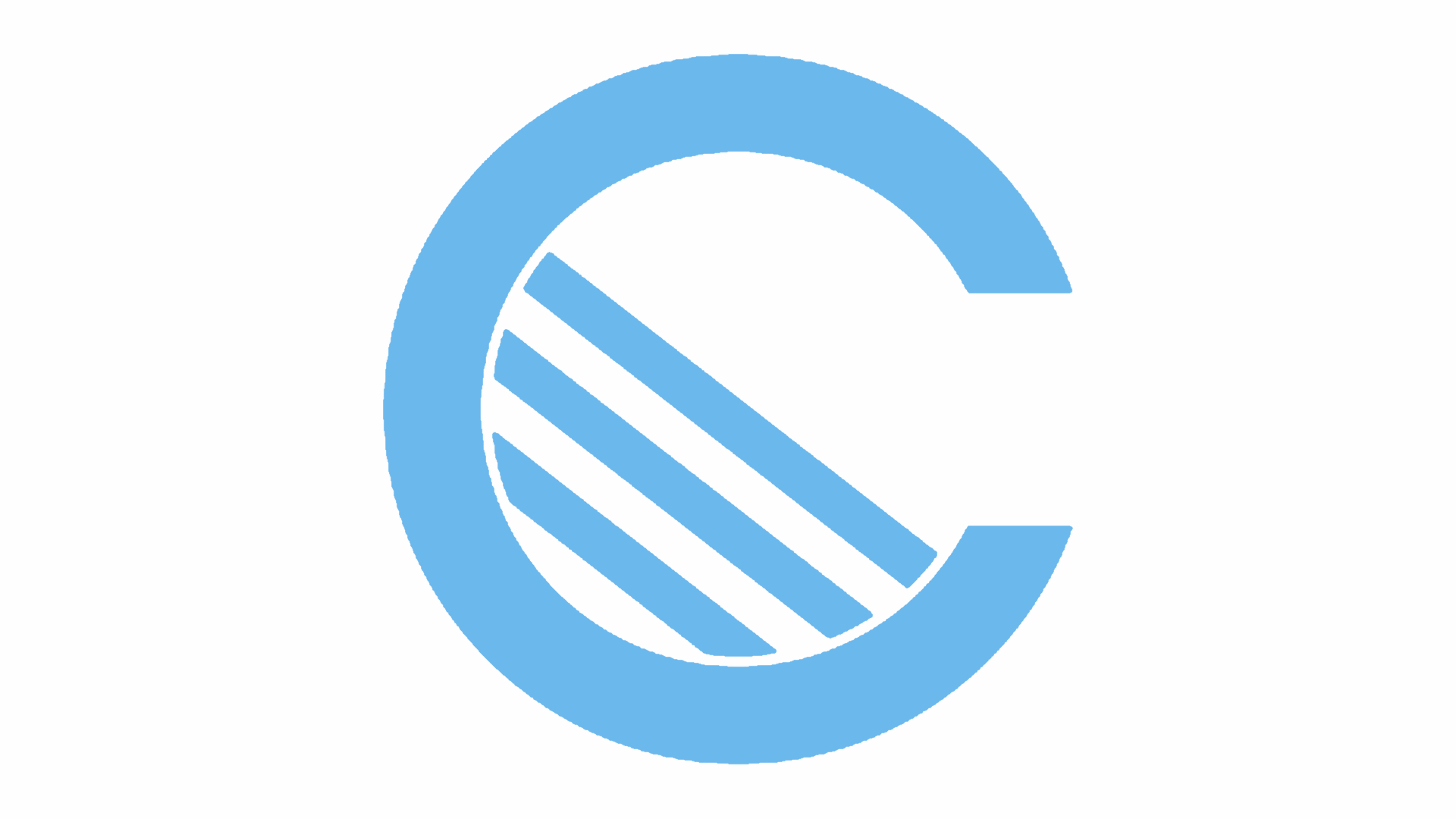 Manchester City are looking for a hat-trick of signings from French champions AS Monaco, with Bernardo Silva already in the bag and a deal for Benjamin Mendy in progress and said to be advancing quickly.
A Monaco star City have been after much longer than either of those two is the talented and versatile 23-year-old, Fabinho, who was reportedly close to joining the Blues in summer 2015, only for nothing to materialise.
Two years later and the Brazilian international is hot properly, with not only Man City, but Man United, Barcelona and Juventus among those with eyes on a player capable of playing in a midfield or right-back role.
There are suggestions that City are in the lead for his signature, but according to Nabil Djellit of France Football today, Juventus have stepped up their interest in recent days and could pose a threat to City's hopes of landing Fabinho.
The Serie A champions are known for exploring their options, with Lyon midfielder Corentin Tolisso and Roma's Leandro Paredes also on their radar. In recent days, the Old Lady have been in touch with Fabinho's representatives, his agent being Jorge Mendes who brokered City's deal for Bernardo Silva and also represents Benfica goalkeeper Ederson Moraes, who is thought to be close to joining City.
One thing that could work in Manchester City's favour is the fact that Fabinho is a big fan of Pep Guardiola and how his side play. France Football states that he is privately 'excited' about the idea of playing for the Citizens and Pep.
In February, Fabinho's father spoke to French TV show J+1 and said, "We have been in talks with Manchester United, Manchester City, Arsenal and approached by Barcelona.
"We like Manchester United and Mourinho's work, but we have a soft spot for Manchester City."
City will hope that the soft spot Fabinho has for them, as well as his admiration for Pep Guardiola, will be enough to land the Blues one of their summer targets.