Juventus threaten to hijack TWO Manchester City deals after intensifying contacts – City Watch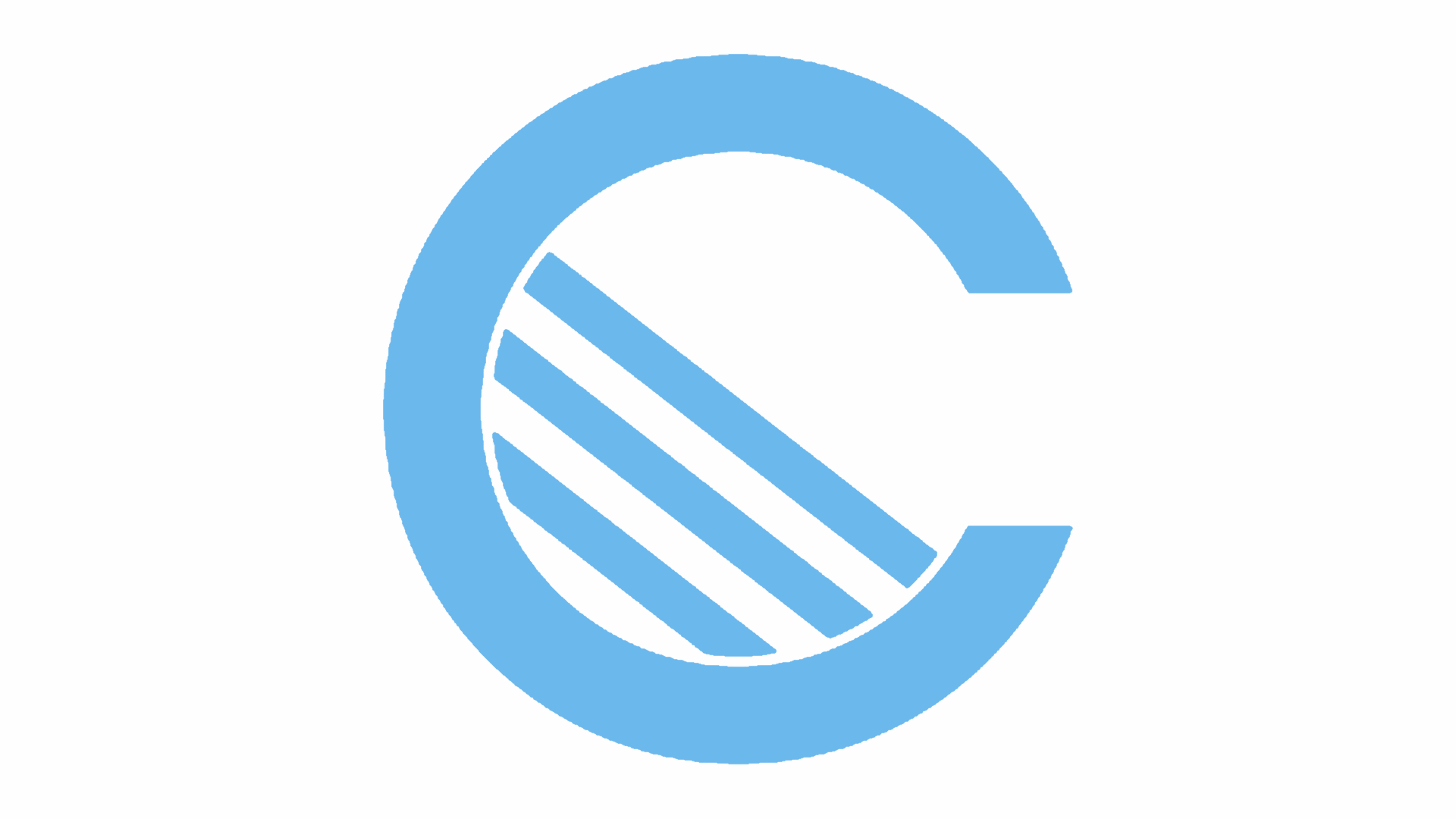 Serie A giants Juventus are threatening to hijack two of Manchester City's potential deals this summer, with Tuttosport claiming today that they have 'intensified contacts' with Monaco pair Benjamin Mendy and Fabinho.
There are strong reports that Mendy is close to an Etihad switch, despite a false start yesterday when a private jet he was on landed in Paris, not Manchester as a French outlet had claimed. Given that Juventus already have the world class Alex Sandro on their books, a move to Turin might not be realistic for Mendy – unless they fancy handing over Sandro, who Pep Guardiola is a big fan of.
As for Fabinho, while he is a known admirer of Pep Guardiola and Man City, his future seems a little further away from being defined. With two right-backs well into their 30s, Dani Alves and Stephan Lichtsteiner, Fabinho makes more sense for the Italian champions if they see him as a right-back more than a midfielder, which Tuttosport implies they do. Matteo De Sciglio remains their most likely signing, but the likes of City need to be wary of their interest in Mendy.
It is claimed that Juventus chiefs Giuseppe Marotta and Fabio Paratici have increased contacts with representatives of both Monaco stars in the last few days, but Juve are known for casting their net wide and exploring different options before signing a player.