Melbourne City loan Australian duo from Manchester City – City Watch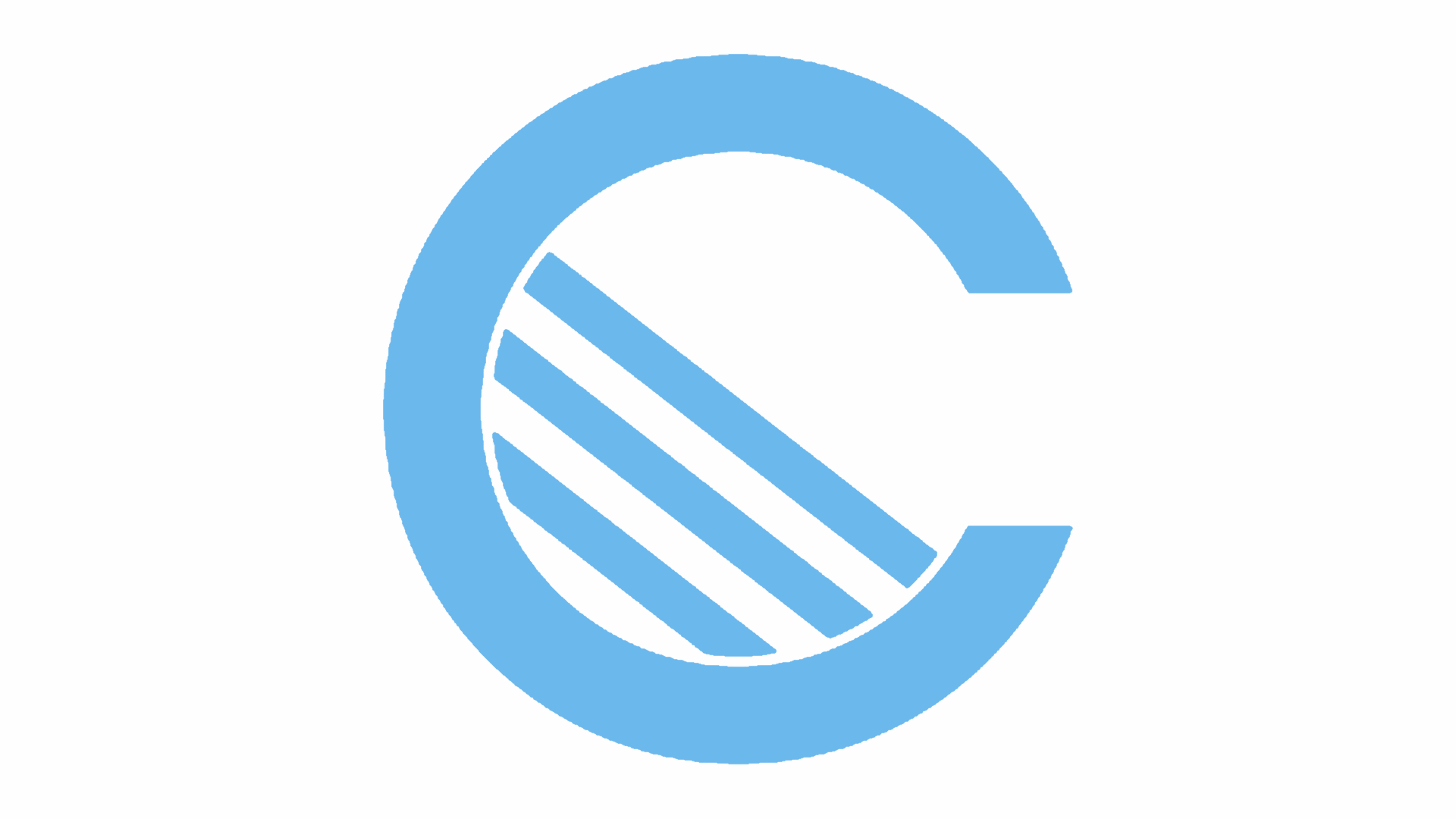 Melbourne City, the sister club of Manchester City and member of the City Football Group, have acquired two Australians from the Premier League side according to local reports.
23-year-old Anthony Cáceres, who has just spent a season on loan in Melbourne, will be retained for another year. Joining him will be Luke Brattan, the 26-year-old midfielder who Manchester City signed from Brisbane Roar on a free transfer in October.
Brattan went out on loan to Bolton in the Championship, but could find no game time and saw his loan cut short two weeks early having not played a single minute of football there.
Both signings were met with confusion, but this appears to be a CFG strategy of Manchester City acquiring players to strengthen Melbourne City, who reached the semis of the A-League final stages last season and will look to go one better in the next campaign.
anthony caceres, cfg, luke brattan, melbourne city