Manchester United 1-0 Manchester City (EFL Cup): What We Learned – City Watch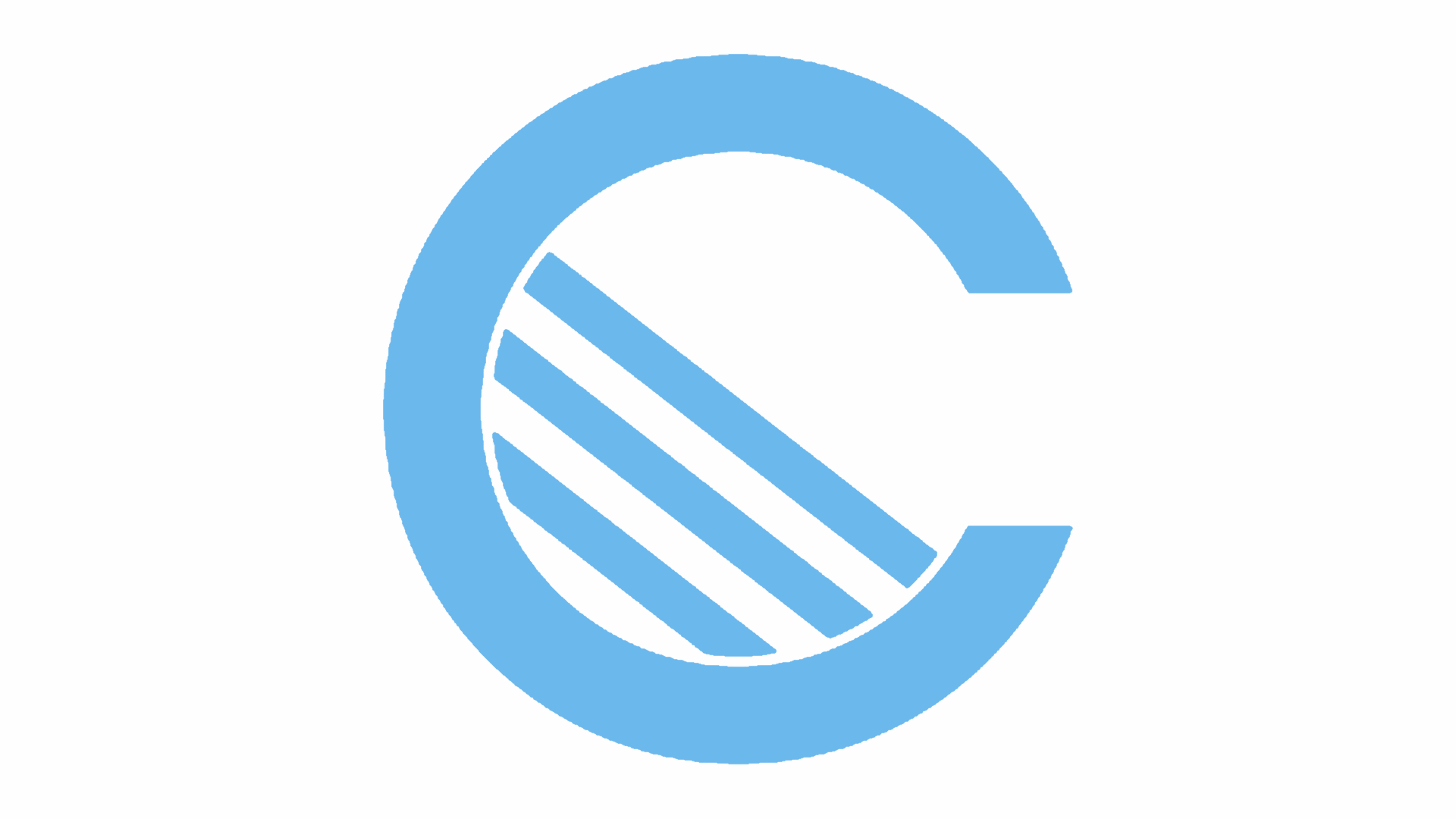 Guardiola prioritises League and Europe over Cup
Unlike the previous derby where the brouhaha over Pep and Mourinho dominated the build-up, this League Cup fixture was relatively low-key for a Manchester derby. City came into the game with no wins in their last five games while Mourinho was desperate for a morale-boosting win of his own.
Pep's players have looked exhausted in recent weeks and a reshuffle was a possibility for Manchester City. But this was a derby and some fans expect nothing less than a first choice eleven, whether it be in the League, Cup or Europe. So when Pep fielded a team full of back-ups and youngsters (there were four players aged 20 or younger), accusations that he did not understand football culture in England were thrown around.
It's not that I think Pep Guardiola doesn't understand football fan culture in England – I don't believe he's oblivious to that – it's just that I think he did what all winners do. He compromised for the greater good. And suggestions that he'd never do the same against Real Madrid aren't applicable either. There is only one national cup competition in Spain whereas there are two in this country which boasts an exhausting Christmas schedule with no winter break. Guardiola knew what the implications of his decision would be and the importance of such a match for City fans, especially if he lost. I just don't think that it would have swayed his decision one bit.
Ultimately, this comes down to Guardiola recognising that he has bigger fish to fry than a competition he dismissed as "the least important" prior to kick-off. Manchester City might still sit top of the table but they are barely holding on. They've lost pace on their title charge and they need to start picking up points if Pep wants to maintain the momentum he built at the start of the season.
So vent your feelings and your dismay at a weakened team selection all you like because I don't think Pep will be listening.
Poor individual performances
Although it was only 1-0, the performance was dire – particularly in the second half – and several players let everyone down.
Kelechi Iheanacho, who usually gobbles up every chance he gets in front of goal, was guilty of a shocking miss early on. Kelechi is the hottest finisher in Europe at the moment and his goal to minute numbers this year are similar to that of the greatest goal-scorer of all time, Cristiano Ronaldo. So for him to miss from only a few yards out and deny City an early lead was massively disappointing.
On either side of him, Leroy Sané and Jesus Navas failed to have any effect on the game. Navas made his usual solitary good cross in the fourth minute and did little afterwards while Leroy Sane struggled to impose himself on the game. The 20-year old German, who only burst onto football scene in 2014, still seems to be finding his feet at Manchester City. Guardiola knows he will have to rely on more mature heads like Nolito and Sterling as Sane will have to be afforded the luxury of time and patience in only his second full season as a professional.
However, the worst performance of the night has to go Nicolas Otamendi who reverted back to his form for the entirety of 2015/16. He was embarrassing at times and I don't use that word lightly. Otamendi flailed all over the pitch and looked a shadow of the commanding defender he's been for most of this season. Ibrahimovic and Pogba took turns skipping past him all night while his sorry attempt to win a header against Zlatan cost City the game. Ibrahimovic saw Otamendi's feeble jump coming from a mile away and it was far too easy for him to nudge Otamendi over and run clear onto goal.
Although Guardiola has been relatively unfazed about this run of winless games, he will be more worried about some his player's performances. For some, he can attribute it to tiredness or form, for others he will realise that it is a sign of things to come and they simply do not match his ambitions for the club.
efl cup, manchester derby, united vs. city