Manchester City's relationship with CFG partner club 'severely strained' – report – City Watch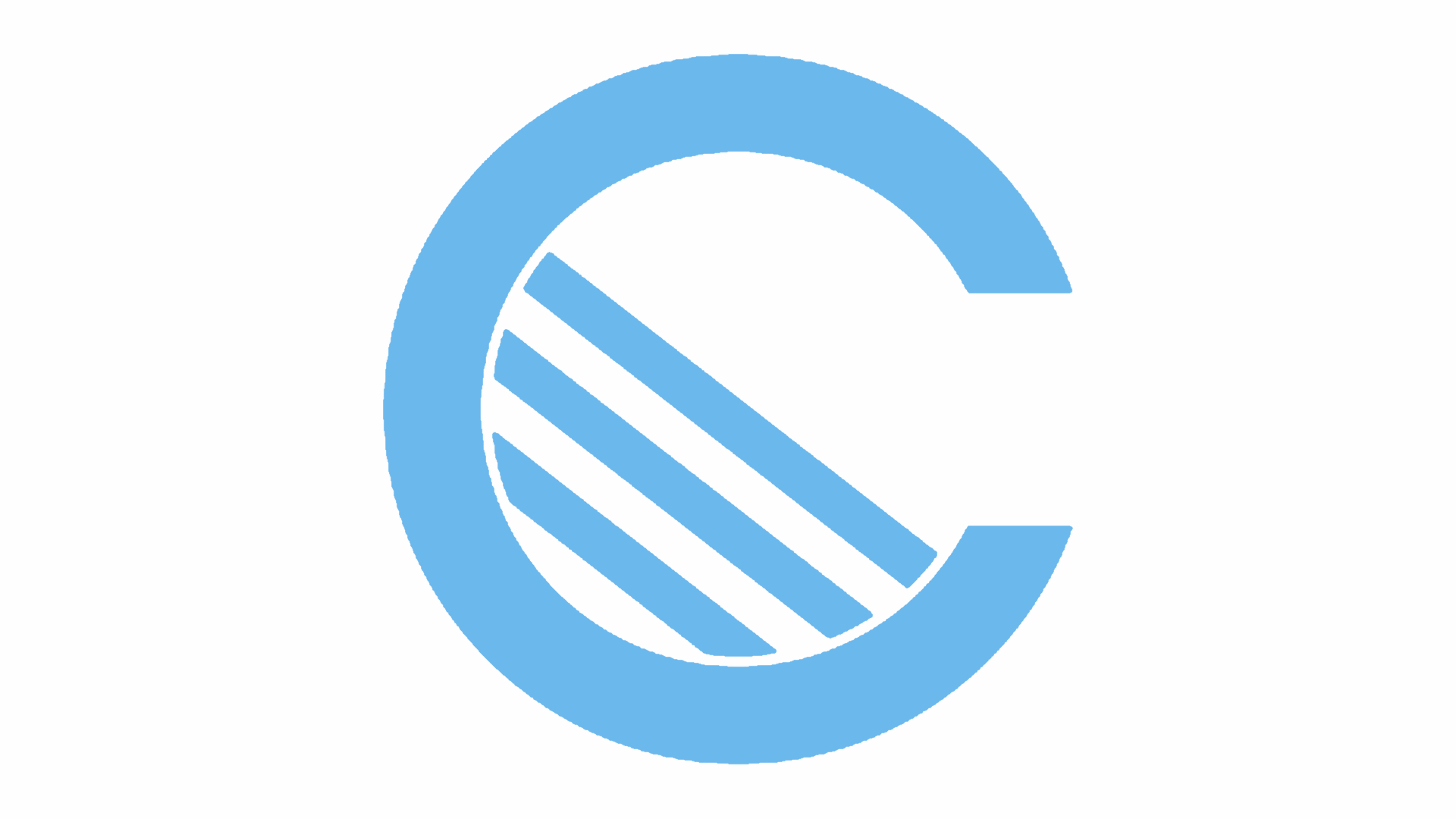 Manchester City are three years into a partnership with Dutch side NAC Breda but the relationship is 'severely strained' it is reported.
The resignation of technical director Hans Smulders has had a negative effect on the collaboration, which is into its third of five contracted seasons. It's a well-known fact that Smulders played a large role in the relationship between the clubs, investing a lot of time into the partnership and working closely with his English colleagues.
His departure has led to a new dynamic in the partnership, with AD reporting that City knocked back NAC's request for new players on loan this winter.
The Breda club are struggling in this season's Eredivisie and are currently stuck in 17th (of 18) position, with relegation back to the second tier becoming a serious risk.
This season's loanees, as City Watch learned in our recent interview with the B-Side Rats, have added nothing to the side, with Erik Palmer-Brown disappointing, Paolo Fernandes hit by injury problems, and Luka Ilic showing promise but also struggling with injuries.
The relationship has been hit and miss in terms of the quality of talents sent to the Rat Verlegh Stadion with success stories including Enes Ünal, Manu Garcia, Angelino, Thierry Ambrose and Pablo Mari. However, there have been just as many who added little to nothing, namely Divine Naah, James Horsfield, Brandon Barker, Ashley Smith-Brown, Thomas Agyepong, Paolo Fernandes, Erik Palmer-Brown and David Faupala.
Though there is two years left on the deal between the club, it is looking more like the relationship could dissolve soon, leaving NAC to make their way forward without the assistance of the City Football Group – who have started to neglect their Dutch partner club this season.