Manchester City youngster could return to South America after disappointing year in Europe – City Watch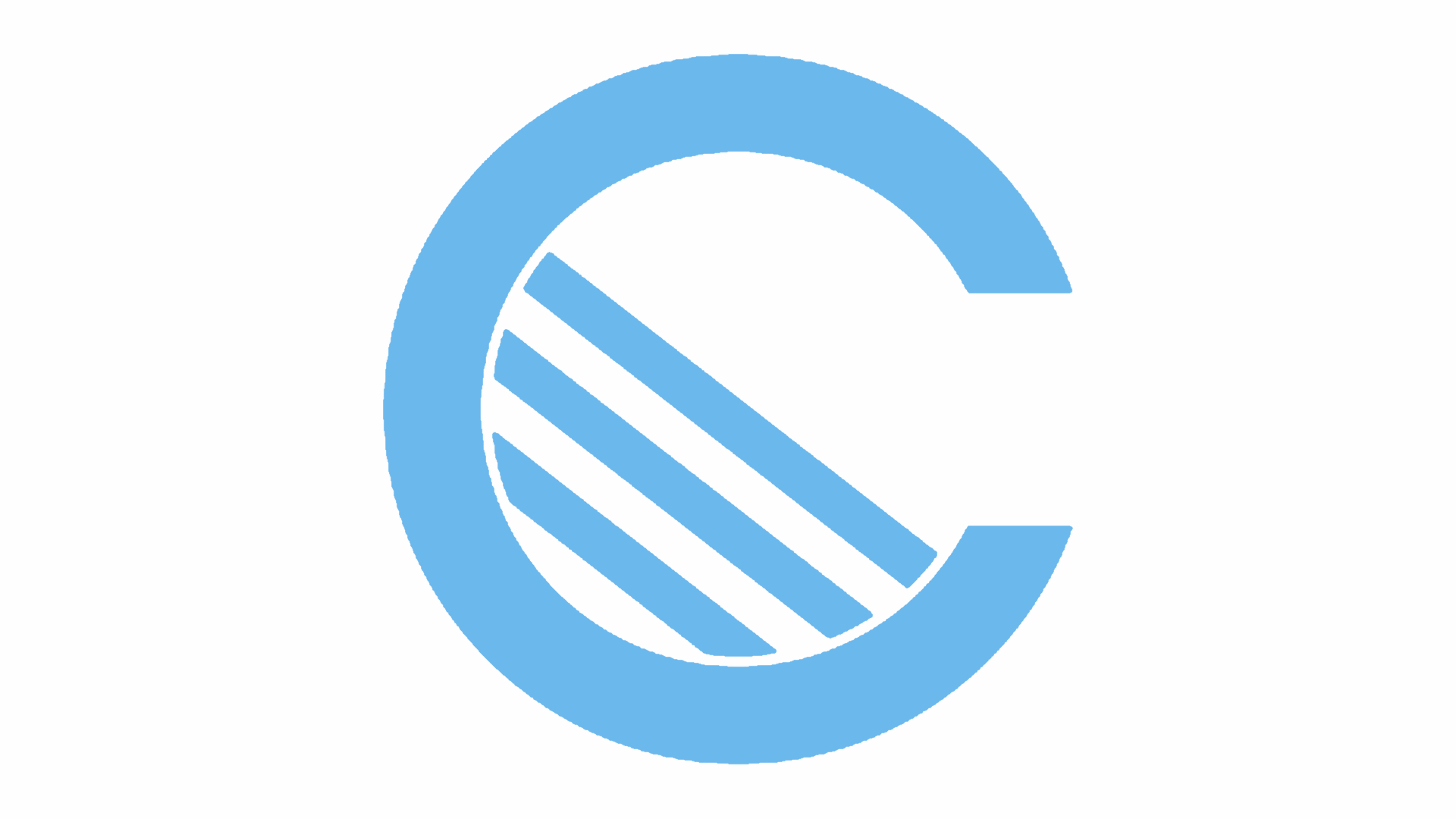 Marlos Moreno hasn't enjoyed a great year in Europe since his £4.75 million transfer from Atlético Nacional last August, struggling for minutes after being loaned to Deportivo La Coruña in Spain's La Liga.
The 20-year-old isn't short on talent, but is raw and inconsistent, meaning he featured for just 792 league minutes over the course of Depor's season. With that in mind, there is still doubt as to whether the Colombian winger will continue for a second year at the Galician club, who do have an option to extend his loan term. Deportivo are currently looking into a big South American signing who would fill their third non-EU spot, leaving Moreno out in the cold.
Moreno was recently linked with a surprise move to Mexican side Querétaro, but there is more interest from the Americas in recruiting him.
According to HSB Noticias, Atlético Junior in his native Colombia are interested in taking Moreno back to his homeland, presumably on loan.
Few other details are offered, but it would seem like a step back for Marlos to return to Colombia just a year into his European adventure. Moreno signed a five-year deal upon moving to City and was given media treatment worthy of a big signing by the club, showing how highly he was thought of. Blues bosses are unlikely to give up on him after just one season in Europe, and confirmation of his next step should arrive in the coming weeks.
Get your Manchester City 2017/18 home kit online now!