Manchester City to shell out £1m to sign teenager from Ipswich Town – City Watch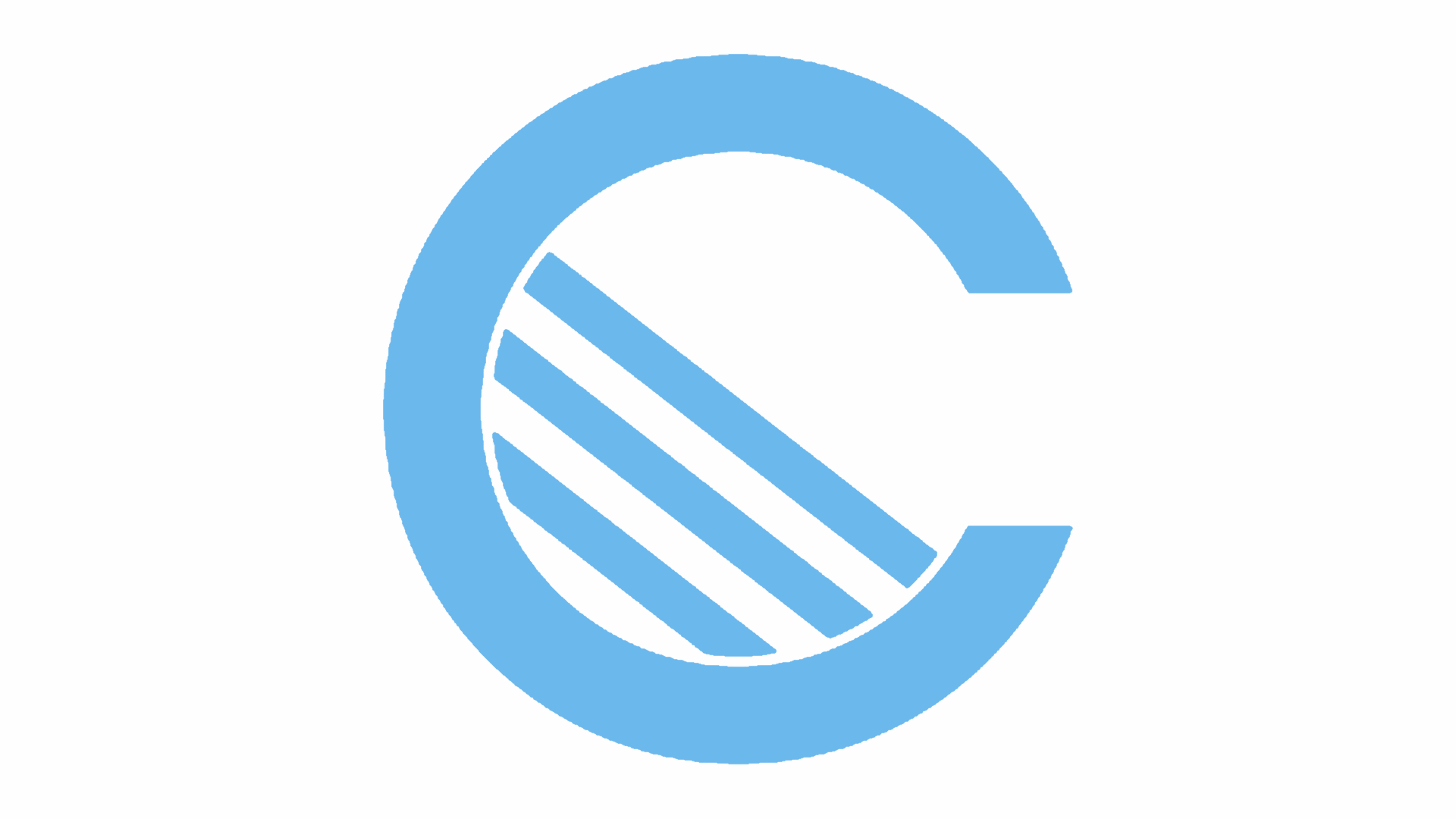 Manchester City are set to add another England youth international to their academy by signing under-16 midfielder Ben Knight from Ipswich Town.
According to theAcademyBlog, attacker Knight has agreed to join the Premier League champions in a deal that will be worth around £1million to Ipswich.
Bit of breaking news for @Official_ITFC & @ManCity Academy's

..#EngU16 Ben Knight as today agreed a deal to sign for @ManCityAcademy in a deal worth around £1m to Ipswich…..

All the best Ben👍

— theAcademyBlog (@theAcademyBlog) June 28, 2018
City's interest in the teenage prodigy is not new, with reports as far back as 2016 revealing that they have wanted to sign the highly-rated player.
Knight has been described as a 'a left-footed number ten who is technically gifted' and it looks like he will continue his development at the state-of-the-art City Football Academy.
–
Celebrate the Centurions!
New tees are now available at the at the City Store to celebrate the legendary record-breaking City team!