Manchester City spend record fee to sign 13-year-old wonderkid from Southend – City Watch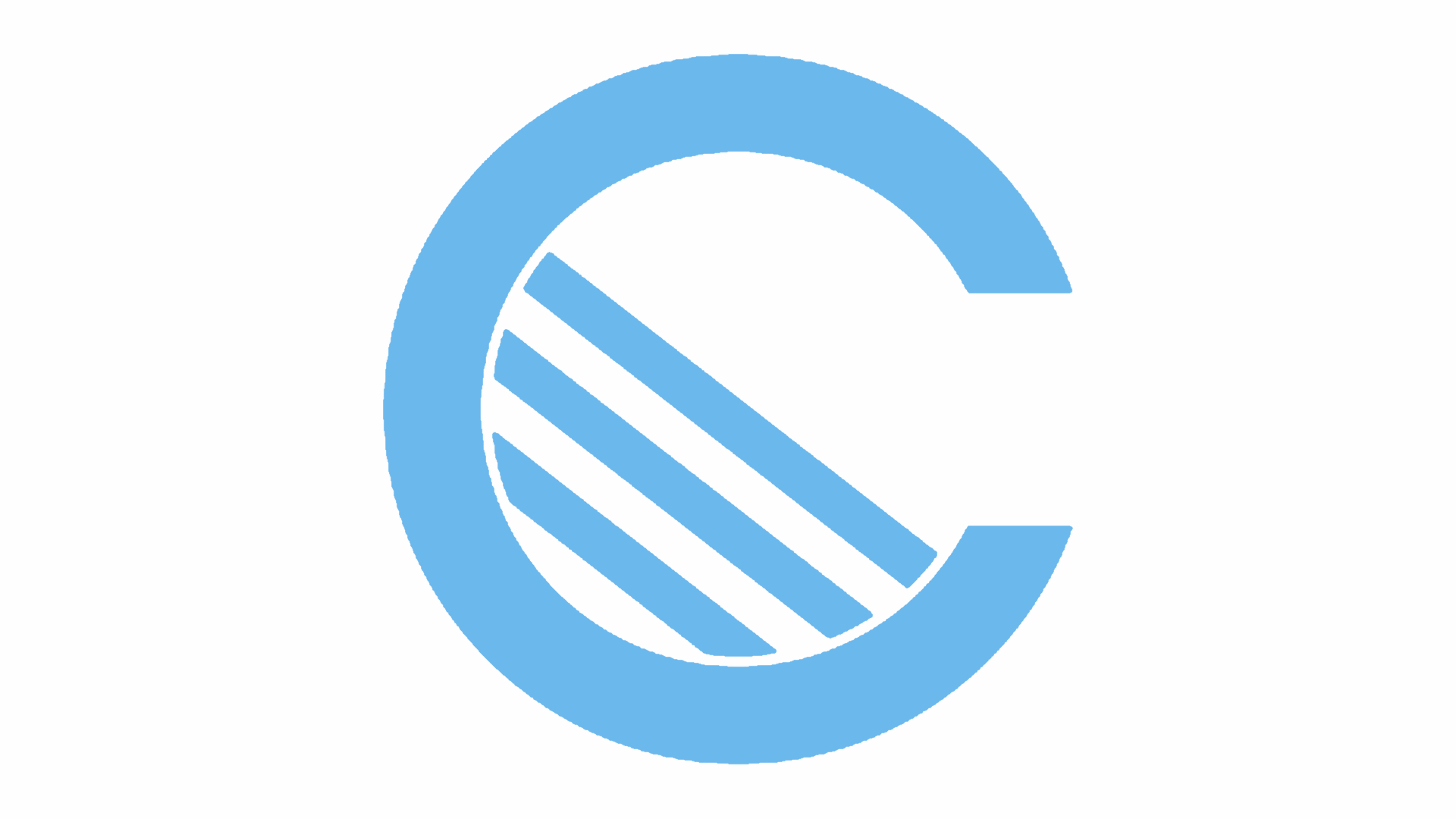 Manchester City continue to show how serious they are about recruiting the very best domestic and foreign talent to the City Football Academy, after spending a record fee to sign a 13-year-old from Southend United.
According to an exclusive report by Matt Hughes of The Times, City have snapped up Finley Burns from Southend for an initial fee of £175,000, which could rise to £250,000 if he goes on to sign professional terms at the club.
Liverpool also reportedly offered a six-figure sum for the highly-rated youngster, while Chelsea and Arsenal expressed interest. However, they wanted him on trial first, while City trusted in the scouting system and were willing to pay up front.
City have shown they are willing to spend significant fees to recruit teenage talent, having invested £500,000 in Jadon Sancho from Watford in 2015 and around £200,000 for Spanish whiz-kid Brahim Díaz in 2013, the latter having already made his first-team debut.
The high standard of the City Football Academy has also allowed the club to snatch players from rivals, with goalkeeper Louie Moulden arriving from Liverpool last summer.
Even Manchester United players of past and present, such as Wayne Rooney, Robin van Persie, Phil Neville and Darren Fletcher have sent their kids for training at City's academy, which boasts the best facilities and coaches in Manchester, if not the entire country.