Manchester City-owned midfielder to spend 2017-18 season on loan at Melbourne City – City Watch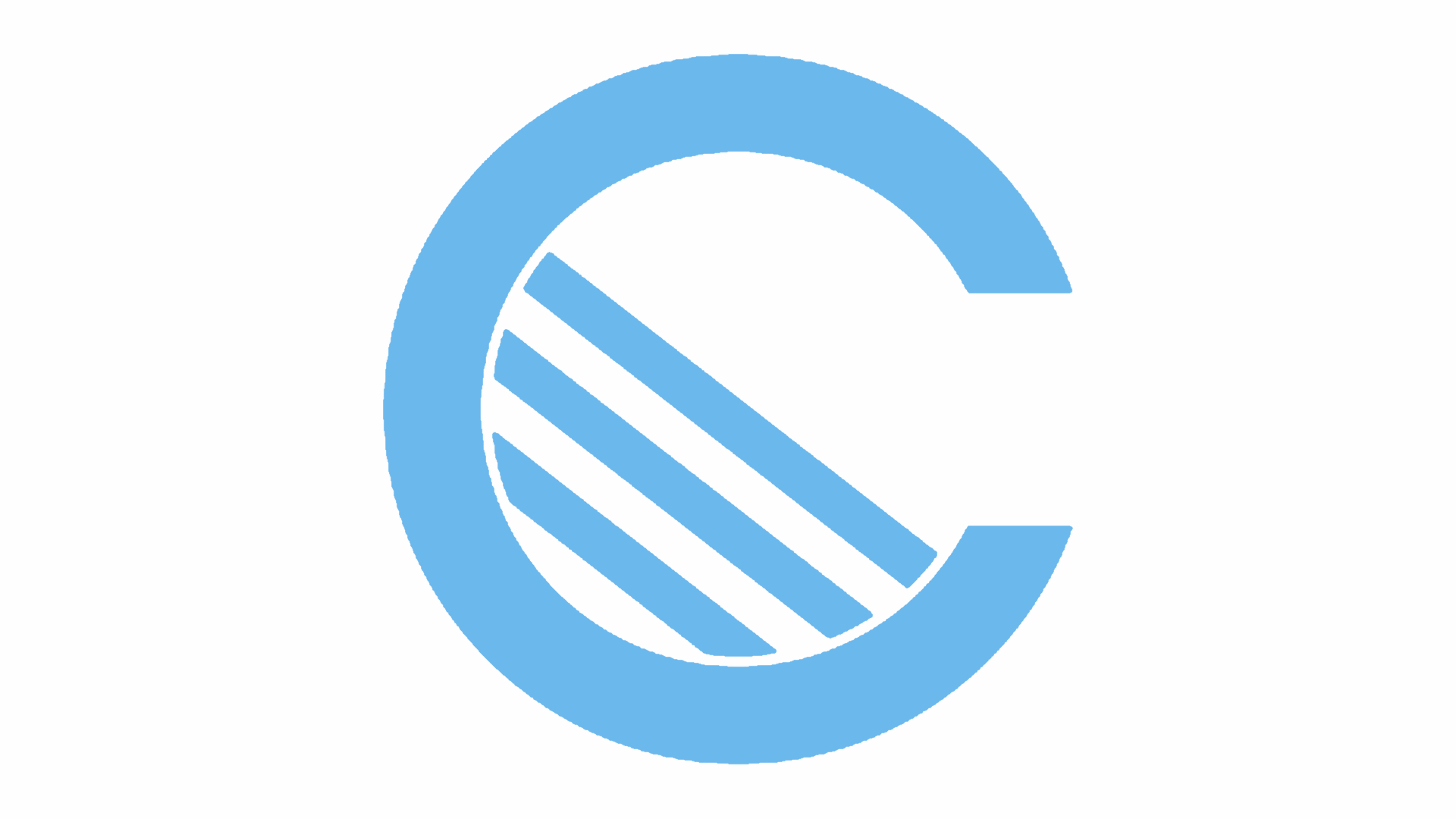 Manchester City-owned Australian midfielder Anthony Cáceres will spend the 2017-18 season on loan at City Football Group sister club Melbourne City, where he has been parked at since January 2016.
The 24-year-old was signed by Manchester City from the Central Coast Mariners for £145,000 in January 2016, before being immediately loaned to Melbourne in one of the examples of player trading between CFG clubs, and he has been a key performer for the A-League side.
Cáceres made 30 appearances in all competitions for Melbourne City last season and told their official site that he is 'very excited' to remain there for another campaign.
"I feel that as a Club and as individuals we've learned a lot from last season and I think everyone is in the right frame of mind to build upon what is already here and improve on things.
"There is a bit of unfinished business here and I'm keen on improving as a player and as a person so hopefully I can deliver my best."
Cáceres is one of two Man City-owned Aussies on loan at Melbourne City, the other being Luke Brattan who has been on the books since 2015. A third signed from the A-League, Aaron Mooy, was brought over last summer for no cost and is set to join Huddersfield in a £10 million deal – more than what the CFG paid to acquire the entire Melbourne City club.
Get your Manchester City 2017/18 home kit online now!
anthony caceres, cfg, city football group, melbourne city