Manchester City 'market revolution' to continue with capture of Croatian sensation – City Watch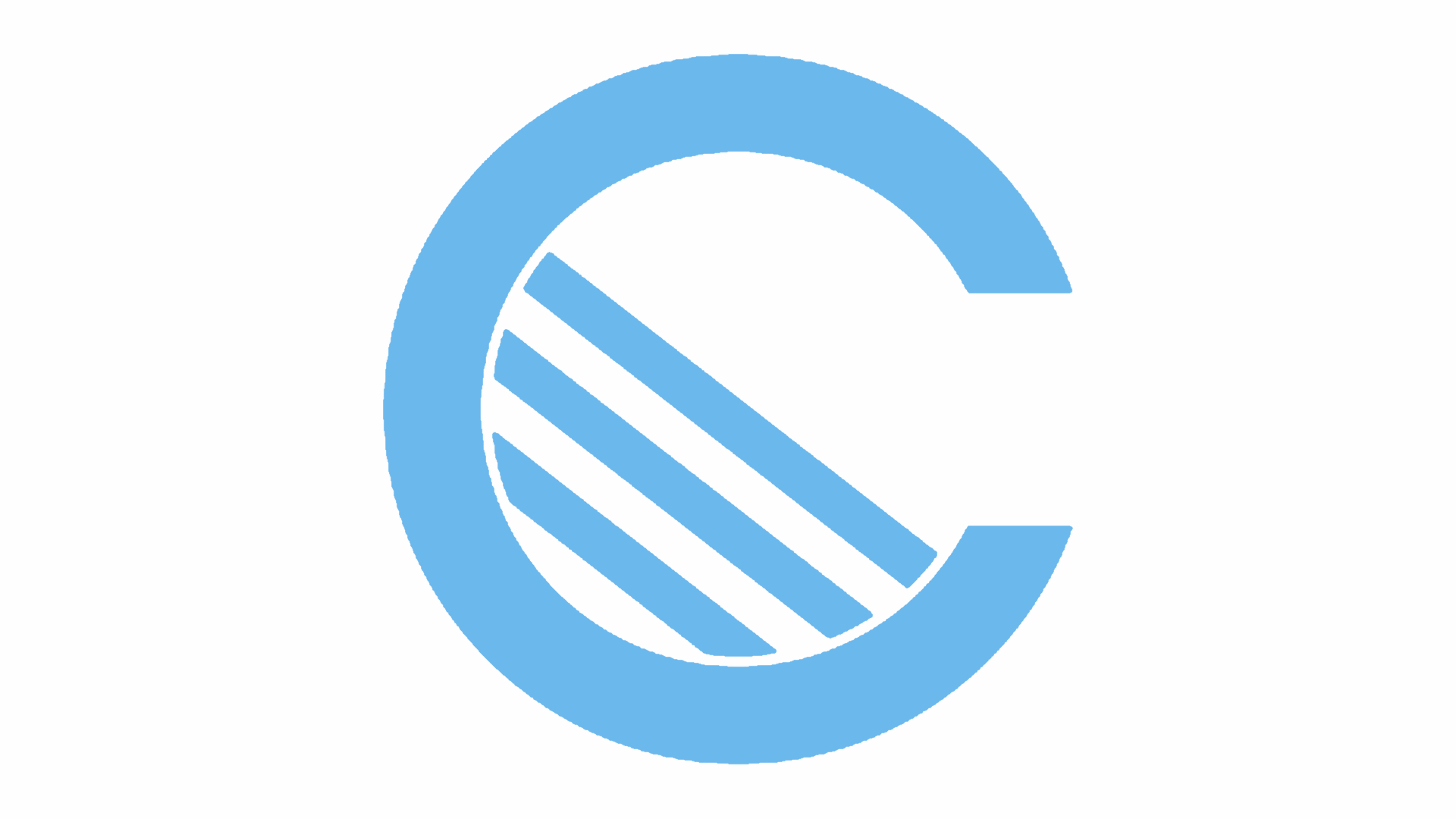 Manchester City 'market revolution' to continue with capture of Croatian sensation
Manchester City are not slowing down with their recruitment of elite talent from around the world following the signings of Leroy Sané, Gabriel Jesus, Oleksandr Zinchenko and Marlos Moreno (still to be confirmed, but expected soon).
Yesterday, the Daily Mail reported that the club's interest in highly-rated Croatia starlet Ante Ćorić was still active, after rumours died down following heavy links earlier this summer. The Mail said that City are in pole position for the gifted 19-year-old midfielder and could finalise a deal for around £8 million plus add-ons.
Today comes another story from Italy, with TMW running an exclusive that City are set to sign the Dinamo Zagreb starlet, who has been compared to the likes of David Silva, Ivan Rakitic and Luka Modric.
TMW states that City are in the midst of a 'true market revolution', focusing both on the present and future with the acquisition of some of football's best emerging talent. Ćorić is considered one of the best young talents in world football, and his club have already turned down several important offers for him.
If this report is to be believed, however, Txiki Begiristain has succeeded where others failed and Ante Ćorić will soon bolster the Manchester City midfield as the club begins a new cycle under a new manager.