Manchester City have 'everything ready' to sign Lionel Messi if he quits Barcelona – report – City Watch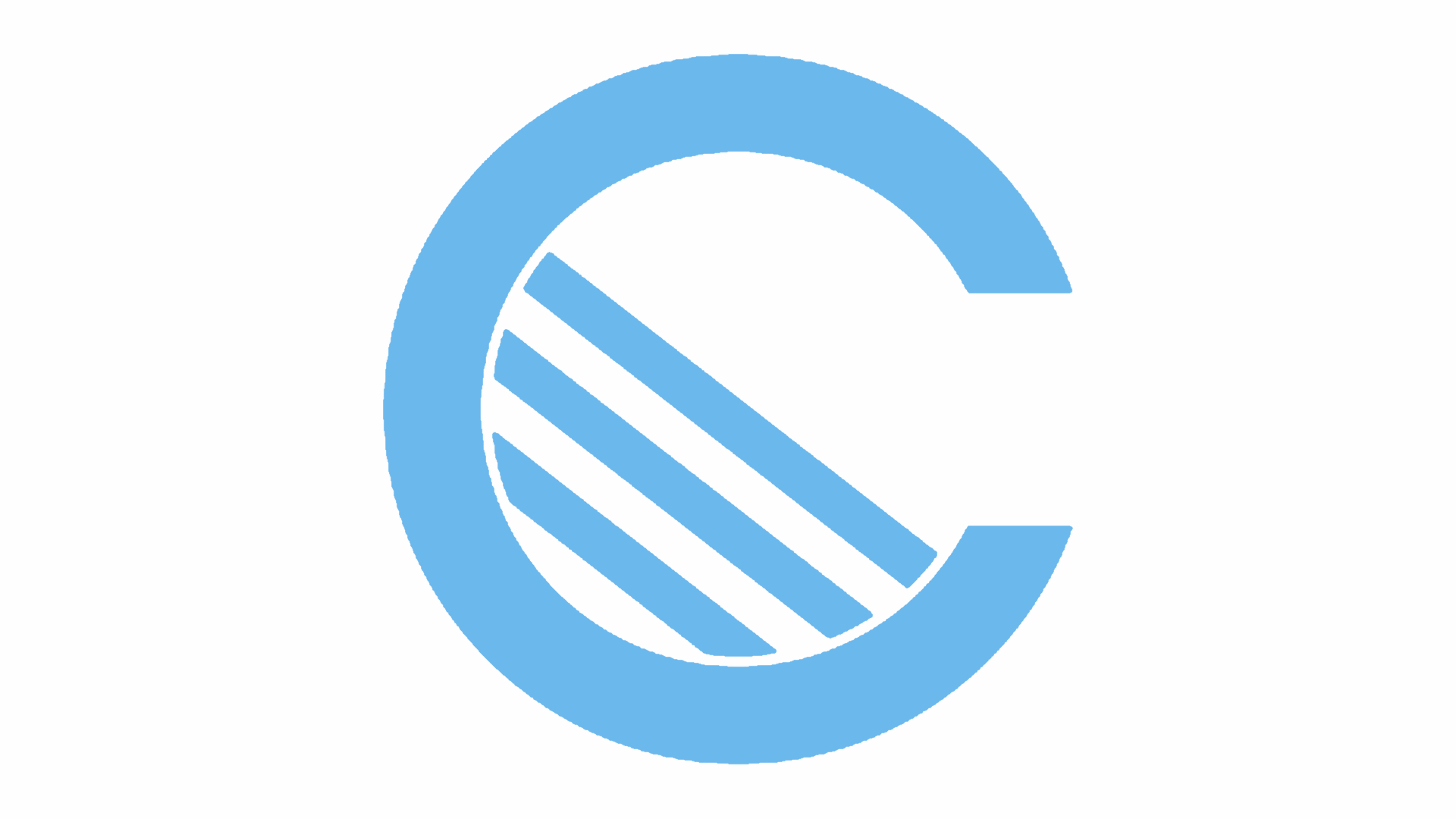 At the beginning of July, Barcelona announced that Lionel Messi would be renewing his Barcelona contract until 2021, essentially getting his commitment for the rest of his career.
It's now October, and despite reassurances from club chiefs that the iconic little Argentine will put pen to paper, nothing has been signed. The message from the Catalan club remains that it will happen sooner or later, but some fans are beginning to have doubts.
And according to Spanish newspaper AS, Manchester City are waiting for just one sign that Messi is ready to move and have 'everything ready' to offer a €400million financial package to a man widely considered to be football's greatest ever.
Sources close to Manchester City have told AS that they have maintained serious contact with Messi's representatives in case any deal can be done.
Now 30, Messi's genius shows no sign of diminishing, and he has already scored 11 goals in 7 league appearances for Barcelona this season, plus 2 in 2 games in the Champions League.
Could he be wearing the sky blue of Man City next season? It's a question that has been asked many times, and if there is any remaining chance, it hinges on if he renews a Barcelona contract renewal that has been gathering dust for months.