Manchester City face competition from Chelsea and Liverpool for £50m defender – City Watch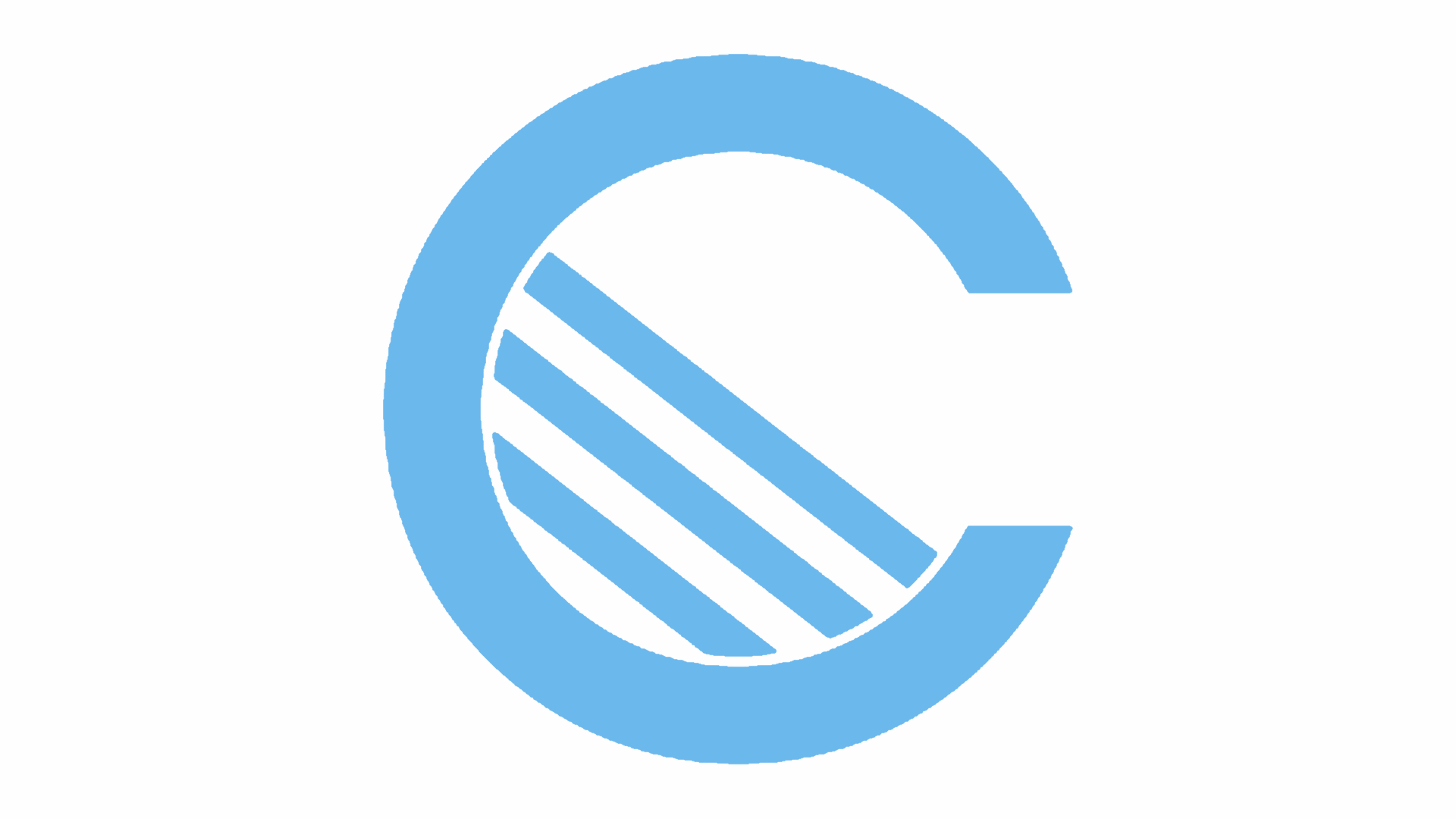 Manchester City are concerned that the £50m price tag on Southampton defender Virgil Van Dijk could be hauled upwards as a result of interest from Chelsea and Liverpool, according to Sky Sports.
Liverpool have been the favourites to sign Van Dijk since the end of the season but sudden movement from City has brought them into the ascendancy, with reports of a £50m bid being tabled earlier this week.
Initially, Van Dijk was thought to be available to leave Southampton for a fee of £50m. However, interest from several Premier League teams means that a bidding war could be initiated for the 25-year-old.
Sky Sports, though, understand City to be 'extremely interested' in Van Dijk so it remains unclear whether an increase in the price for the central defender would see them look elsewhere or whether they would continue to pursue the Dutchman.
City boss Pep Guardiola is also said to be interested in Juventus' Leonardo Bonucci. Although, it appears that the Spaniard either favours Van Dijk or an attempted move for Bonucci did not come to fruition. It has been well-documented that City are looking to improve the quality of their defence, with Tottenham's Kyle Walker and Benjamin Mendy of Monaco also said to be closing in on summer moves to the Etihad.
Get your Manchester City 2017/18 home kit online now!