Manchester City 2017-18 Premier League fixtures released – City Watch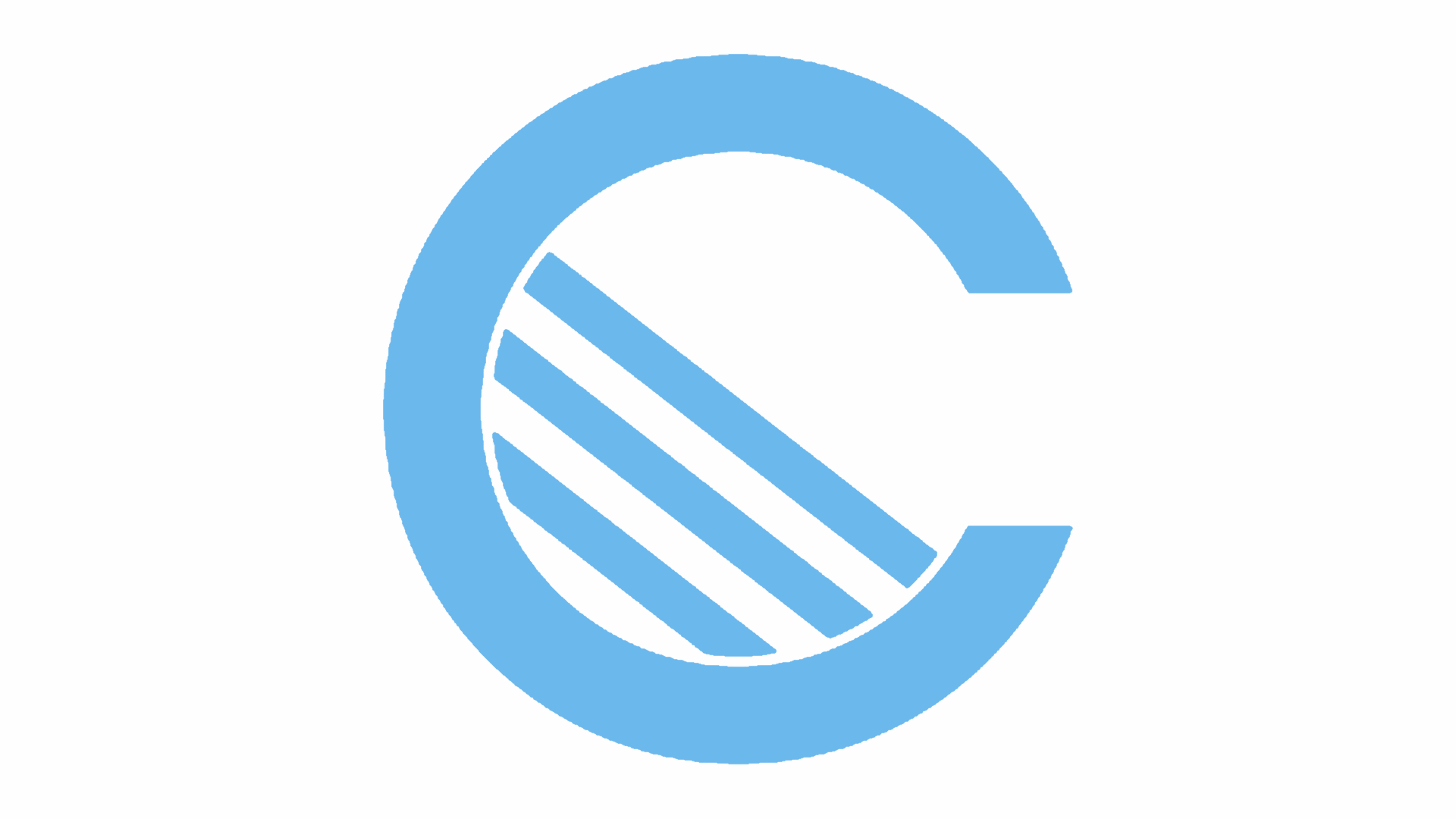 The Premier League have released fixtures for the 2017-18 season this morning and of course all Blues are focused on Manchester City's schedule.
As always, a number of fixtures catch the eye. The season starts away at Brighton and the closing day of the season sees City also away, at Southampton.
The two dates for the Manchester derbies are 9 December (Old Trafford) and 7 April (Etihad), while the first 'marquee' game of the season pits City against Liverpool at the Etihad on 9 September.
Here are City's fixtures for the upcoming season – as always, most of them are likely to be altered for TV purposes!