Man City could extend midfielder's contract and loan him to Girona, player wants Italy return – City Watch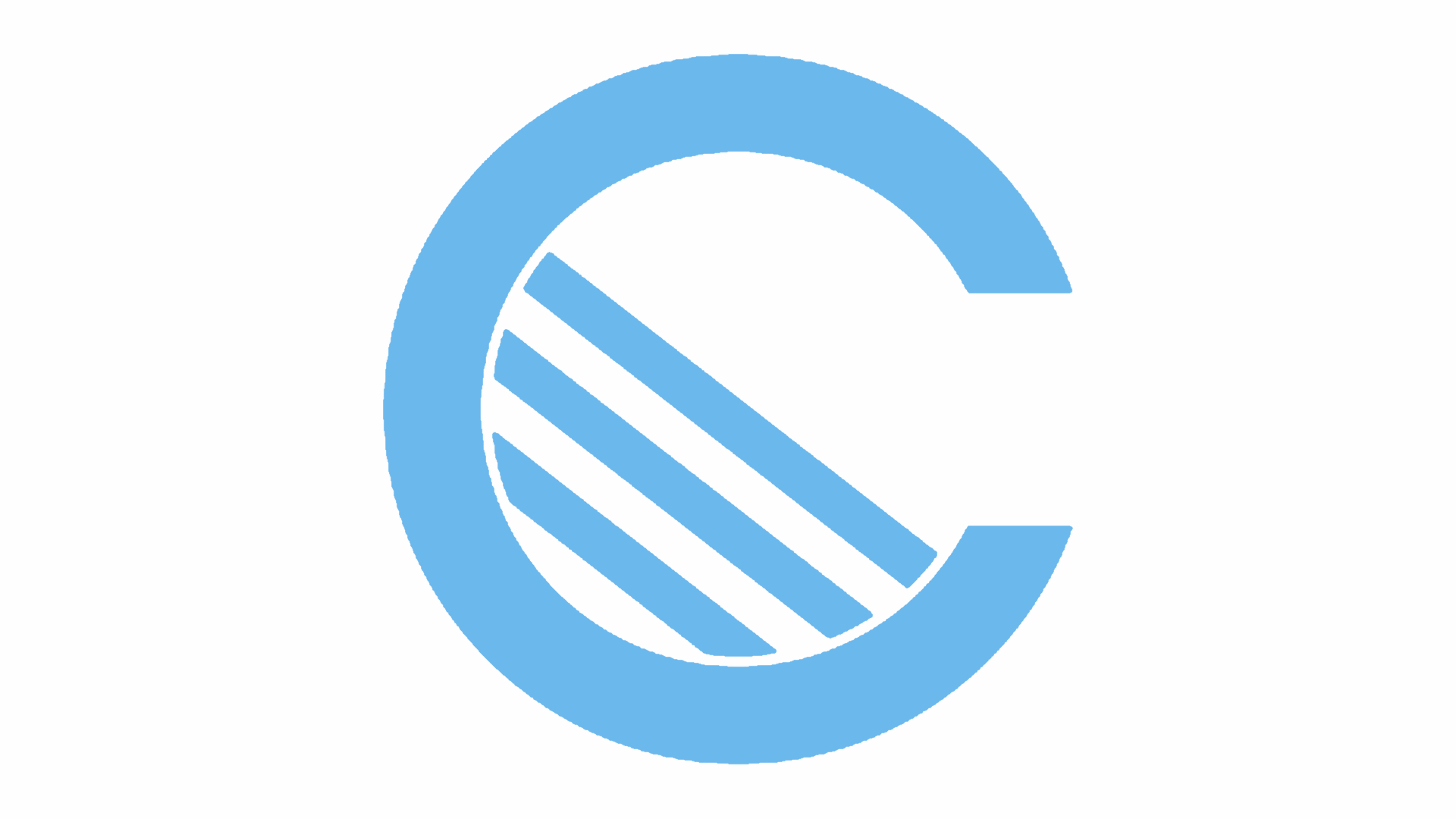 The future of 24-year-old Argentinian midfielder Bruno Zuculini remains unclear with a new option presenting itself – but not the one he wants.
Zuculini wants to return to Hellas Verona after helping them win promotion to Serie A last season, but the club operates on a tight budget and do not want to buy a player who has just 12 months remaining on his contract. They would prefer another loan term or free transfer.
City are becoming less charitable in the transfer market and could sell the player this summer, but Telenuovo has news on another potential scenario.
It is suggested that City could renew Zuculini's contract, despite the former Argentina under-20 failing to live up to expectations, and then send him to partner club Girona FC, who are ready to recruit extensively following their promotion to La Liga.
The problem is, Zuculini doesn't fancy a return to Spain after two failed loan spells there – at Valencia and Córdoba. Not because he dislikes the country, but because after five unhappy loan stints away from City, he finally found some happiness with his sixth, at Hellas Verona. Zuculini has told City via the his representative, "I just want to play in Verona."
Not only did Zuculini play well for the Italian side, but his older brother Franco also plays for them, while his mother has often been there with them. Hellas have rebuilt Bruno's morale and confidence, and believe that we have yet to see the best of a player who was considered one of Argentina's best upcoming midfielders several years ago.
Manchester City must now work something out with Zuculini and reach a compromise that suits everyone.