Let's Talk: Jonny Evans, the lifelong Man United fan who is wanted by Pep Guardiola (with Alex Newton) – City Watch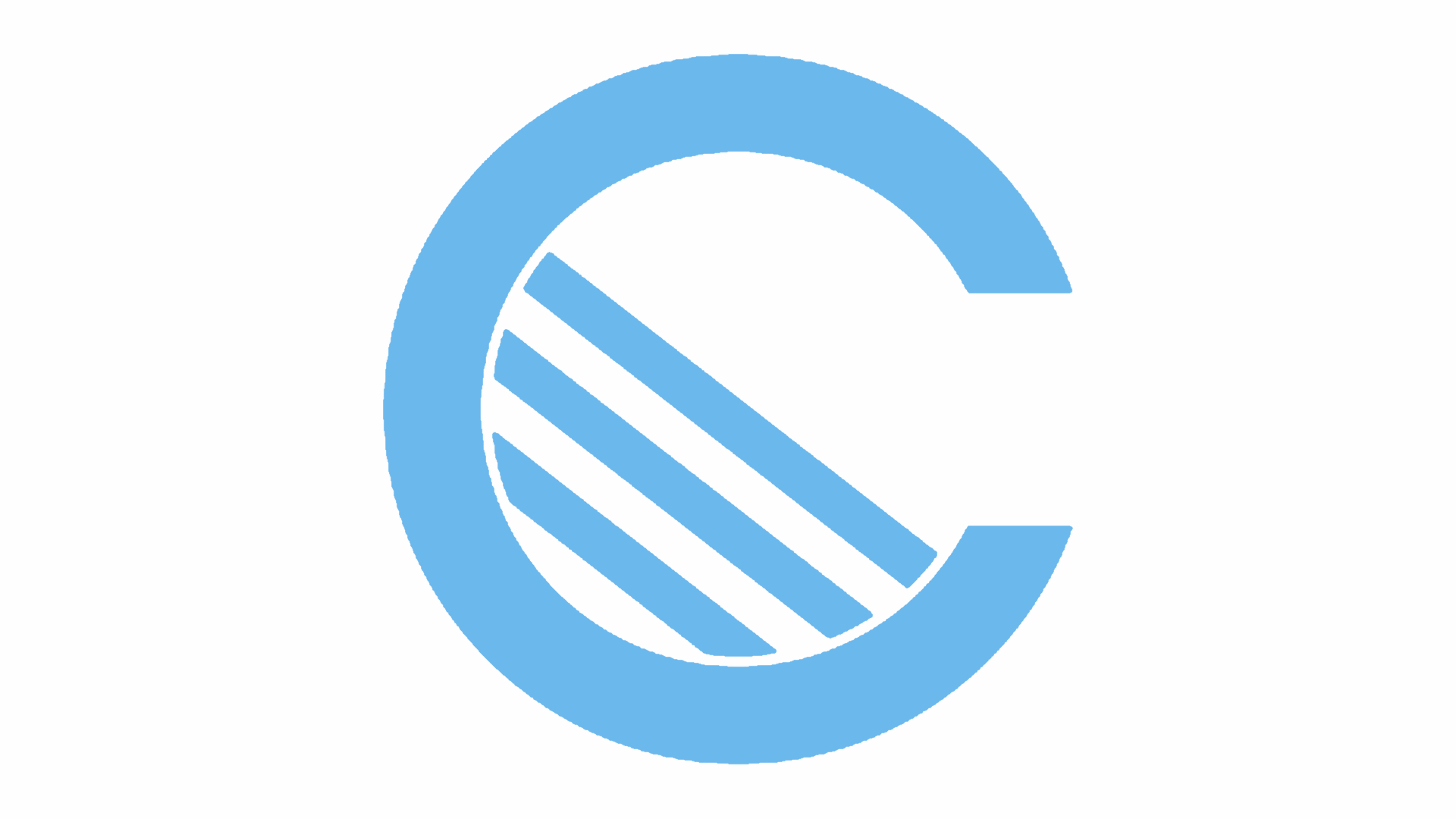 Manchester City have been linked with a surprise move for former Manchester United defender Jonny Evans in the past 24 hours, with reports going as far as to claim that an £18million offer has already been rejected.
The news has caught many Blues off guard, and the reaction hasn't been the most positive. But are our views skewed by the fact Evans is a lifelong Manchester United fan and played for our bitter rivals for so many years? Could he in fact add something to the City squad, especially if Pep himself has sanctioned the move?
To find out a little more about Evans' recent form and contributions, we spoke to Alex Newton, the editor of Read West Brom.
News that City are chasing Evans has not gone down well with our fans on social media, who were hoping for a Van Dijk or Bonucci this summer. I can imagine the situation among Baggies is similar, but for opposite reasons. How has your fan base reacted to this speculation?
After recently replacing the outgoing Darren Fletcher as club captain it's easy to imagine the frustrations with Albion fans over the potential deal. Since joining the Baggies a couple of seasons ago, he's been by far our best player. If a club like West Bromwich Albion wants to grow in stature and ability, they cannot sell their best players. The fans know this, and all have seemed to come to an agreement that it will take a substantial offer before it can be seen as a good move.
Other than the games in which our teams face each other, most City fans won't see West Brom regularly. So for them, could you give us an overview of how Evans performed last season?
As previously mentioned he's been our best player over the last two seasons. He's so rarely put a foot wrong, and despite his former Manchester United teammate Darren Fletcher being captain Evans had been a leader on the field himself. He's organised a solid defence and has a perfect balance to his game of robust defending but being technical on the ball too.
Pulis obviously utilises a deeper defensive line than Pep, so questions would be asked about if Evans could adapt to City's system. Do you believe he has the attributes to play in a higher line?
If I were a City fan, this would be my biggest worry over Evans. While his positioning is still fantastic and he very rarely gets caught out you can see he's lost a little bit of pace due to reoccurring injuries. Pulis and Guardiola's teams are complete opposites of each other so it would be interesting to see how he'd adapt. I think it would take him some time to get used to a higher line but in a testament to the professional that he is he'd soon learn.
How is his passing? Good footwork and ball-playing ability is a must for any Pep Guardiola player (even his goalkeeper!).
It's probably not the most coveted title in the world, but he's by far (I cannot stress this enough) the best ball-playing defender Albion have ever had in my lifetime. Tony Pulis' tactics sometimes restrict him to playing to his full ability regarding passing, but when given the opportunity he's shown how good he is on the ball. His standout attribute for me is his composure. When under pressure he never panics and always finds a way out of tricky situations without trying anything too fancy. From what I've seen of City since Guardiola took over it's exactly what's been missing in your defence. Evans could add great balance to your side, and he'd be a fantastic model for John Stones to learn from. If Evans joins and you go on to win the league (which I think you will with ease) he could be one of the signings of the summer.
It has been reported that West Brom have already rejected an £18m bid from City. Do you think there is a price, if any, that will see WBA part with their captain?
Everybody has a price, and with City's cheque-book, they won't be priced out of a deal by Albion. When an offer of around £25m comes in, I think Albion will consider that. I wouldn't be surprised if Albion plays hardball for as long as they can but eventually, there's no way Evans can turn down this opportunity, and he deserves it. From a personal view, I'd be happy with a deal of circa £20m and somebody like Delph or Roberts coming the other way.