Juventus CEO confirms Dani Alves will be released to join Manchester City or Chelsea – City Watch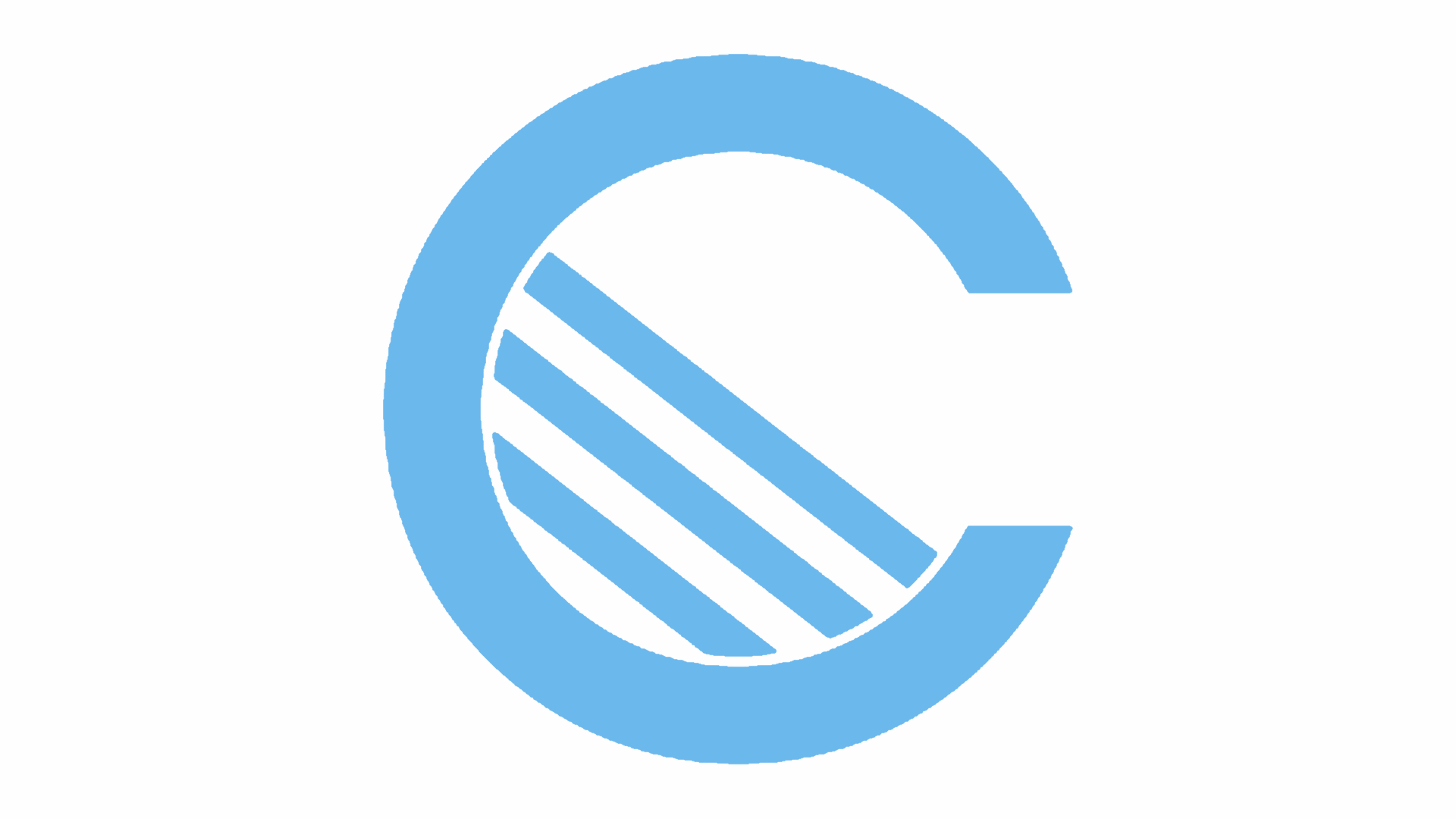 Juventus chief executive Beppe Marotta has tonight confirmed that Juventus will not stand in Dani Alves' way as he seeks a new adventure in the Premier League, allowing the 34-year-old to join Manchester City or Chelsea on a free transfer.
Interviewed during a Marco Bellinazzo book launch, the Juventus CEO spoke on many topics including City target Alex Sandro, who he said the Old Lady want to keep hold of amid intense pressure from Chelsea to sign him.
But it was his words on Dani Alves that were the most interesting for Man City fans, as Marotta confirmed he can leave the club.
"Motivation is crucial for a footballer," Marotta said. "Dani Alves realised he wants to try a different experience, we'll rescind the contract and wish him all the best."
The only question remaining is what shade of blue will Dani Alves be playing in? Most evidence points to the sky blue of Manchester City, but Chelsea boss Antonio Conte is also an admirer of the player.
With Alves' release from his contract now confirmed (albeit missing an official club announcement), it should be only a matter of time before his next club is known.