John Stones planning to cut short his summer break and vows to improve next season – City Watch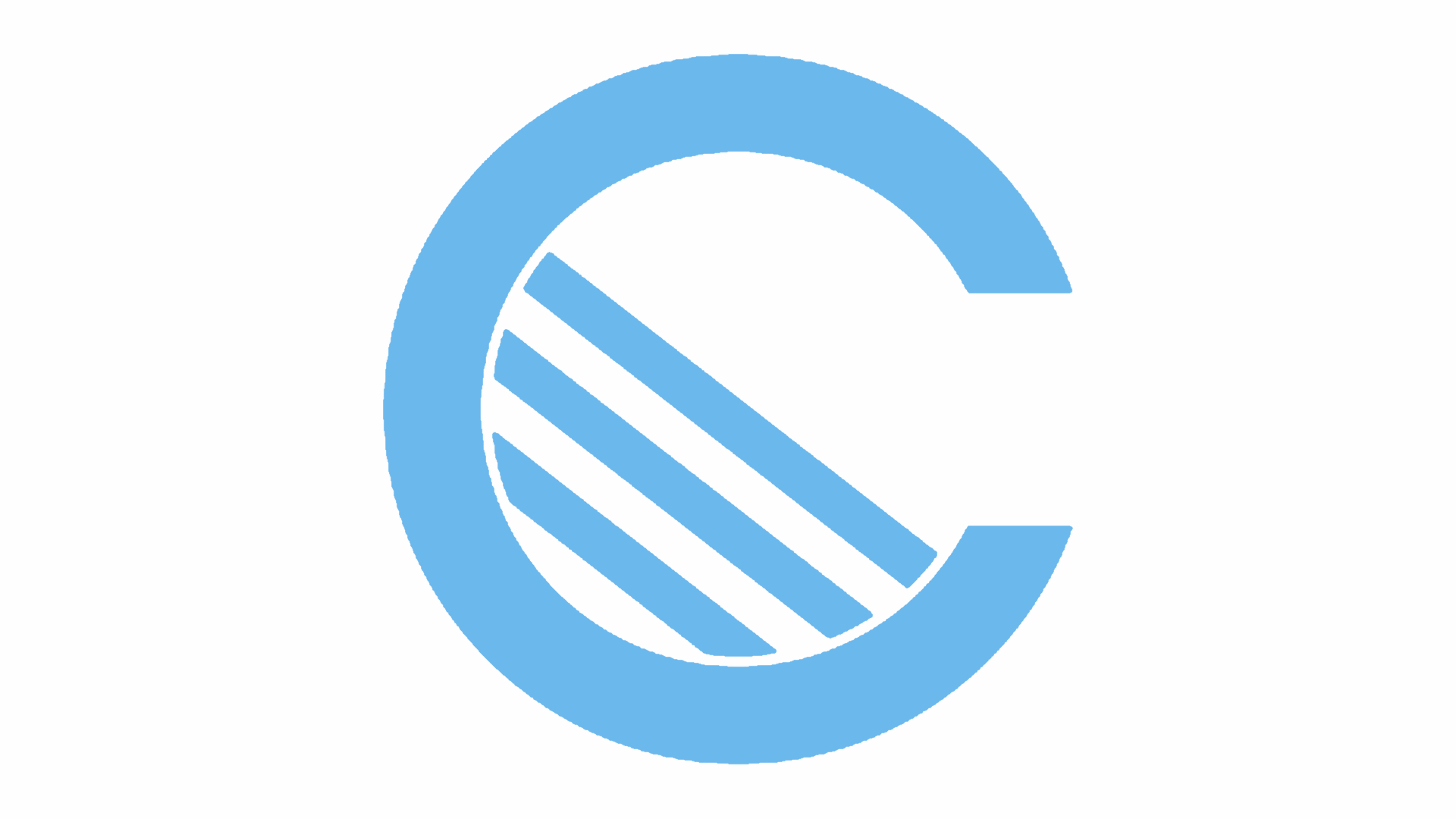 John Stones is only planning to take a two to three week break ahead of Manchester City's title defence, with the England international sure he has become a better person and footballer after his World Cup experience.
The 24-year-old Yorkshireman was one of England's shining lights as they finished fourth at the World Cup in Russia, and plans to study his performances during his break.
"I will watch all the games back in my own time, what we did at both ends of the pitch, because if you don't score goals you don't win games and if you don't keep clean sheets you don't either," Stones told the press. "That's the harsh reality of it when you play against the very highest level.
"I think it is always good to self-analyse, be self-critical. That is how I've got through so far and improved. You've got to be harsh on yourself because it is the only way you are going to get better by studying those situations where you may have fallen short."
Stones is planning to be back in time for City's trip to Wembley when Pep's side face Maurizio Sarri's Chelsea.
"I'm going to go back in for the first game against Chelsea in the Community Shield. I just want to keep the momentum going. I will have a break. Two-and-a-bit, maybe three weeks off. I will just make sure I am fighting fit for the new season.
"Now it is about keeping improving. I feel I've improved as a person and a footballer over the last few weeks on the biggest stage in the world."
Stones made 29 appearances for Manchester City last season in a season derailed by injury, scoring three goals.
–
Manchester City have launched the 2018/19 home kit!
Pick up the Kit of Champions at the City Store!