Hoffenheim goalkeeper Oliver Baumann comments on Leroy Sané penalty incident – City Watch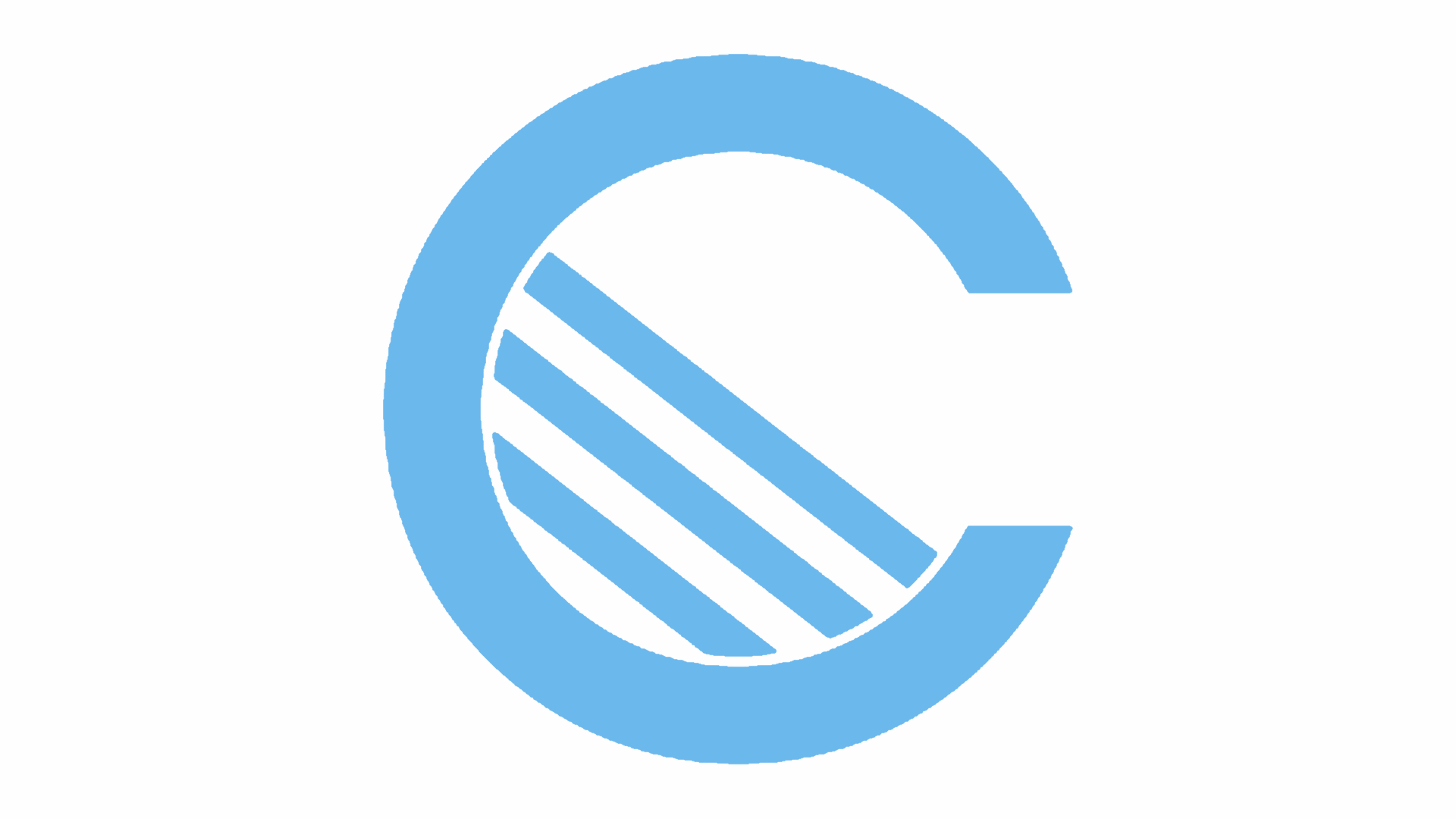 Referee Damir Skomina, who City had to fight to get their first win under after four previous attempts, appears to have been the only man in the Rhein-Neckar-Arena last night who didn't believe Leroy Sané deserved a penalty when he was brought down.
Sané surged into the box and was clearly fouled by Hoffenheim goalkeeper Oliver Baumann, but Skomina, who seemed to give almost every decision to the hosts on the night, waved play on, much to the astonishment of City fans and outrage of Pep Guardiola.
Speaking after the game, Leroy revealed that Baumann had admitted personally to him that it was a penalty.
"I talked with him after the game, and he said to me, 'yeah, it was a penalty'," Sané told Viasport after the Blues' hard-fought 2-1 win in Germany.
Could Leroy have been lying? He certainly wasn't, because Baumann himself then gave his views to the German press, admitting that he touched City's flying winger and was lucky not to concede a penalty.
"Yes, I touched him," Baumann admitted. "Lucky for us there was no whistle. It's hard for a goalie, Leroy just has brutal pace."
City have had problems with referees and decisions in the Champions League going back years, which hasn't helped the fans' relationship with the competition. Prior to the match as the competition's anthem played, boos could be heard again from, the travelling fans.
Pep Guardiola refused to criticise referee Skomina after the game, fearing another touchline ban after just serving one for complaining about decisions that went against City during the Liverpool games last season, but did take a little dig at Skomina.
Pep said: "We conceded after one minute and it's not easy but our guys deserve credit because we fought against absolutely everything today."
City's win and the 2-2 draw between Lyon and Shakhtar means Guardiola's men are now second in Group F and have put themselves in a healthy position following the shock defeat on the opening matchday.
champions league, hoffenheim vs. city, leroy sane