Galatasaray make surprise move for Manchester City right-back – City Watch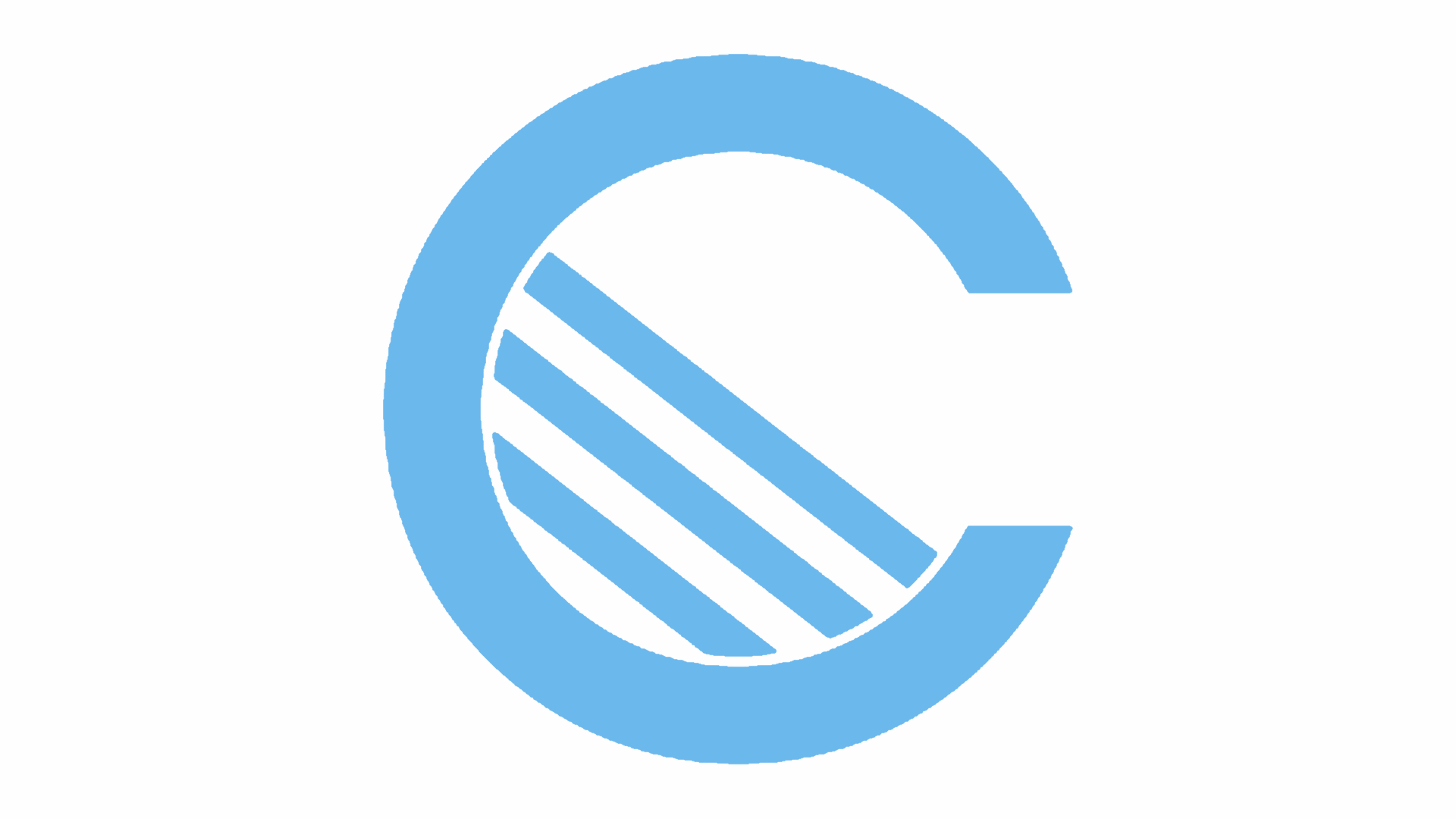 The future of Manchester City fan favourite Pablo Zabaleta has been up in the air for much of the summer. Earlier in the transfer window, he appeared on the verge of joining Serie A side Roma, only for nothing to come of that.
More recent reports suggested that Pep Guardiola has opted to keep the 31-year-old for another season, and could leave the full-back positions untouched with the focus being on strengthening the centre-back, midfield and attacking positions this summer.
In recent days, there was an unverified report that City had beaten St Johnstone 3-0 in a behind-closed-doors friendly, with goals from Silva, Delph and Fernandinho. The man with information on this secretive game said Guardiola was furious at Zabaleta over something and hauled him off after just 35 minutes. Though this cannot be verified, it has since been confirmed by St Johnstone boss Tommy Wright that City did win 3-0 with those scorers, meaning the Zabaleta information was also likely to be correct.
So, did Zaba play himself out of Pep's plans in the friendly? Maybe yes, maybe no. However, a report from Turkish publication Haberturk today claims that Galatasaray are very interested in signing the Argentine international. Galatasaray coach Jan Olde Riekerink has said he wants an 'experienced right-back' and they have been offered Arsenal right-back, Mathieu Debuchy.
The Dutch coach is keen on Zabaleta, and according to the report, Galatasaray have been given positive signals that they can loan him for the final year of his contract. Riekerink wants time to consider his options, with both Debuchy and Zabaleta interesting possibilities for the Turkish giants, but suddenly the future of one of City's most beloved players is again in doubt.