From Naples: Major breakthrough in negotiations between City and Napoli for Jorginho… – City Watch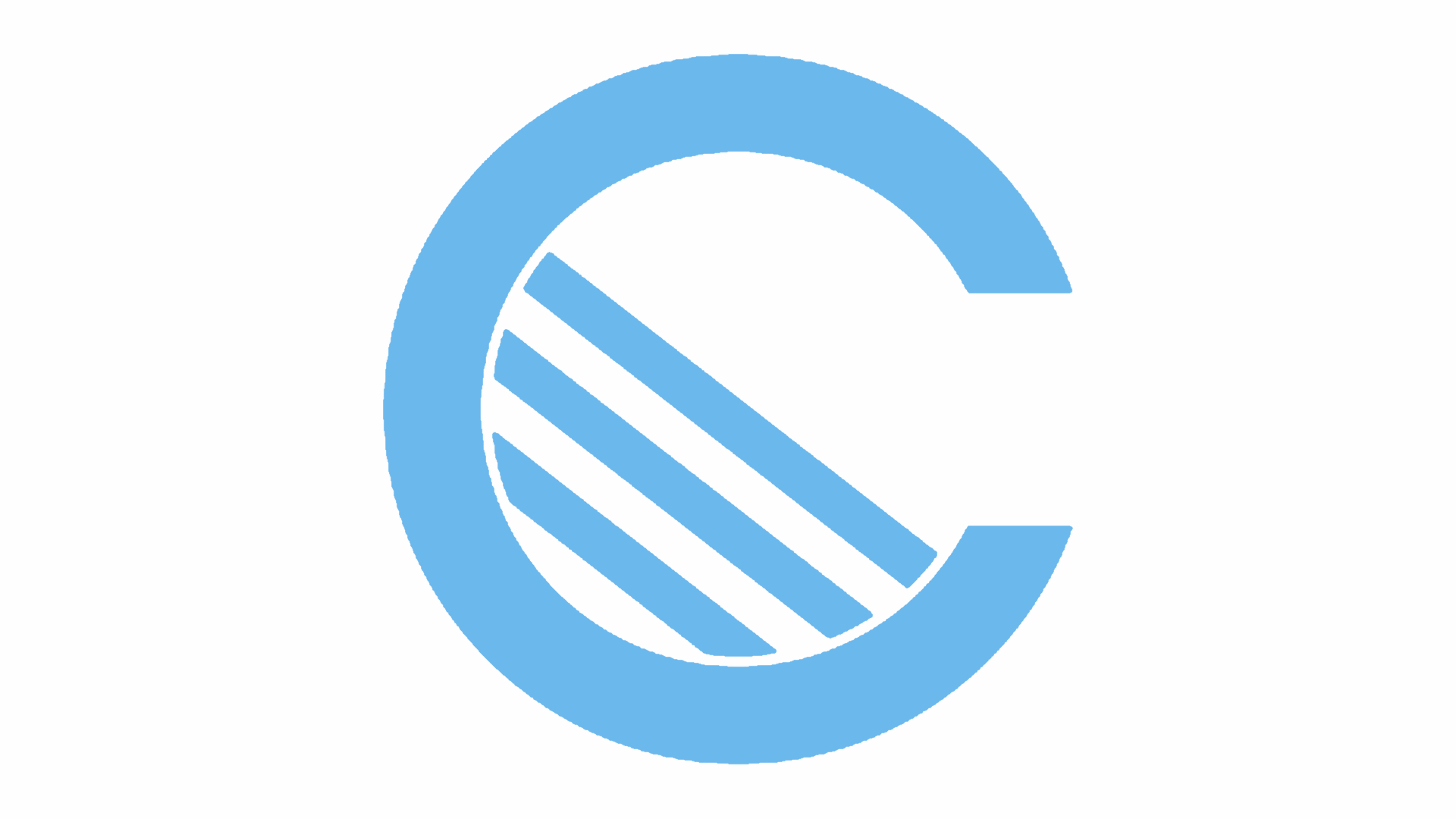 The final obstacle preventing Jorginho from leaving Napoli for Manchester City has been overcome, leading Napoli source CalcioNapoli24 claims.
After widespread stories of a deal being agreed, a new issue surfaced with reports stating that the two clubs were haggling over €2.5million related to bonuses.
That hurdle is has now been overcome and the transfer has only to be made official, according to CalcioNapoli24.
Jorginho-City, gli agenti in Inghilterra per definire la situazione in attesa dell'ok definitivo da Roma. De Laurentiis in costante contatto con Giuntoli, visionerà le carte così come si sono definite nelle ultime ore. Superati i problemi legati ai bonus. Manca solo l'ufficialità

— Leonardo Vivard (@LeonardoVivard) June 27, 2018
⚽️📣 #Jorginho pronto a lasciare #Napoli, superati con il #ManchesterCity i problemi legati ai bonus. Manca soltanto l'ufficialità per approdare in #PremierLeague62AfPYRrDt

— Giuseppe Foria (@GiuseppeForia_) June 27, 2018
The player's agent, Joao Santos, is in England and is now waiting for the final OK from Italy, at which point it can be presumed Jorginho will fly into Manchester for his medical and signing formalities.
The 26-year-old has been in his homeland of Brazil with his family enjoying a vacation, and hopefully his next flight will be to Manchester to end this long-running saga.