From Italy: Napoli ace Jorginho has made a promise to Pep Guardiola and Manchester City – City Watch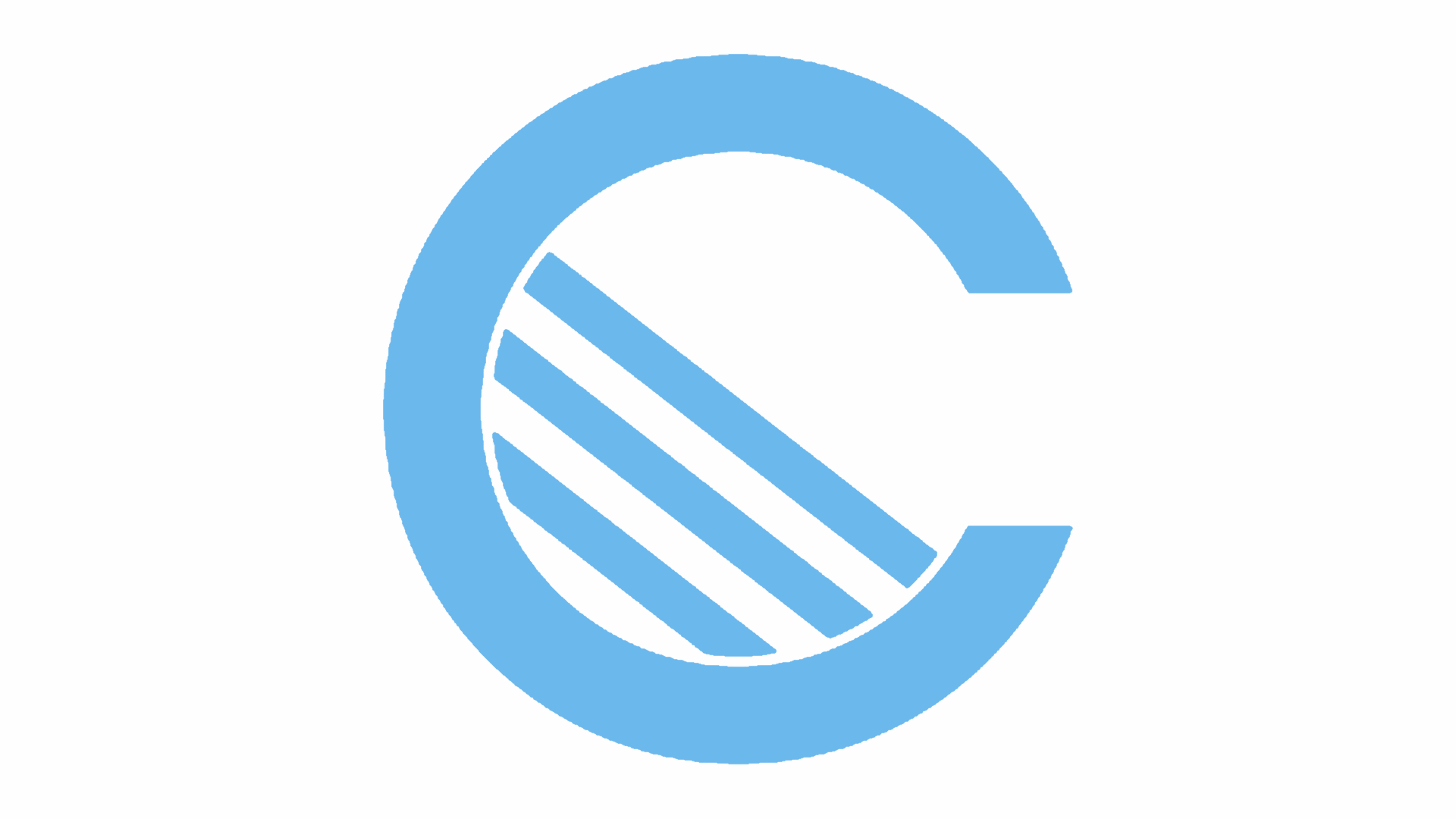 Manchester City are in talks to sign one of Serie A's pass-master, Jorginho of Napoli, but must overcome difficult negotiations with the club's owner Aurelio De Laurentiis, who is demanding €70million – much more than City want to pay.
News from Italy today suggests further however, that if a fee is agreed, the complications will end there. Jorginho and City appear to have swiped right on each other, with mutual interest going back months.
And Jorginho is so excited about playing for the Premier League champions that in spite of rumoured interest from the entire top six of the English league, he has promised himself to Pep Guardiola.
Speaking to Rai Sport earlier, journalist and Napoli expert Ciro Venerato said: "In addition to purchases, Napoli are also thinking about sales.
"English clubs are after Jorginho, who promised himself to City, while (Kalidou) Koulibaly is liked by Real Madrid."
City are hopeful of doing much of their business – which could amount to just two major signings – before the World Cup begins and attempts to bring Jorginho to the Etihad are well underway.
Jorginho's verbal agreement with the club makes sense after remarks he made in March about English teams that play the way he likes – with City and Liverpool fitting the profile.
"It's always nice to receive compliments, but it's spectacular when they come from a manager with that importance and winning past," Jorginho told ESPN FC two months ago.
"He's a global icon. All I can do is to be grateful. This is a consequence not just of my work but of all my teammates in Napoli."
"English football? I think that I could fit. It depends on who else is around me — I need players with the same characteristics that I have.
"There are English teams with this style of play, ball on the ground, quick transitions, high pressure.
"If one of those teams wanted me, I could fit and the other way round. My football way is not an usual one."
–
Pick up a limited edition Manchester City Premier League Champions shirt – while stocks last!