From France: The REAL reason Riyad Mahrez is furious at Leicester for blocking Man City move – City Watch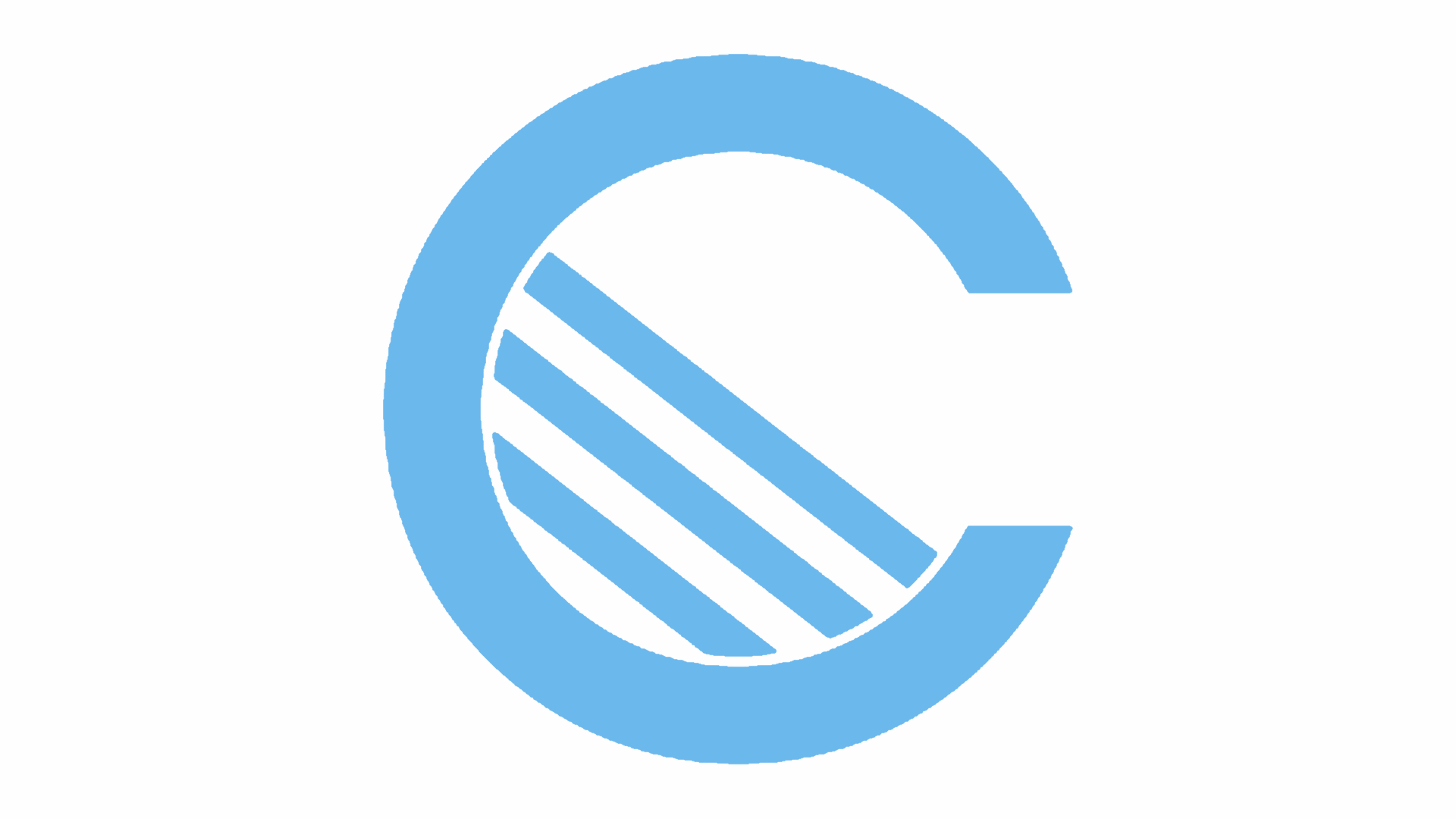 Riyad Mahrez became the second high-profile attacker in two transfer windows to see a deadline day move to Manchester City collapse following Alexis Sanchez last summer.
The two clubs were unable to reach an agreement, with Leicester demanding a package worth up to £95million and City only willing to offer a £65million deal – rumoured to include a player valued at £15million by the club.
A 'depressed' Mahrez failed to report for training again on Thursday, meaning he has now missed two training sessions and one game, technically making him in breach of contract.
While it may sound like petulance on paper at being denied a big move by Leicester, not for the first time, a story from the reputable RMC Sport in France has a slightly different spin.
According to RMC, City's first approach to Leicester happened two weeks ago, contrary to the idea that it was a last minute thing, giving Leicester no time to identify an adequate replacement.
Mahrez is said to be aware of this, meaning the Foxes in fact had plenty of time to bring in a new player, and the Algerian winger is determined to express his dissatisfaction – hence going on strike.
Reports today state Mahrez is going to be fined £200,000 for his actions, and it appears that his relationship with Leicester is deteriorating fast – and with that his value may drop.
In his post-match comments after City's win over West Brom on Wednesday night, Guardiola revealed that City not only had tried to sign Mahrez in January but also last summer, and a third attempt this coming summer could be in the making.
–
Ohh Kevin De Bruyne! KDB is staying at Man City until 2023 – to celebrate the City Store have released a new KDB Initial T-Shirt!