From Brazil: Manchester City could sign two of Brazil's best young talents – one for free! – City Watch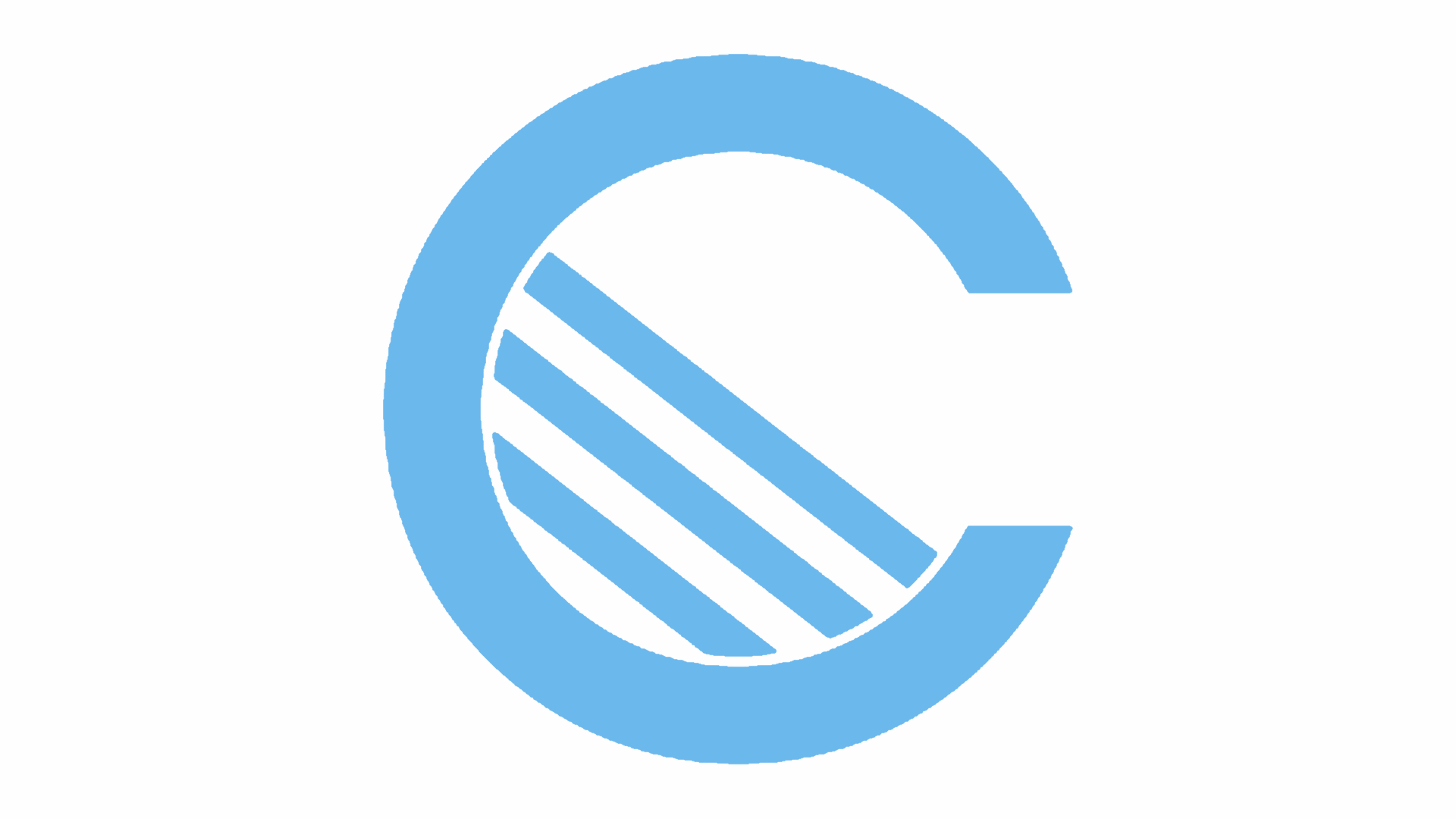 Manchester City could once again plunder the gold mine that is Brazil for two of the country's upcoming stars over the next two transfer windows.
The Blues' interest in versatile São Paulo defender Éder Militão is well known, after a raft of reports in the past week or so that he is part of Pep Guardiola's transfer plans.
From another Brazilian source, Jorge Nicola of Yahoo! Esportes, comes further confirmation that the 20-year-old, who has been predominantly playing as a right-back, is most definitely in City's plans.
Nicola has other information about how and when Militão will sign though, bringing up the fact that the player's contract with São Paulo ends in January 2019.
"It would not make any sense to pay R$96million (£20million), as was said in the [Daily Mail] article," a source is quoted as telling the Brazilian journalist.
Indeed, his information is that City want to sign Militão on a pre-contract on or after July 11 when he allowed to, before signing him on a free transfer in January 2019. After that, he would likely to be sent to Girona FC or another affiliate club on loan.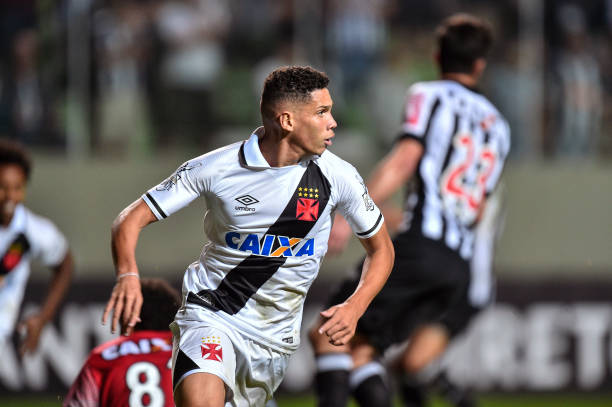 Éder Militão may not be the only Brazilian hot-shot heading to the Etihad Stadium, with speculation rising that one of Brazil's greatest young talents, the 17-year-old winger Paulinho, could be on Manchester City's radar.
This rumour stems from the fact that his agent, Carlos Leite, flew to England during the week. The news reached his club, Vasco da Gama, and has been a cause of concern for them. City have refused to confirm any interest in the wonderkid, but there is reason to believe they may have some.
Leite is known to have excellent relations with the Premier League leaders and was the man who closed the sale of Douglas Luiz from Vasco to City last year.
With serious financial problems, Vasco may not be able to hold on to Paulinho, who has stylistically been compared to Cristiano Ronaldo, for much longer, and a sale in the summer transfer window is quite possible.
Despite his tender years, Paulinho is already shining on the big stage, with 2 goals and 2 assists in 6 appearances for Vasco in this year's Copa Libertadores.
–
40% off Manchester City away kits!
Get 40% off City's 2017/18 away kit online and instore for a limited time only!