City Watch talks to B-Side Rats: Is the Manchester City/NAC Breda partnership starting to fail? – City Watch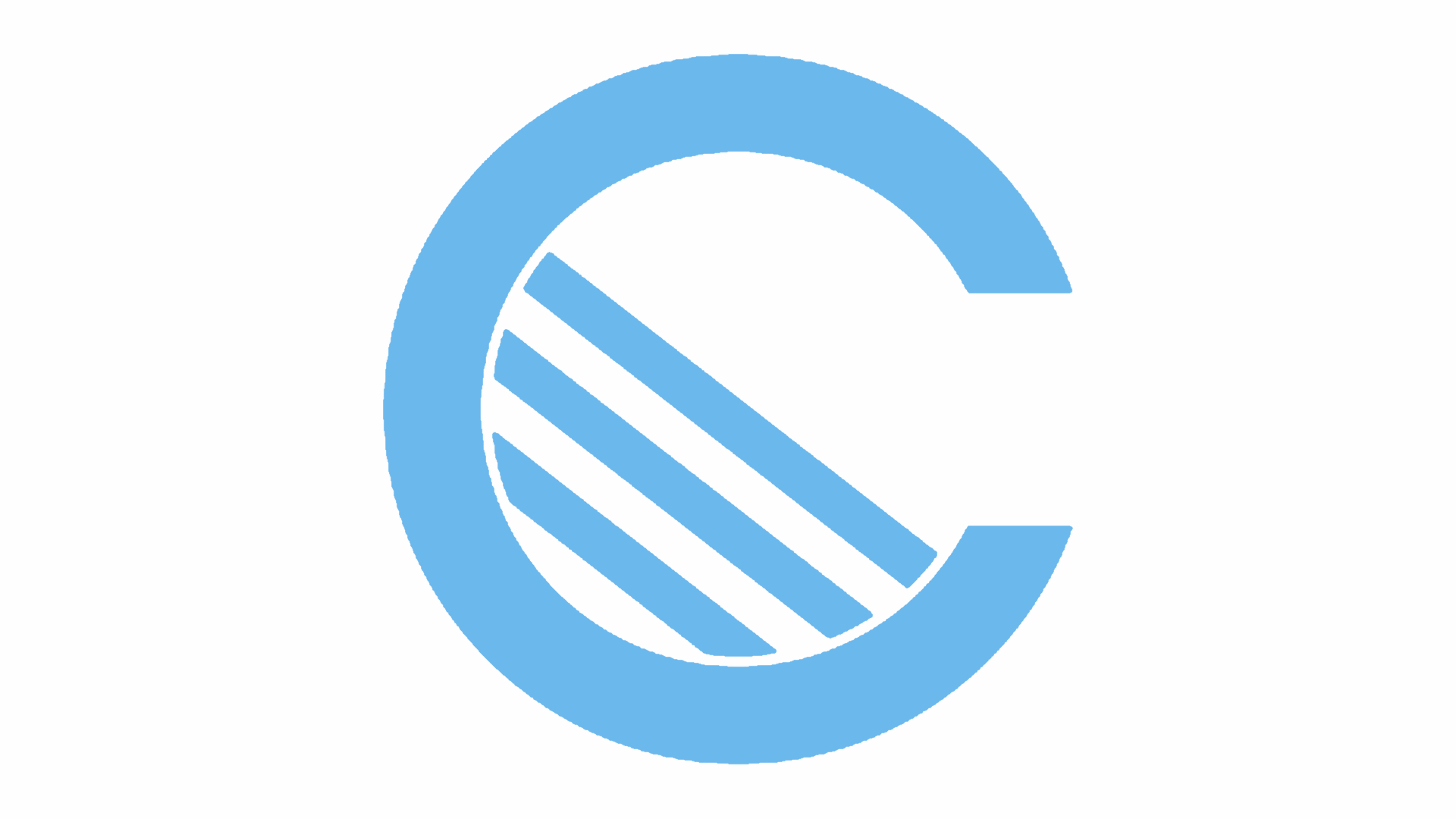 Manchester City's ongoing partnership with Dutch side NAC Breda has seen scores of youngsters head to the Netherlands for experience. The likes of Manu Garcia and Angeliño have seen their stock rise after loan spells at the Rat Verlegh Stadion, while others have experienced football at a decent level for the first time.
This season, however, things haven't gone so well with the current group of loanees not making the same impact as last season's. Does this endanger the partnership and what is the cause of the problems?
To learn more about the Manchester City/NAC Breda partnership, we spoke to Lars from the B-Side Rats, the number one NAC Breda fan resource.
So Lars, for those who haven't been following, tell us how the City/NAC partnership works.
The partnership officially started in April 2016. Our former manager/technical director, Robert Maaskant, already had some contacts at Manchester City. He stepped in at the end of 2015 when Nebosja Gudelj, the manager at that time, got fired due to bad results. Robert Maaskant promised the NAC fans that he would bring in a talented football player for free. It turned out to be Divine Naah, who we got on loan for the rest of the season from Manchester City. Unfortunately, we got relegated to the second tier in that same season. Although Maaskant stayed, he got fired after a few weeks into the new season. At that moment he combined two roles: being the manager of the team as well as the technical director of the club. So from one day to the other, we didn't have a manager and a director who brings in the players. That's when Hans Smulders came, around November of 2015.
Smulders wanted to establish a partnership between a big club and NAC. At the same time, Manchester City were looking for a club to partner up with, because studies showed young players have the biggest chance to play first team football in The Netherlands. In January of 2016, Smulders brought Enes Ünal in on loan from City. He did very well and scored plenty of goals, giving City the belief that a partnership with NAC would work. It all became official in April 2016, as I said earlier. It's a five-year-deal, mostly involving NAC loaning players from City EDS. The contract says NAC is able to pick 4-6 players each season, which costs them nothing. Still, the manager can decide if the City loanees play. The contract doesn't say that the youngsters must play a certain amount of games – although a Football Leaks document recently made a claim that City wants their youngsters to play 50% of the games in the Eredivisie and 75% in the Keuken Kampioen Divisie (2nd tier). It's not compulsory, but City wants that.
On the other hand; City has improved NAC's training complex massively. So it's not only about the players, also about the scouting system City has, about the technologies and so on. It's more than only getting loanees each season. It definitely improved NAC's professionalism.
It's safe to say an agreement that was working quite well before is not functioning quite so well now. What has gone wrong this season?
It started off quite badly in the first season of the partnership. Players like Brandon Barker, Ashley Smith-Brown and David Faupala came to Breda. They weren't much of an improvement and fans weren't sure if this would help the club. Players like Enes Ünal, Bersant Celina and Yaw Yeboah went to FC Twente, who were playing top-flight football. They were a big improvement to the team. Smulders told the fans after a while it had to do with the league we were playing in. If we played in the Eredivisie, we would get better talents.
In January of 2017, which was in the first season of the official partnership, NAC was struggling to create chances. City offered Manu Garcia, who hadn't gotten minutes at Deportivo Alaves. So he was recalled from Spain to join NAC. Garcia became one of the, if not the best player in the squad and helped us win the play-offs to achieve top-flight football that season. Garcia became very popular with the fans and decided to stay.
The second season of the partnership was good for both sides. NAC got promoted to the Eredivisie so City was able to send better players. Players like Thierry Ambrose, Angeliño and Manu Garcia helped us to stay in the league. They were really good.
Although, this season a lot of things went wrong for some reason. Before the start of the campaign, Smulders wanted certain players from City to join. Players like Lukas Nmecha, who are highly rated. For different reasons, the main prospects didn't join. Some wanted to stay in England, others weren't interested to play in the Dutch league and so on. It left NAC with the players who aren't as highly rated as some of those youngsters were.
We received four players: Erik Palmer-Brown, Luka Ilic, Paolo Fernandes and Aro Muric. Muric arrived late, because he went to the United States with Pep Guardiola for pre-season. He got recalled, we all know what happened there but it left us with no goalkeeper. Fortunately we could get a keeper from Ajax on a one-year loan deal; Benjamin van Leer. Many things went wrong; receiving players NAC didn't want in the first place as well as seeing Muric leave for City again. It made things complicated and hard at the start of the season.
Paolo Fernandes and Erik Palmer-Brown are two of the three City players on loan this season. How are they faring?
Paolo Fernandes hasn't made a big impact yet. He's really talented and amazing with his feet – one of the best dribblers I have ever seen in my life. Fernandes has to learn to improve and play simple; many times he loses the ball because he wants too much in game. Unfortunately, we haven't seen much of him due to injuries.
Erik Palmer-Brown, to be honest, has been really bad. He just looks uncomfortable in defence and made some big mistakes. He has told the press that he's feeling homesick, so it wouldn't surprise me if he returns early.
In our conversations before, we've spoken a lot about Luka Ilic being the one who has impressed. What do you make of him and how far could he go?
He's been good. You can clearly see he is talented and he plays much more mature than his actual age is. He's able to score a goal as well as giving assists. He scored two games in a row and got injured severely. He's been recovering for a few months now and we hope to see him play in the near future again. If he continues to develop like he's doing now, he will definitely be a really good footballer.
Embed from Getty Images
Sources have told us that Luka's brother Ivan is heading to NAC next season. Does this mean the partnership will continue even after this season's disappointment? And do you think Luka will stay in Breda with his little brother?
The partnership will continue for two more seasons after this one. Although this season has been a disappointment, I don't think the contract will come to and end this early. Luka Ilic told the press in Holland that his little brother Ivan will probably join NAC next season. They're from Serbia, which means they can't get a work permit in the UK. The link with NAC is easily made and a logical choice.
City had to recall Aro Muric after just one game on loan at NAC, which had to be disappointing. How did your fans respond to this?
No one expected it. We had some troubles with goalkeepers the past season. It finally looked like we had a decent goalie in net. People were like 'here we go again'. Fortunately for us, like I mentioned before, Benjamin van Leer joined from Ajax on loan. He had a rough start but has been very important for us the last games.
There are many promising young talents at City who could be ready for loans next season – Rabbi Matondo, Claudio Gomes, Ian Carlo Poveda, Felix Nmecha and Adrian Bernabe being some of them. City did loan Matt Smith to second division side Twente, so do you really think relegation would have an effect on which plays NAC could loan?
Yes. City wants their best players to develop on the highest level. Which is logical, but bad for NAC if they go down. Our technical director told us Matt Smith would have joined NAC if he wanted to. He just didn't think he would be much of a benefit yet. Matondo, Gomes and Felix Nmecha will probably never join. They are really highly rated and will have plenty of options, including the Championship. Lukas Nmecha and Tosin Adarabioyo are good examples. Two players NAC really wanted, but never came. Spanish players will join Girona if they are interested, probably.
NAC's technical director Hans Smulders, who negotiated the agreement, was fired this season. Does his departure change things?
That could happen, yes. Currently we have no technical director, so we don't know who his successor will be. It depends on what he thinks of the agreement. Pierre van Hooijdonk, former NAC Breda player and known in England as well, is temporarily taking care of things with some others. They're mainly focusing on bringing in players this transfer window. The way things are looking now, no one from City will join. But, we'll know that for sure when the window closes.