City Twitter: Disappointing display, worst half of our season, did Pep make a mistake? – City Watch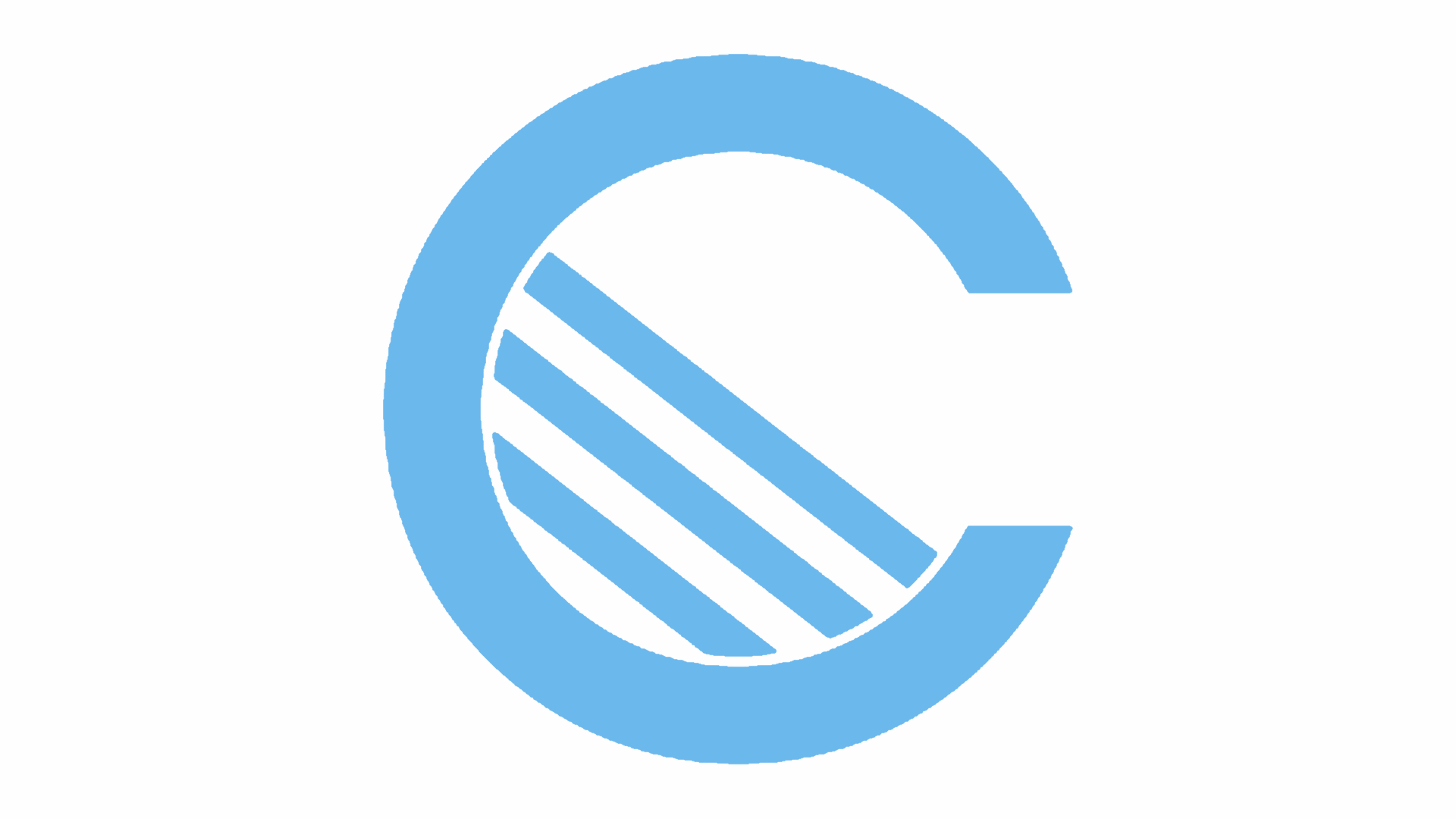 Manchester City drew 2-2 away at Middlesbrough today, a result that left a bitter aftertaste for both teams as it was not what either were hoping for.
Pep once again surprised most of us with an unusual formation that saw him play a clear two up front for one of the first times this season. Twitter was full of opinions on this new formation in a 'crucial' game.
Here's what you had to say:
The first half formation.
So many questions after today. Tactics and team selection all over the place. Really poor. #MCFC

— ManCity Michael (@keoha2011) April 30, 2017
Pep should be first to admit it was his poor formation in the first half that cost us that game #mcfc

— James (@MCFCshrink) April 30, 2017
Well #Pep, you set up wrong once again. Thought you'd learnt that we can't play 3 at the back. Good job you changed it at 60 mins #MCFC

— John Baker (@Citizen_baker) April 30, 2017
Pep got that so wrong in the first but changed it in fairness, hard fought point lucky with the penalty but we were owed that! #MCFC

— derek o 'neill (@derekdexy) April 30, 2017
Get this season over with…
Bloody hell I can't wait for this season to end. Pep simply has to deliver next season. No more excuses. Such a fire depressing season #MCFC

— jon trickett (@TrickettJon) April 30, 2017
At this stage, as long as we finish 4th or higher I just don't care. Next season please. #MCFC

— Josh Hart (@JAZZY_J0SH) April 30, 2017
Disappointing display, but should have won. Great header from Jesus. 1st half worst of our season. #MCFC

— Tone MCFC ⚽️ (@MCFCTone) April 30, 2017
Interesting reading.
4 points dropped to Boro! really? #mcfc

— Mark Pilkington (@MarkPilkington1) April 30, 2017
Okay, lots of criticism, but that point makes it City's best ever season in the premier league, away from home. #MCFC

— DaKeB (@Dakeb_MCFC) April 30, 2017
Fresh faces in the summer.
Bring on the summer, City need some fresh faces at LB and RB #MCFC

— Declan Carlin (@DeclanCarlin) April 30, 2017
Final ball and/or shot just woeful. Been saying we need full backs for 4 years. Perhaps we'll get some this year. Have we progressed? #mcfc

— Union City Blue (@justforlayfs) April 30, 2017