Borussia Dortmund ace Ousmane Dembélé dines with Pep Guardiola ahead of potential Man City move – report – City Watch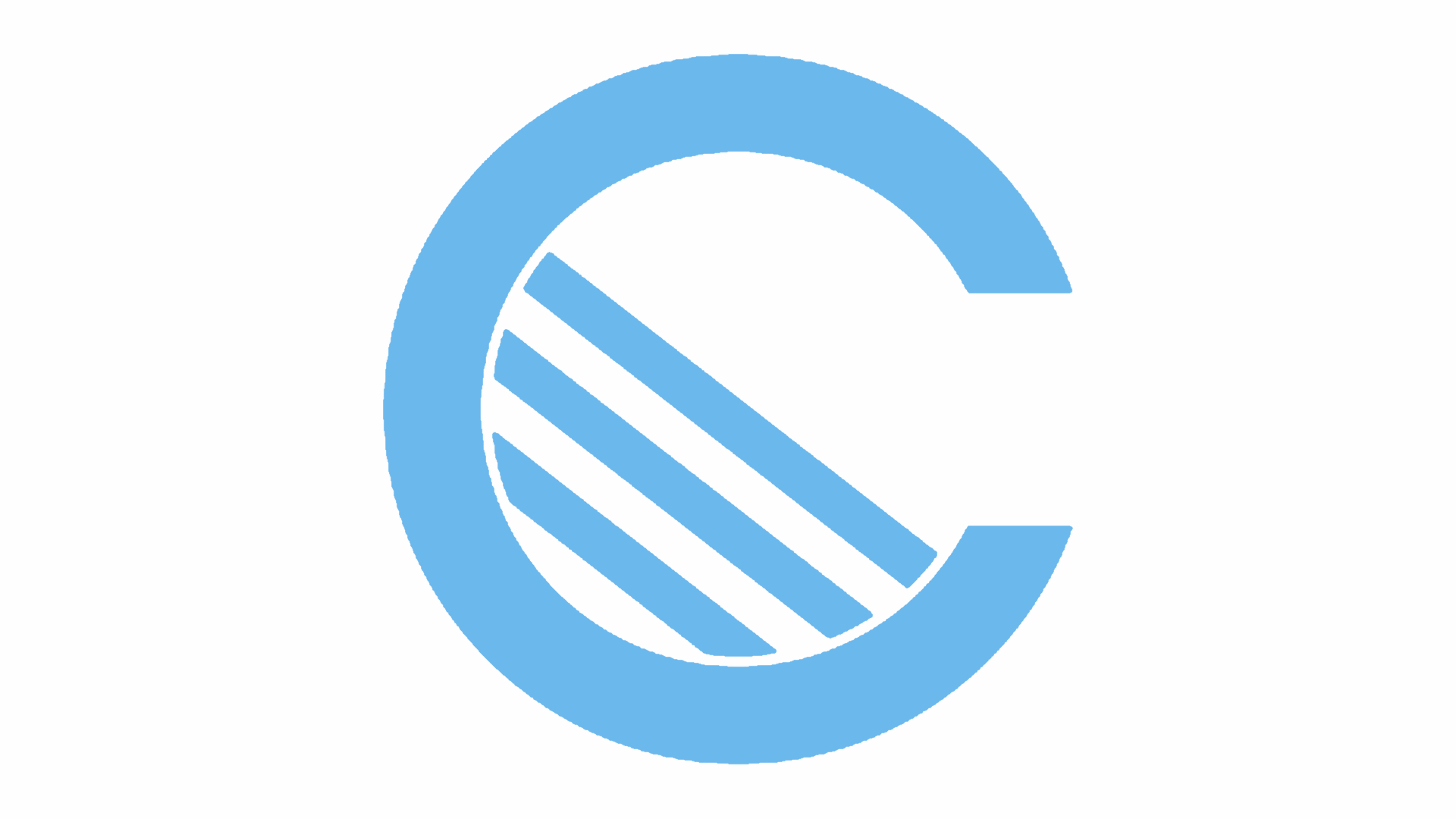 Borussia Dortmund whizkid Ousmane Dembélé is currently in Manchester and had dinner on Monday night with City boss Pep Guardiola, le10sport is claiming in an incredible exclusive.
Claiming to have their own information, the French news source insists that the 20-year-old attacker took a break from his vacation to visit Manchester, where he was given an overview of Manchester City's project and may have been presented with a proposal to join the club.
Furthermore, le10sport have information from 'sources' that he had plans to dine with Pep Guardiola on Monday night in Manchester.
They cannot confirm if an agreement has been struck between Manchester City and Borussia Dortmund, but these are bold claims that will certainly have to be confirmed or denied by officials from either club soon.
Dembélé, who was linked with a move to City several years ago during his days at Rennes, has been a revelation since moving to Borussia Dortmund last year for €15million and has been linked with Barcelona and PSG this summer. Across the Bundesliga and Champions League last season, he scored 8 goals and registered an incredible 18 assists.
It's important to note that le10sport does not have the best reputation, but sound absolutely adamant that the French international is in Manchester.
We'll keep you updated if and when there is more news on this.
22:45 UPDATE: Here's the first sign that this story could be false (or the dinner part at least).
Someone tell Ousmane that pep wasnt in Mcr today. He must have been wined and dined by an imposter.

— Martin Blackburn (@SunMartinB) June 26, 2017