Bayern Munich fear Alexis Sanchez is pricing himself out of move to force Man City deal – report – City Watch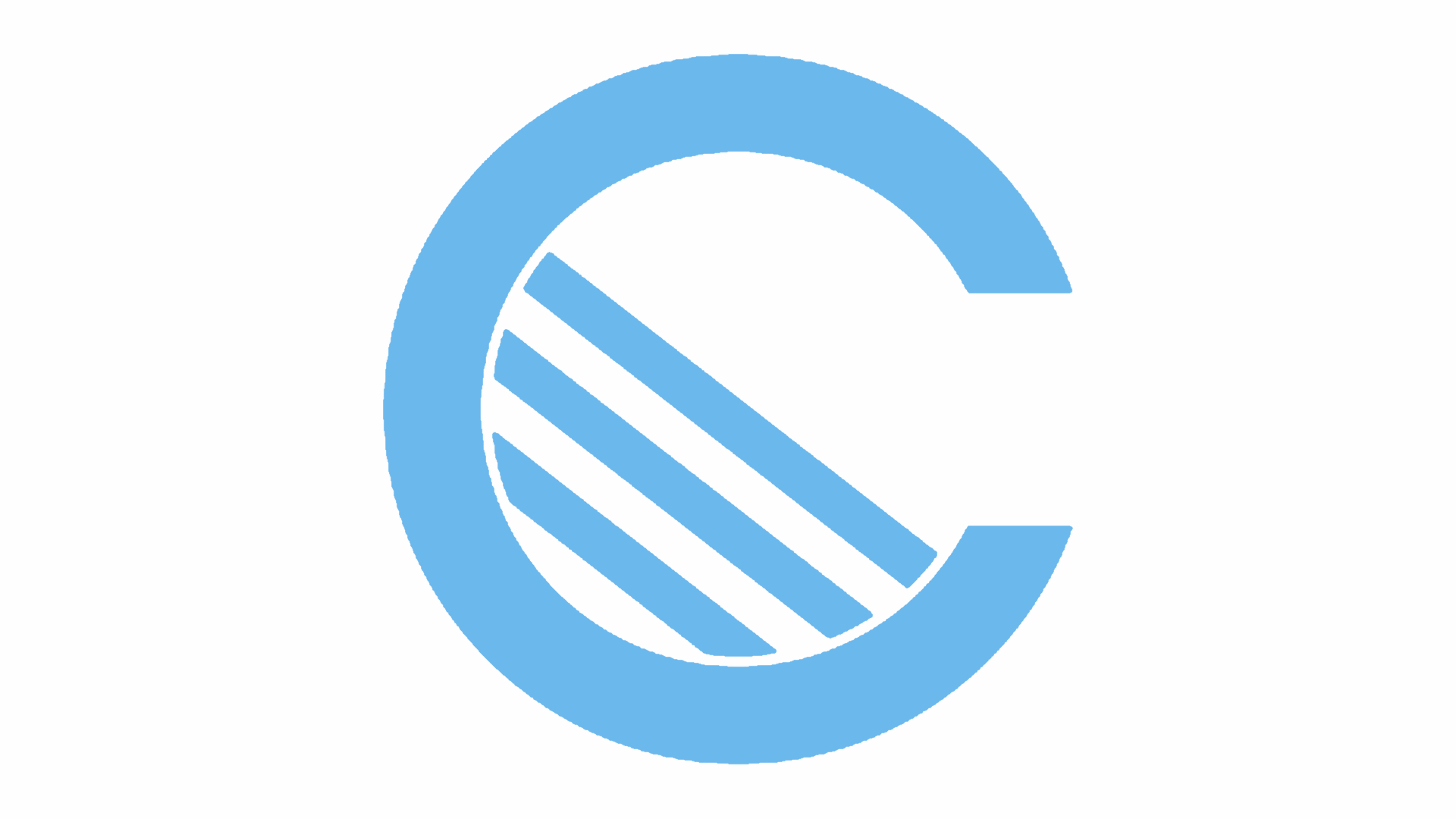 Arsenal superstar Alexis Sanchez has told Bayern Munich that he wants a staggering £420,000-a-week to join them, raising fears at the Bundesliga champions that they are being deliberately priced out of a deal.
According to Simon Mullock of the Sunday Mirror, the Germans have a growing belief that Alexis is demanding excessive wages in order to force Arsenal to sell him to Manchester City.
As City Watch was able to disclose earlier this month, Sanchez and his representatives are in favour of a move to the Etihad ahead of all other options, but Arsene Wenger would prefer to sell him abroad than to a Premier League rival.
The Arsenal boss fears a huge backlash from fans if he sells to City, but if he could land a high-level replacement – Alexandre Lacazette is one such name being linked with the Gunners – then he may be begin to consider a sale to City should the Chilean rule out a move abroad.
Bayern Munich have been 'shocked' by his wage demands while Man City believe they can sign the 28-year-old on £300,000-a-week wages – still a huge salary, but considerably less than Alexis has told Bayern to offer him.
City are waiting for Bayern to end their interest in Alexis before making a move, the Sunday Mirror reports, and will then apply pressure on Arsenal to sell their unhappy star as he heads into the last 12 months of his contract.
Sanchez is one of Pep Guardiola's primary targets this summer and would be one of the biggest signings of the summer if City are able to pull off a deal. For now, it is very much a waiting game. To be continued…
Get your Manchester City 2017/18 home kit online now!