Zaba is a rarity and let's not say farewell yet to Yaya: What We Learned from Man City vs. West Brom – City Watch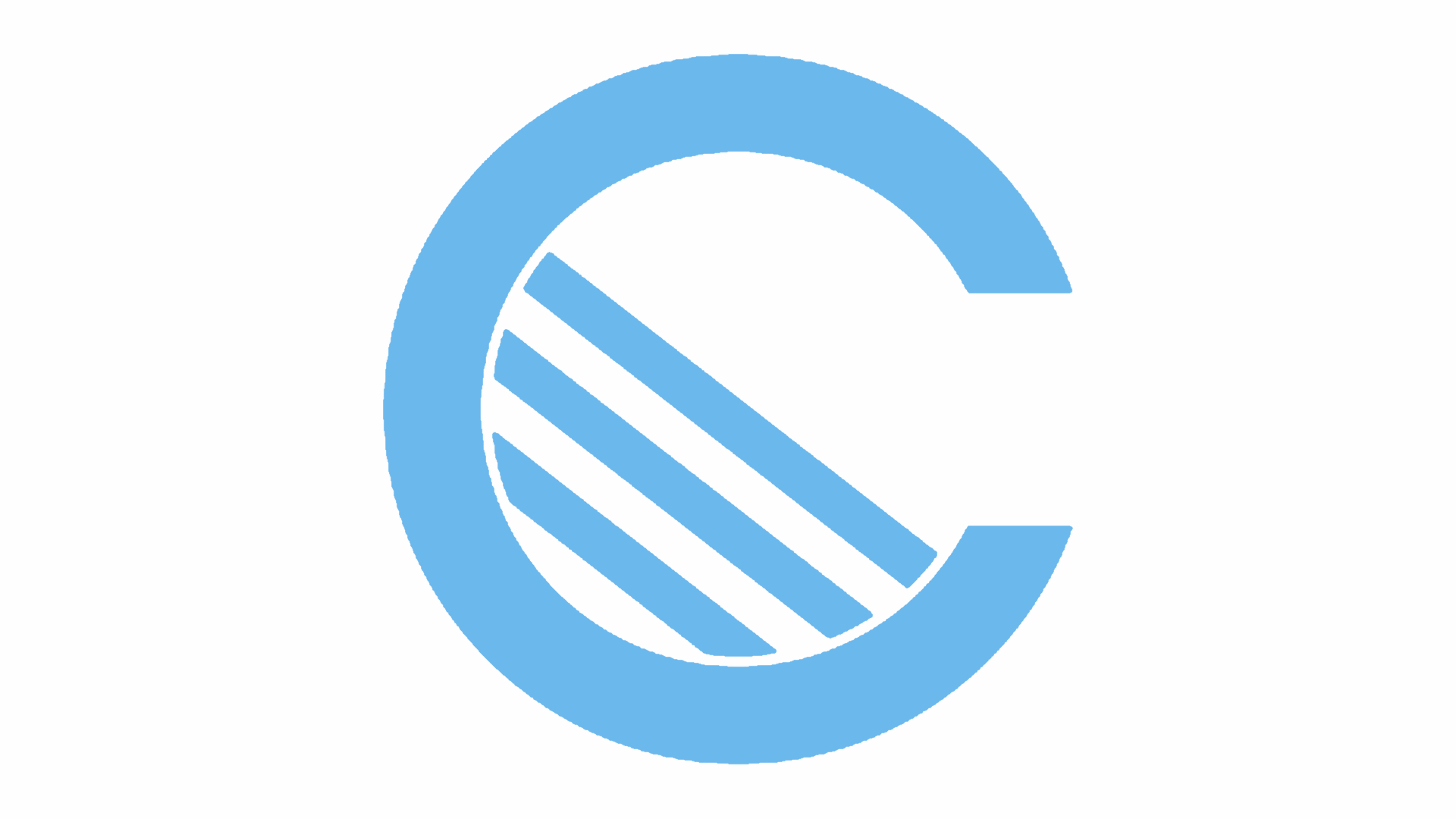 City recorded a third straight win, disposing of West Brom on a night that will be remembered for many things, and the result is not top of that list. The Etihad crowd said farewell to club legend Pablo Zabaleta, and also clapped the players off the pitch for the last time until August. On the pitch however, City did what they needed to go and got the all-important three points that surely clinches Champions League football next season. West Brom were poor but City's performance can not be undermined as we looked sharp on most attacks.
Here's what I learned from tonights' game…
Pablo Zabaleta is a City legend
I learnt this years ago to be honest, as did most City fans – and football fans in general for that matter. Pablo Zabaleta bleeds blue blood and loves the club from the bottom of his heart. The Argentinian got the send off he deserved – the crowd not going a minute without singing his anthem, or trying to fit him into another chant, that didn't really work, but who cares? He didn't start the match, but got an enormous ovation when he replaced David Silva with half an hour to go. I'm glad I have the luxury to say it without a complaint but it was evident his legs have gone, but don't worry Pablo, in nine years you have been one of the best servants to this club that most fans will ever see. In Pablo's prime, he was the best full back in the league, and arguably the best attacking full back we have ever seen in this country. Players come and go, but players that connect with the fans like Pablo are extremely few and far between. I hope one day we see little Asier pull on a City shirt at the Etihad, whilst his dad watches on from the luxury of a padded seat with his 'lifetime season ticket' he was gifted tonight. 333 times Pablo wore the shirt with the utmost pride and passion – Gracias Zaba.
Oh Yaya Touré, I think we should pay you some more
Okay, maybe Yaya is on enough already, but the last two performances have surely gone a substantial way to earning him a new contract. If Yaya was to leave this summer, he would be another held in high regard forever at City, but I think he has another season left in him yet. He may not be as fit or lean as he once was, but he is still the man mountain that shrined his name as one of the best in the business. As for his goal, it was like rolling back the years. Zaba pinpointed the semi-final win over United as his favourite City moment, and Yaya scored that day to send City on their way to a major honour at long last. His goal tonight mirrored that in the way the Ivorian bullied his way into a shooting position, playing one of his lethal one-two exchanges that he has become known for, before neatly tucking the ball away. Yaya's defensive work recently has been much improved, and without him next season I think we will be looking a bit thin in the central areas. If I was in the hierarchy, I'd be giving Dimitri Seluk a call in the morning.
The question is 'Sergio or Gabriel?' The answer is 'both'
Zaba got the stadium man of the match tonight, but forgetting him for a second (try to anyway) Agüero and Jesus were excellent tonight. Sergio is a serial goal-getter, but has been so often criticised for other aspects of his game, yet tonight he was excellent all over the pitch. He didn't score but he registered an assist or two, and could've had more had Sané not missed a great chance at 0-0. Gabriel is subject to the old 'he only scores tap-ins' criticism on social media, but his game has so much more than that. His first touch is quite frankly one of the best I have ever seen, and he got the better of West Brom defenders a number of time with his super-speedy feet. Even if his game was only scoring tap ins, he would be a master at the art. He has a nack of popping up in the right place at the right time, and if you think of the top Premier League scorers of all time, most of them have this sixth sense of where to be also. As for the double together, their link up play was superb at times. Going forward, any trio combination including Agüero, Jesus, Sané or Sterling is a nightmare for defences. The future is bright.