Woeful Clichy but birthday boy Yaya shines: Man City Player Ratings vs. Leicester City – City Watch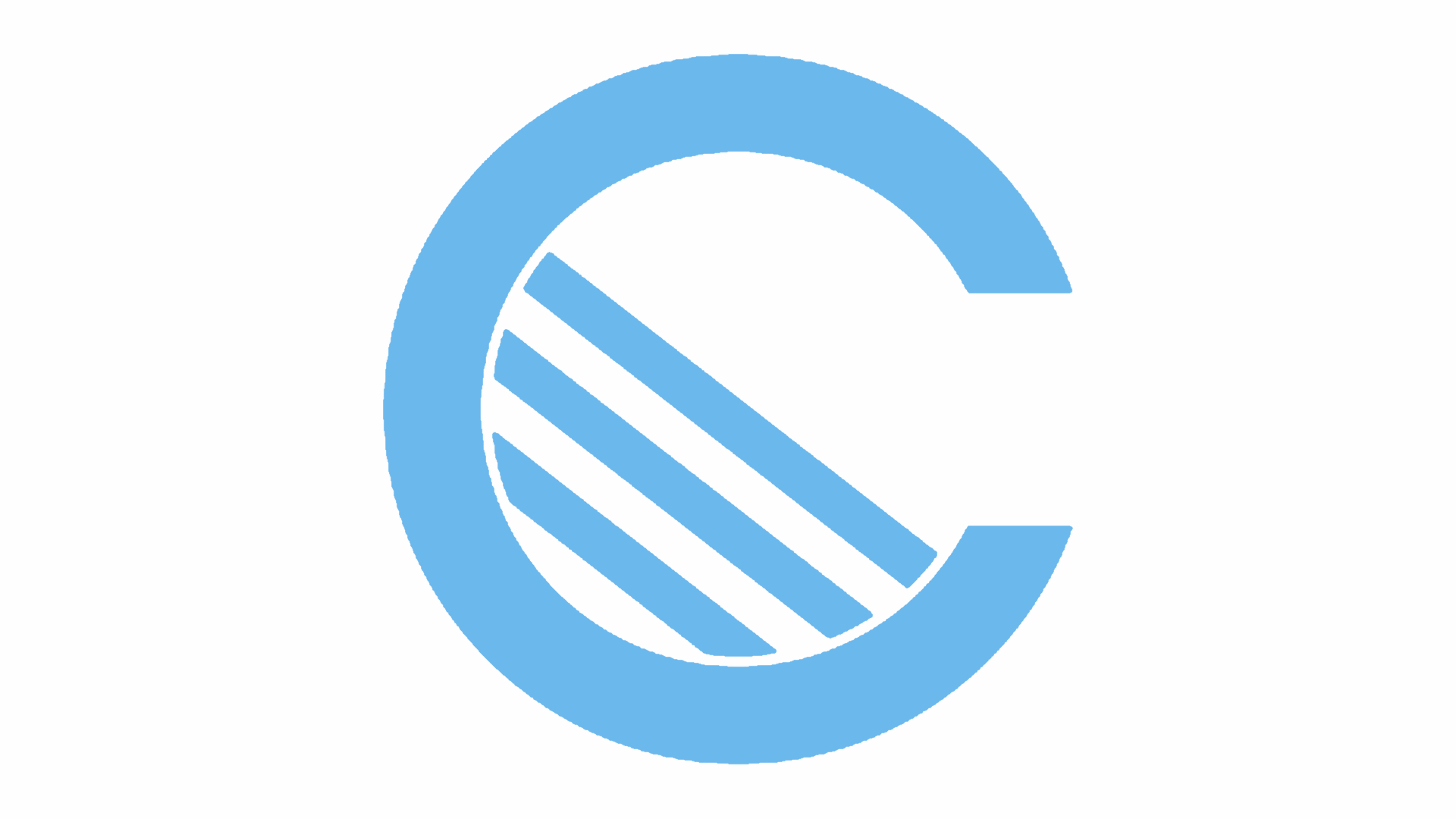 Willy Caballero – 6.5
Once again, Caballero was solid and reliable. He was powerful when coming to meet crosses and decisive in all aspects of his game. There was nothing much he could have done for the goal, a fantastic strike from Okazaki.
Fernandinho – 6.5
The Brazilian put in another good showing at the full-back spot; it seems with every game his work on the defensive end improves. Aside from a few lazy challenges he had a very good afternoon. His work in balancing the movements of Sterling was fantastic, as usual.
Vincent Kompany – 6
Not the captain's finest performance. His distribution was below the standard he has set for himself over the last few games and his defensive work was not much better. Often and clumsy and in poor positions he presented Leicester with more opportunities to cause problems than their play merited.
Nicolás Otamendi – 6.5
It was neither a particularly good or bad performance from Otamendi today. He should be given credit for managing to cover and minimise the damage from mistakes made by those around him, though. His work on the ball was poor and on the occasions he managed to dribble in to midfield he rarely made the numbers advantage count.
Gaël Clichy – 3
I'd like to make it clear that Gaël was having a below average game to begin with; Vardy and Mahrez managed to find space behind him frequently. Then the penalty. I'm fine with him being beaten by a talented dribbler, but to then leave your leg hanging in the air to bring him down? Inexcusable.
Yaya Touré – 8.5 (Man of the Match)
The Ivorian delivered a big performance to mark his 34th birthday as well as secure a vital three points for the team. When everyone around him seemed to shrink in the second half, he remained strong and committed. His passing was consistent for the most part and his physicality in midfield was essential as Leicester managed to break forward more often during the last thirty minutes. I lost track of how many passes he cut out and important tackles he made both in his own and Leicester's half. Ultimately, he carried the midfield when nobody was else was able to and for that he deserves a huge amount of praise.
Kevin De Bruyne – 6
Way below par. The first half showing wasn't so bad from De Bruyne, with a couple of teasing crosses being fizzed across the Leicester penalty area. During the second half (until he was substituted) he was on the periphery of the game, struggling to get on the ball and do anything of note.
David Silva – 7.5
The magician ran the game in the first half. Always on the ball, always probing and always looking to create. Unfortunately, much like De Bruyne, his influence faded as the game went on. Silva isn't a player who thrives in a transitional game and so as the game became more back and forth he struggled to influence things in the same way he usually does.
Raheem Sterling – 7
Another good attacking performance that could have been better. If Sterling could just improve his decision making and speed of thought to compliment his incredible dribbling ability, he'd be unstoppable. His ability to beat people in the box is a joy to watch and with some better decisions (and luck) City might have had a more commanding lead at half time.
Leroy Sané – 7
Leroy needs to work on his shooting. He should have buried a chance in the first half to fell to him in the box and instead shanked it horribly across the box. Much like Sterling, if he added this to his game I don't think anybody could contain him. His pace, energy and dribbling skills tore Leicester apart time and time again today.
Gabriel Jesus – 7
Jesus took his punishment today. Constantly hacked at and pushed around by the Leicester defence he played his part and helped City retain the ball well during the first half. The young man is cold blooded as well, showing tremendous nerve as he calmly slotted a penalty past Schmeichel who was doing everything possible to put him off.
Subs:
Sergio Agüero – 5.5
Didn't really contribute anything during his time on the pitch apart from getting himself booked for petulantly kicking the ball away.
Pablo Zabaleta – 6
He performed well enough when he came on and did his job defensively. I feel this will probably be his role for the last few games of the season.
Jesus Navas – N/A
The Spaniard wasn't really involved in the game when he was introduced. The Leicester long ball siege was wall underway at this point, meaning the game bypassed him for the most part.