Vincent Kompany 'relaxed' about soon-to-expire Manchester City contract – City Watch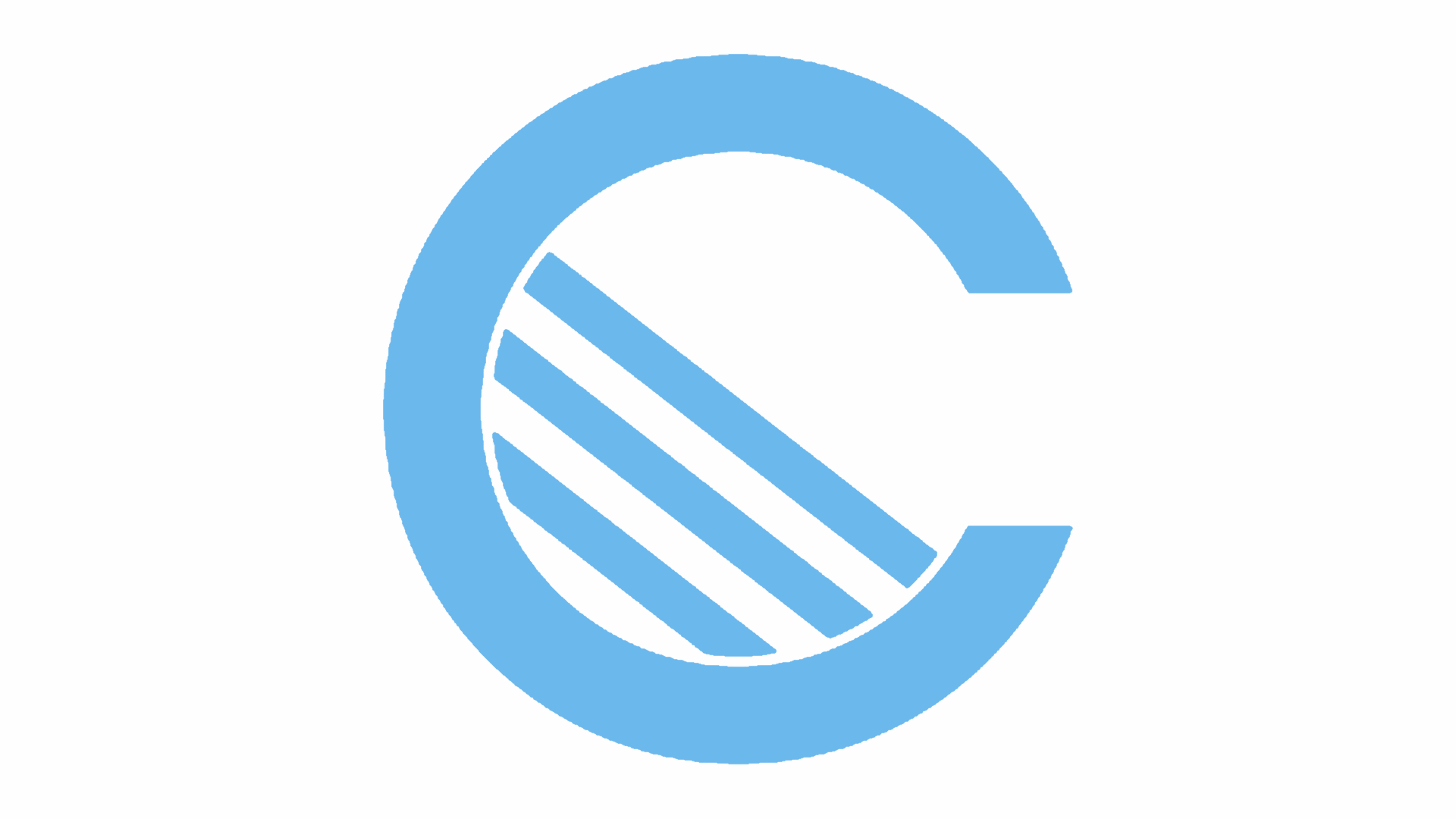 Manchester City's iconic club captain Vincent Kompany is out of contract in June and there have been questions about his future, particularly in light of his latest injury problems that have sidelined him since the January win over Liverpool.
Vinnie himself is 'relaxed' about the situation in his own words. Speaking at a fundraising gala for his charity Tackle4MCR, the 32-year-old didn't sound concerned about how little time remains on his current deal, highlighting the mutual trust between himself and City chiefs.
"I am in a privileged position, I have such a good relationship with the club. We're in this as partners," said Kompany.
"Nobody is making any hasty decisions. We have fixtures and fixtures and fixtures coming up – four trophies still to play for – and a contract that still exists.
"That is the key thing. There is no need to look too far beyond. Everybody is relaxed."
And the skipper believes this could be a special season for his beloved Blues, who remain in all four competitions and saw their title hopes boosted last night as Manuel Pellegrini's West Ham held table-topping Liverpool to a draw.
"Every season has been special at City but at this point in time, we are that much with our noses into what's been happening day-in, day-out, we forget how much of a special season this could be.
"I want to play my role in making sure everyone realises that and does the right thing. There is still so much to look forward to."