TyC Sports: Manchester City complete the signing of Gerónimo Rulli – City Watch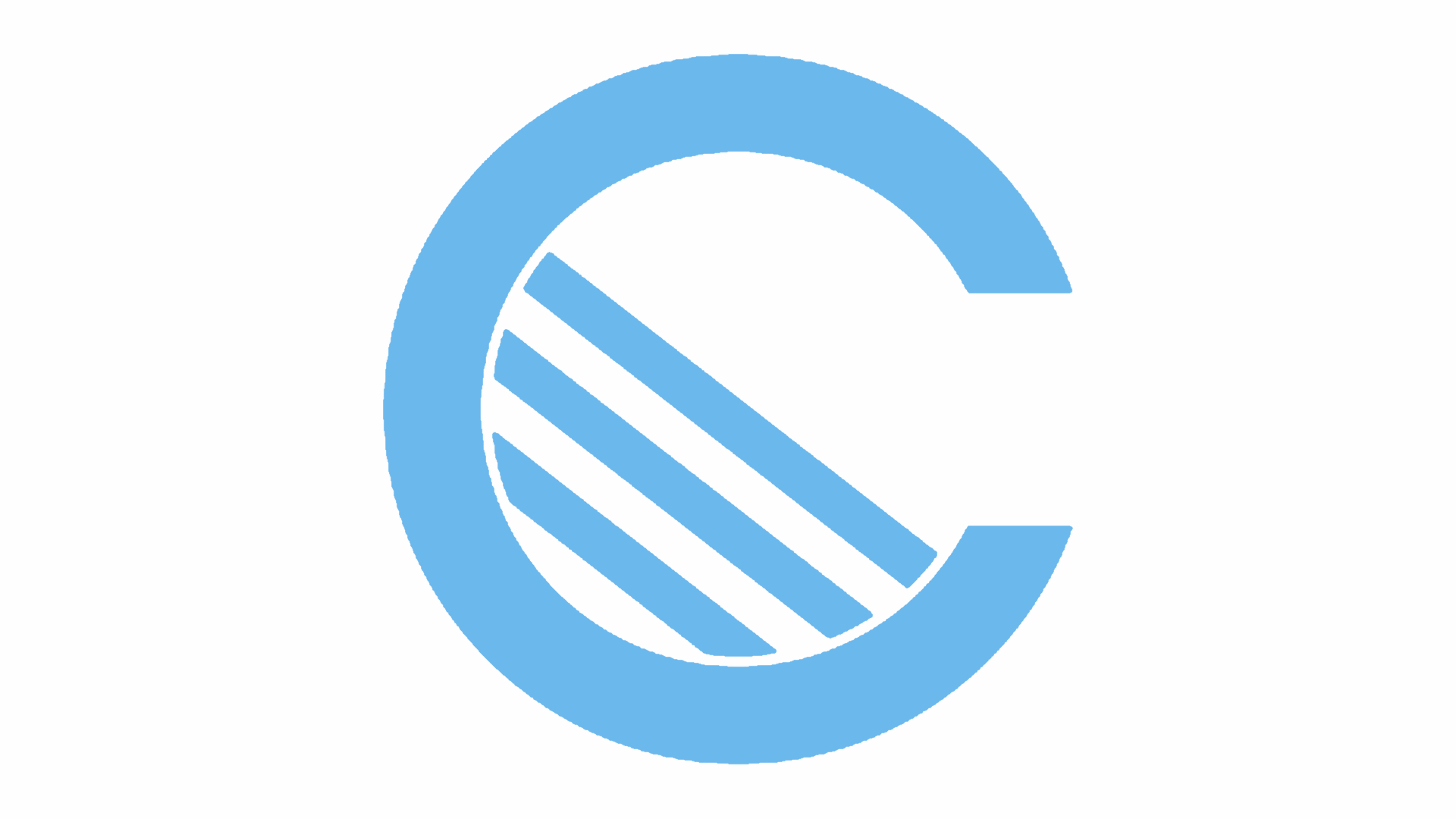 Manchester City have completed the signing of Argentine goalkeeper Gerónimo Rulli in the past few hours, report TyC Sports, one of Argentina's biggest sports networks.
Because of his third-party ownership, negotiations were drawn out over several months but finally came to a conclusion today with the player technically joining from Deportivo Maldonado.
TyC received information that Rulli's former club, Estudiantes, would receive a significant amount of money from clauses, including a developmental fee, confirming that the transaction has or is in the process of taking place. City have yet to confirm the deal.
Rulli will head back to Real Sociedad in Spain on loan, and if AS' report is true, he'll be staying there for a long time.
In the long-term, Rulli could eventually succeed Joe Hart or another goalkeeper, if Guardiola decides a new number one is needed, and his progress is sure to be of interest to City fans.