"The team of our generation" Crystal Palace star Andros Townsend praises Man City – City Watch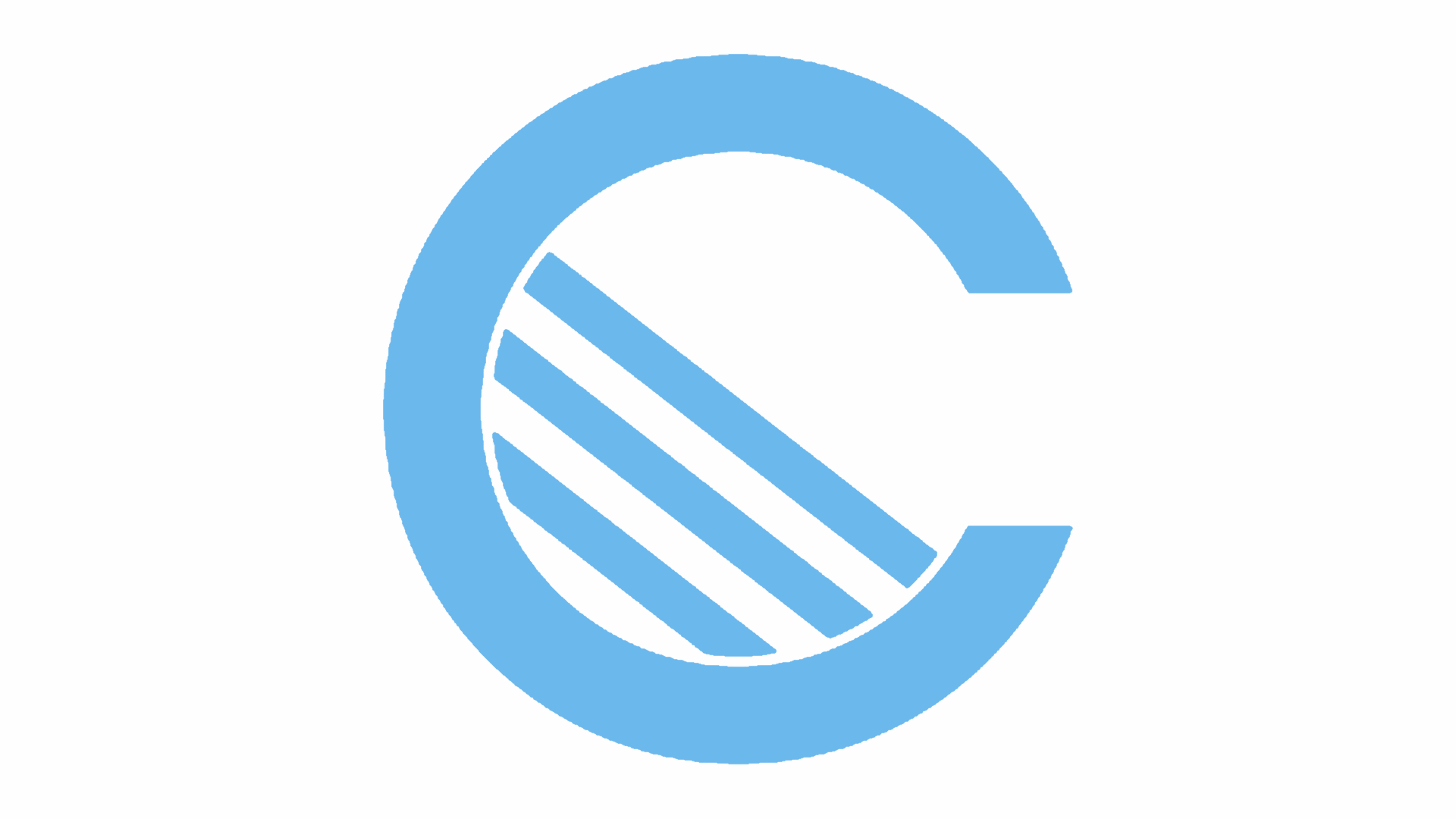 He scored what could, and probably should, end up as the goal of the 2018-19 Premier League season, inspiring Crystal Palace to a stunning 3-2 victory at the Etihad Stadium, but Andros Townsend still believes Manchester City are the best around.
Townsend scored a once-in-a-lifetime strike to complete a remarkable quick-fire turnaround for Palace, who fell behind to an Ilkay Gundogan header. The Eagles added a third before City tried to mount a comeback with Kevin De Bruyne scoring his own wonder goal, but the champions couldn't add a third.
Conceding three goals at the Etihad is incredibly rare for City, but Townsend was still in awe of the Blues' quality despite Palace's unlikely win.
"I have said before Man City are probably the team of our generation," the 27-year-old told reporters.
"I have never played against a team as good as them, especially at home, and it is impossible to get the ball off them.
"We knew if we were going to get anything it was going to have to be a perfect disciplined performance and it saw us to a well-needed three points."
andros townsend, city vs. palace