Stoke City u18s 2-3 City u18s – City Watch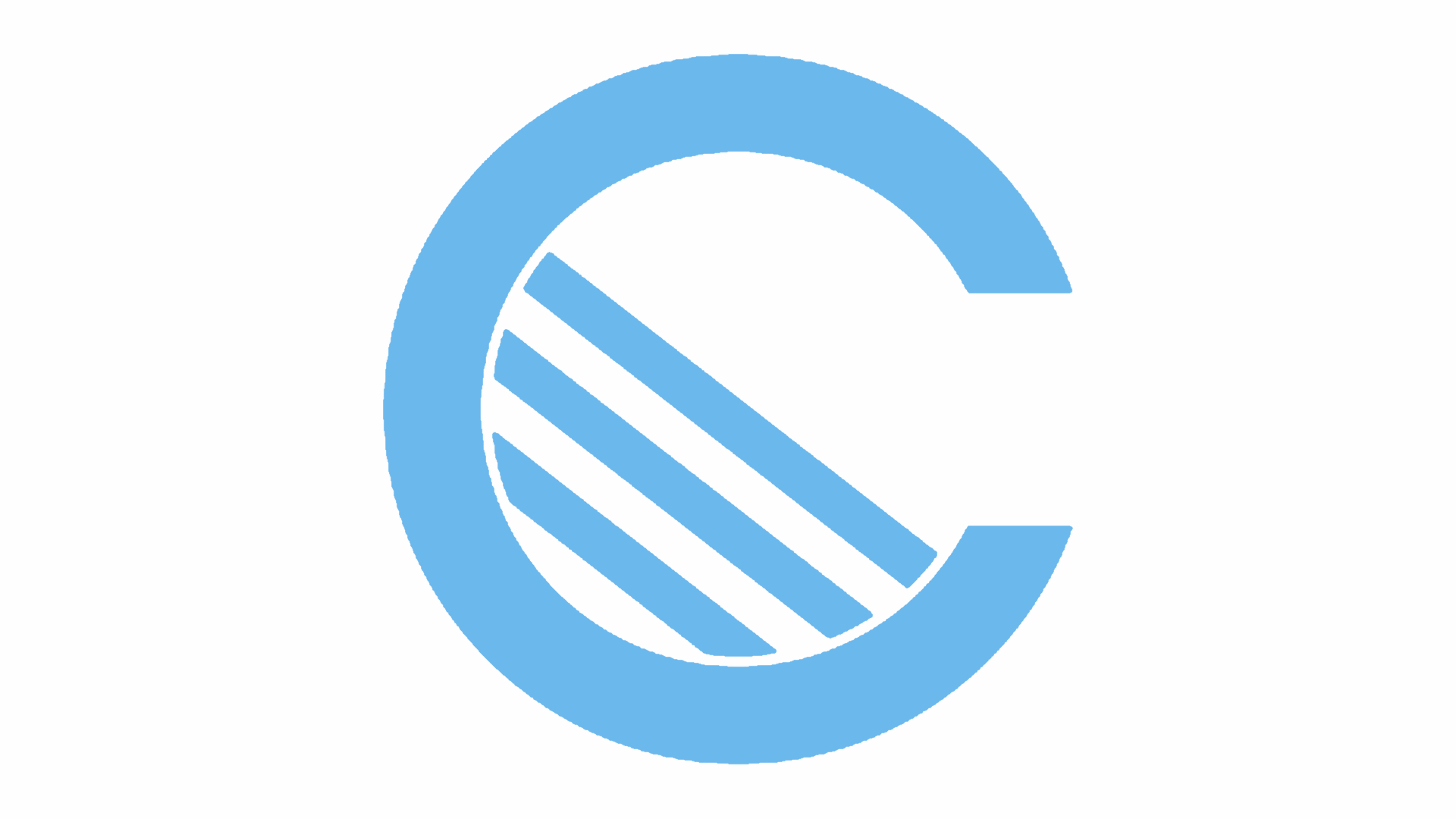 This was a tough game. You'd have been forgiven for thinking that this would have been something of a walk in the park for City's u18s. They've been irrepressible recently, riding high at the top of the league as Stoke watched bleakly on from the foot of the table. On paper it didn't bode well for the midlands club, yet, typically, they took the lead within two minutes. It was a real sucker punch too, a soft, avoidable goal that followed some questionable defending. Duhaney was initially guilty, poorly heading the ball backwards straight into the path of on-rushing Stoke forward. He broke down the left, cut in and somehow managed to score from a nearly impossible angle – the shot tamely trickling past Haug at the near post. It was unexpected, and it set the tone for a frustrating hour for City. Stoke sat back, happy to invite Wilcox's team onto them, and it proved a test of patience as the game broke into an extended game of attack versus defence. There was some chances, Fernandes and Davenport both stinging the keeper's hands, Buckley went near too, hitting the side netting from just inside the area, but City couldn't break the deadlock and went in behind at half-time.
The pattern repeated well into the second half. Nmecha was brought on at the interval, and he nearly levelled things moments after the kick-off, just missing a drilled Dilrosun cross-shot as it flashed by. Eventually the persistence told, and it came from an unlikely source too. Rodney Kongolo broke character and wandered forward and he was the first to react to a deep Dilrosun cross and he volleyed home to the keeper's right. Barely ten minutes later and City had their noses deservedly in front. Patching drove forward through midfield before spreading the ball out wide to Dilrosun. He looked up and curled in a delightful first time cross to Nmecha who fired into the roof of the net from six yards out. It should have been comfortable from that point. Sadly, it wasn't. City once again switched off, allowing Stoke far too much time on the ball and an equaliser came against the run of play. A low cross in from the right lead to a swept finish past the helpeless Haug. Credit where it's due, City struck back immediately. With more or less his first real involvement, the substitute Brahim drove straight at their right-back and he was brought down in the area. Nmecha missed the resulting penalty, but his blushes were spared when Isaac Buckley picked up the ball ten yards from goal and fired through the defender's legs into the bottom left-hand corner with barely a minute left. Cue pandemonium in the blue dugout.
Erik Sarmiento was impressive. The summer signing from Espanyol has had a few weeks out on the sidelines while he waited for international clearance and this was his first full start at this level. He was very encouraging at left-back, typically Spanish with his distrubition – sharp, precise and intelligent. He was effective going forward too, twice setting off on marauding runs that saw him swerve past three or four challenges as he drove into Stoke's half. A promising debut, and clearly a very exciting player. Duhaney had a slightly quieter game over on the right, though that's understandable seeing as he's spent most of the season on the opposite flank. Humphreys had a mixed game, sometimes impressive and strong in the challenge, he was also caught out on a couple of occasions as the defensive line didn't quite get the offside trap right. Likewise Oliver, though the centre-half did put in some impressively strong challenges, twice sending Stoke players flying – albeit fairly. Davenport was good in midfield, keeping things ticking over as City pressed, and he pushed forward whenever he could too. Kongolo was similarly effective, bustling about to good effective in a nitty gritty midfield battle. He took his goal well and if he can continue adding goals to his game he'll go up another level.
Patching cut a slightly frustrated figure in the first half, though his influence grew as Stoke tired and it was his forthright play that lead to the second goal. He turned well and quickly drove at Stoke which left them out of position for the eventual Dilrosun cross. He's capable of this, and it was good to see his positivity rewarded. Fernandes wasn't his usually exciting flamboyant self, and despite a couple of decent moments he found himself crowded out as Stoke sat back. He was replaced at half-time for Nmecha, who went up-front with Buckley moving wide. Nmecha immediately offered a much more natural threat up top. His movement and intelligence, combined with a natural striker's instinct, and a much greater threat out wide as Wilcox audibly encouraged Dilrosun and Buckley to hug the touchline, helped City turn the tide. He should have had a couple of goals at least, weakly seeing his penalty saved, but it didn't matter in the end as City collected all three points. Buckley struggled a little in the first half – he's the kind of player that revels in running in behind defenders, yet Stoke sat incredibly deep and it was notable that he was much more at ease when he switched out wide to the right in second half. It was a move that allowed him to have a run at his fullback one on one, and that eventually won the game for City as he isolated his defender, cut inside him and finished in his usual, emphatic style. I do prefer Buckley out wide, personally.
Brahim was only a substitute, replacing Dilrosun for the last ten minutes. He made an immediate impact though, setting off on a trademark run that lead to a foul by their right-back and a penalty. He was good, as ever, and played his part as City attacked with intensity and struck the late winner. Dele-Bashiru had little time to make an impact, yet settled in well as City held out. It was an intriguing game, and another example of the admirable character that the academy coaches have instilled into these players. They never know when they're beaten and it spoke volumes that despite Stoke equalising, and Nmecha missing that penalty, I still knew City would win. It just felt inevitable, as often is the case at this level. The u18s pull it out of the bag when it matters. They've lost once all season, and it's not hard to see why. It's all very well being exceptionally talented, but the work ethic is needed, as is self-belief and a commitment to the game plan. These players have that in abundance. This result put City three points clear of Everton at the top of the table, though the merseysiders do have two games in hand. The clubs meet on the 9th of January which should be a fascinating encounter. Elsewhere, the u16s carried on their remarkable run of form. They were exceptional as they trounced Stoke 6-0. Tyrese Campbell bagged four, taking his tally to 29 for the season…in December. Jadon Sancho scored and an own goal gave the scoreline sufficient gloss. It's some generation that. One we'll surely see a lot of in the next couple of years. There's no football over christmas for the academy teams, disappointingly, so there will be a small break on here most likely, but look out for a few pieces on loans and so on. Have a lovely Christmas all!