Samir Nasri won't be forgotten but he could have been so much more at Manchester City – City Watch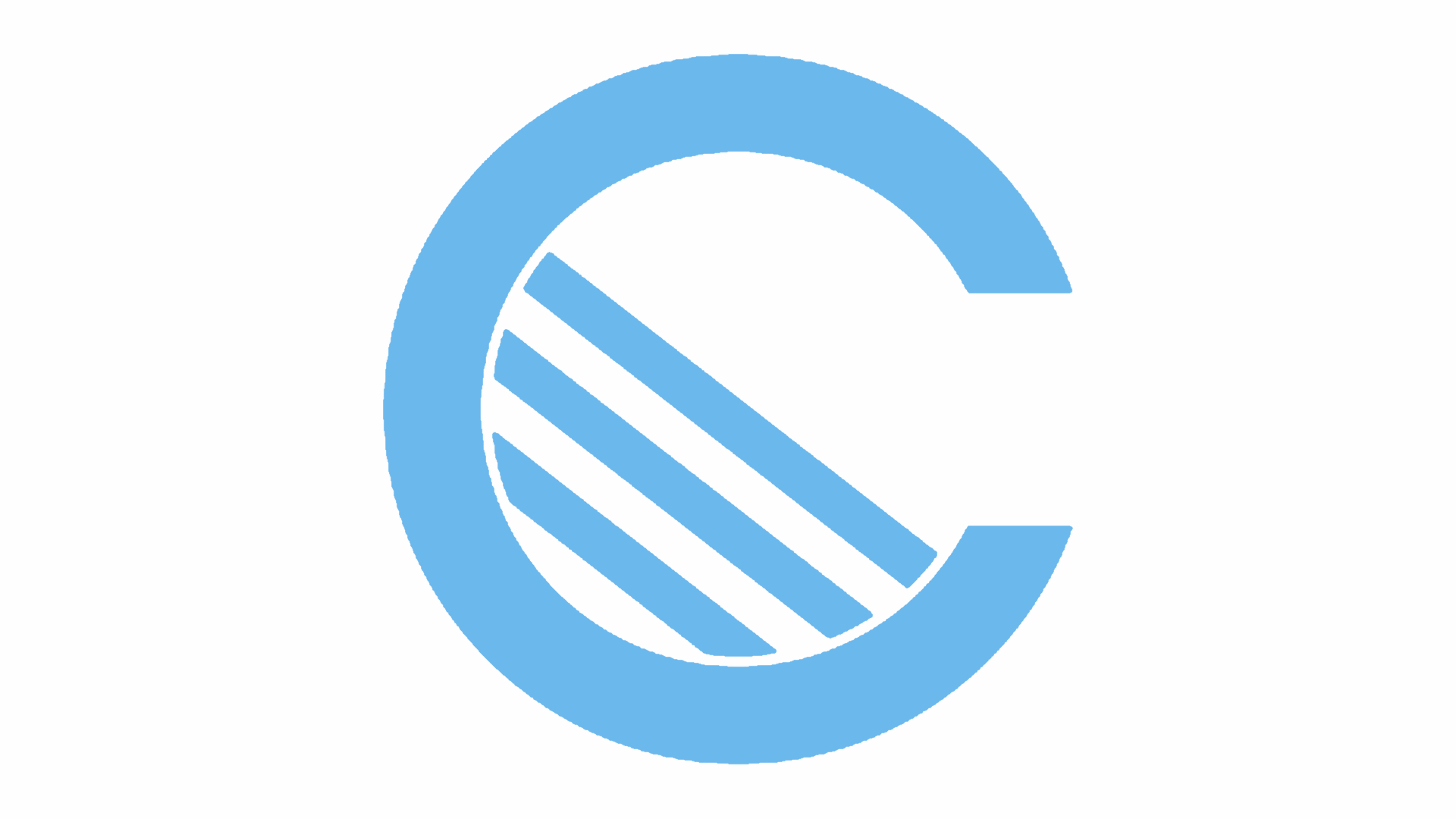 Manchester City's French midfielder Samir Nasri (R) celebrates with Spanish midfielder David Silva (2nd R) after scoring the third goal during the English Premier League football match between Blackburn Rovers and Manchester City at Ewood Park, Blackburn, north-west England on October 1, 2011. AFP PHOTO/ANDREW YATES RESTRICTED TO EDITORIAL USE. No use with unauthorized audio, video, data, fixture lists, club/league logos or ?live? services. Online in-match use limited to 45 images, no video emulation. No use in betting, games or single club/league/player publications (Photo credit should read ANDREW YATES/AFP/Getty Images)
When it was reported on Sunday evening by multiple outlets that City players were fed up with Samir Nasri's arrogant attitude, most City fans responded rather classically with 'water is wet'. Nasri's arrogance has plagued him throughout his career, and it led to him being an unreliable option when the City hierarchy were building their squad every summer.
Some City fans rather strangely thought the Nasri 'leak' was an example of the papers ganging up on someone they simply don't like, but take it from someone who is involved in the industry, this does not happen, ever. The fact multiple papers reported the information on the same night means it is more than likely true, and this is hardly surprising. Samir Nasri is simply a destroyer of squad harmony for the most part.
Manchester City are coming to the end of an era, with Pablo Zabaleta and Aleksandar Kolarov departing the club, and Yaya Touré likely to follow within the next one or two years. This generation will likely be remembered for those players, along with David Silva and Sergio Aguero, as these are the players who have consistently produced and never let the club down. One man who will not be remembered for the right reasons as much as he should be is Samir Nasri and he only has himself to blame.
Since City were taken over by Sheikh Mansour in 2008, City have had some incredibly talented players play for the club, and Nasri is as talented as any of them. Nasri has often lived in David Silva's shadow, and while this is a fair way of analysing the situation, Nasri should not be in anyone's shadow, and he should be amongst the top fifty players in European football.
I remember Nasri's debut like it was yesterday, I sat down during the middle of Hurricane Irene whilst living in New York to watch Nasri after his controversial move from Arsenal. Nasri responded to the abuse he was getting from the Spurs fans to come up with three assists, and the way he moved and passed the ball was simply breath-taking.
Nasri was the final piece of the puzzle in the 11-12 campaign, as Roberto Mancini wanted to play a system with one sitter, and three roamers behind whichever striking duo he opted with. The likes of James Milner and Adam Johnson were highly valuable in that campaign, but it was Nasri who made City's play style work as he and Silva could both play position-less football, which created space for our league-best quartet of full backs to wreak havoc on the overlap. Nasri was incredible in that season, and while he wasn't always on his game, he was still a constant threat.
In 11-12 we saw the best of Samir Nasri, which is what made his decline in 12-13 so bizarre. Nasri looked disinterested for the majority of the time, and there were times when he was on the pitch that it was like playing with ten men. No one had an issue with him trying the audacious, but he became unproductive and didn't work hard, which was a major issue in a Roberto Mancini team. Nasri's popularity dwindled after the infamous 'wall' incident in the Manchester derby, and Roberto Mancini admitted he wanted to 'punch' Samir Nasri for his inconsistent performances over the course of the year.
Mancini's comment was only tongue-in-cheek, but he echoed the thoughts of City fans who have been frustrated with Nasri for years. He is as talented as any player we have had, and he is actually a more direct player than the likes of David Silva which can often be very useful. Nasri drifted out of games, and it was clear that booing and abuse often got to him as his performances at the Emirates were always well below average.
The fact no one wants to buy Samir Nasri for around £12 million in a window where Gylfi Sigurdsson will likely fetch a fee of over £50 million, is mind boggling. As a pure talent, Nasri is two or three times better than the likes of Gylfi Sigurdsson but simply put, managers don't trust Nasri. Injuries contribute to this, but managers would take a chance on Nasri if he was a hard worker, and not a problem in the dressing room. Coaches trust the likes of Gylfi Sigurdsson to produce on a week to week basis, but Nasri is not a reliable enough name on the team sheet because you have no idea which version of him will turn up.
Samir Nasri was always my favourite Manchester City player, I have constantly defended him on social media and believe he is amongst the best midfielders in Europe, but his decline is nothing more than a tragedy. Nasri's destiny has always been in his own hands, but he has under achieved in a career in which he should have been all time great French footballer. His reported hatred of Roberto Mancini was hardly a surprise, because he has been the ring-leader of multiple revolts as a member of the French national team, and a player who only really ever got on with Manuel Pellegrini.
At Sevilla, we all thought the Frenchman was turning a corner, but in a game against Leicester, we all saw the good and bad of Samir Nasri. In a game Sevilla had to win, Nasri was the best player on the pitch by a distance. He played in the middle of an advanced trio behind Wissam Ben Yedder, and was completely dominant. He dribbled through Leicester's midfield on multiple occasions, and was linking well with his team-mates. Any City fans watching would have felt a sense of déjà vu in the 74th minute, when Samir Nasri was sent off for headbutting Jamie Vardy. For the record, Jamie Vardy is absolutely everything wrong with football, as he clearly has no boundaries and lacks a moral compass, but a player of Nasri's quality should not be getting himself involved in fights. From hero to villain in ten minutes- this is perhaps an excellent summary of Samir Nasri's career in the last four or five seasons.
City fans should still remember Nasri for the right reasons, as he was instrumental in two title wins and scored a terrific goal in the 2014 Capital One Cup final, but he could have and should have been remembered for so much more. His legacy might be better than most players could ever dream of but sadly he hasn't achieved what a player of his quality should have. He will never be forgotten by Manchester City fans only I fear that some will remember him for the wrong reasons.